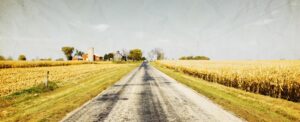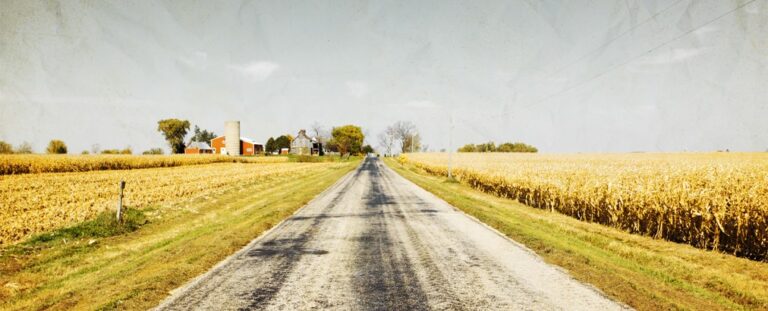 Illinois Opportunity Project and dedicated Illinoisans across the state launched a ballot initiative to ask voters if they want the power to recall their elected officials.
Our movement seeks to empower voters with another tool to hold elected officials accountable between elections since the politicians have proven to be incapable of doing it themselves.
Join us on Tuesday, September 28 at 6:30pm for a discussion of the policy and learn the tips and tricks you need to effectively circulate the recall petition.
CLICK HERE TO REGISTER: https://www.eventbrite.com/e/kick-out-corrupt-politicians-a-discussion-on-the-recall-initiative-tickets-177505783577