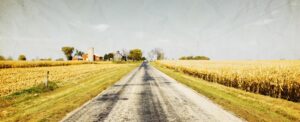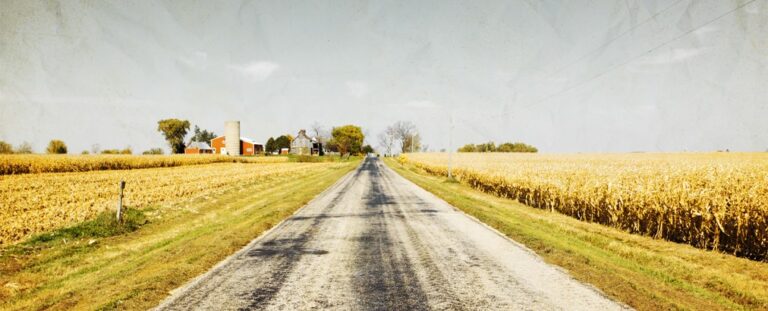 Before Franklin Graham shares his message at the Chicagoland Speedway, we'll greet attendees and help them get registered.
Registering voters is one of the most important steps we can take to change the state into one that reflects our values.
We'll bring forms and all of the materials necessary. Just bring a smile and a good pair of shoes.
The event is free and you're welcome to attend after volunteering.
CLICK HERE TO REGISTER: https://www.eventbrite.com/e/register-voters-at-franklin-grahams-route-66-god-loves-you-tour-tickets-169178935751