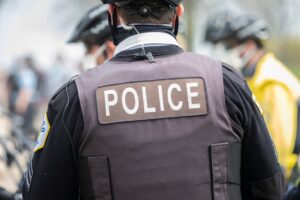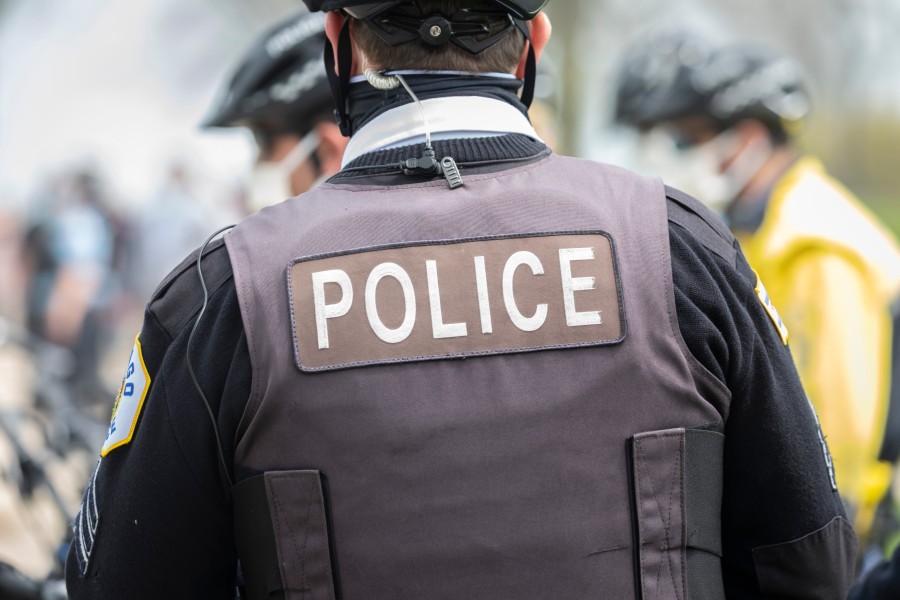 February 24, 2021
By: Katie Clancy
Mike Madigan is officially out as Speaker of the House, State Representative for the 22nd District in Chicago, and after nominating his handpicked successor over the weekend, he stepped down as the powerful Chairman of the State Democratic Party.
In a shocking turn, Madigan's handpicked successor has already resigned "after learning of alleged questionable conduct by Mr. Kodatt." Kodatt was on the job for less than 72 hours.
Even with Madigan's bad judge of character and awful policy record, he remained in power for so long because of the support from his Democrat colleagues. 
In January, the majority of House Democrats (51) still voted for Madigan for Speaker in an internal caucus meeting. That included newcomers Maura Hirschauer (D-Batavia) and Janet Yang-Rohr (D-Naperville), as well as loyalists Rep. Katie Stuart (D-Edwardsville) and Lance Yednock (D-Ottawa). 
Madigan also enjoys the support of Gov. Pritzker, who praised the former Speaker for the sacrifices he made to serve in public office for 50 years after his resignation last week.
"The people of Illinois have much to be grateful for thanks to his dedicated public service…" – Gov. Pritzker.
What ultimately led to Madigan's demise was his alleged involvement in the ComEd bribery scandal in which he was implicated as "Public Official A." A bribery scandal that is the latest in a long line of corruption scandals. From helping donors' kids into top universities at the expense of deserving students. To giving patronage jobs to over 400 employees. And a far reaching sexual harassment scandal among Madigan's top staff.
Yet, Gov. Pritzker still stands by him and holds him up as a model of good government. Democrat State Representatives voted to keep him in power.
Illinoisans shouldn't be grateful to Madigan, Prtizker, or any of the rank and file members who praise and protect this corrupt system.
Illinoisans owe a debt of gratitude to U.S. Attorney John Lausch and his team that actively investigated Mike Madigan and led to the indictments in the ComEd bribery scandal and the investigation that resulted in an indictment for longtime Chicago Alderman Ed Burke.
Lausch has garnered praise from leaders in both parties for his work on rooting out corruption in Illinois. When President Biden asked for his resignation so he could appoint a new attorney to be in charge of Northern Illinois, Senators Dick Durbin and Tammy Duckworth urged Biden to keep Lausch in his position. Biden has now allowed him to remain in the position until his successor is approved by the U.S. Senate.
Even Mayor Lori Lightfoot commended Lausch on the "tremendous job" he was doing helping the city fight a surge in crime, including gun violence and carjackings.
Silence from Gov. Pritzker.
In Pritzker's combined Budget Address and State of the State last week, he stated, "Restoring the public's trust is of paramount importance. There is too much that needs to be done." Yet, Pritzker didn't speak up for the one guy who stepped up to fight corruption after his administration and the Democrat controlled legislation failed to act on any ethics reform or hold Madigan accountable. Instead, he praised Madigan.
While Lausch was also credited with helping Chicago fight crime, Gov. Pritzker jeopardized the work Lausch accomplished and signed legislation that the Illinois law enforcement officials say will make Illinois "a much more dangerous place for law-abiding citizens."
This anti-police bill (HB 3653) was widely condemned by law enforcement officials all over the state because it would hamstring police and make communities less safe. The bill was rushed through without input from police groups or an analysis of its impacts. These are the same police groups that endorsed Pritzker for governor in 2018, and they still weren't invited to the table while the bill was being crafted.
Attorney General Kwame Raoul admitted the legislation had mistakes and would need to be changed because it had been rushed through without input, "I remain committed to working with law enforcement partners, legislators, the governor's office and advocates on any cleanup language on any oversight or unintended consequences."
Yet Pritzker shamefully promoted the legislation to appeal to the far left wing of his party and capture some positive media coverage.
Unfortunately, that's become the norm for Pritzker. Style over substance. Passing bills for show and then leaving families and businesses to deal with the "unintended consequences."
Governor Pritzker once again prioritized what he finds politically expedient rather than what is best for Illinois families. Not standing up for Attorney Lausch and ignoring concerns from law enforcement officials makes clear that law and order is not a high priority for the Pritzker administration. But praising Madigan was.
GET INVOLVED: