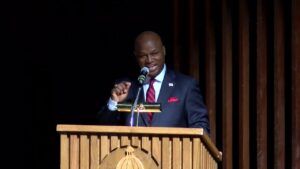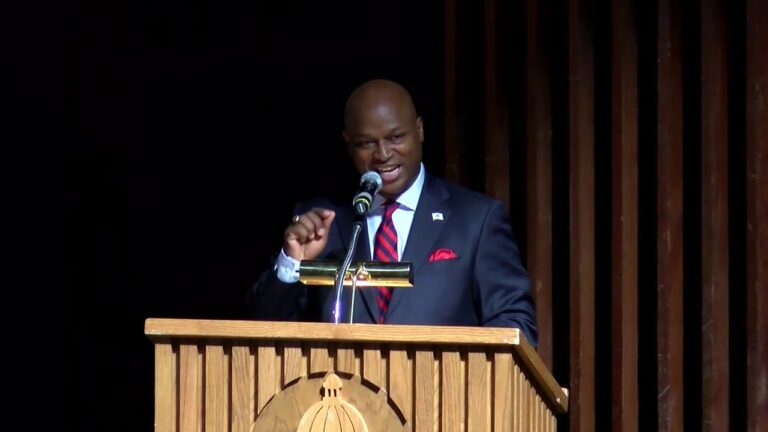 November 23, 2021
By Katie Clancy
Illinoisans are still waiting for the "New Day" promised by newly appointed House Speaker Chris Welch, even as the Springfield political conglomerate tries to convince you it exists.
Case in point, Politico reported that when looking for advice, Speaker Welch consulted with disgraced former Speaker Mike Madigan and Willie Brown, former California Speaker of the House and former Mayor of San Francisco.
Both notorious former Speakers have a lot in common. During their prime, they were political forces, and more importantly, both were the subjects of multiple federal investigations.
Both saw government and taxpayer money as their own. Leveraging special benefits for their friends and top political contributors and leaving working-class families behind. Sure, some could call the two leaders smart and politically savvy, but most taxpayers would describe their leadership and political skills as corrupt.
If Welch was sincere in his promises to prove to the people of Illinois that he and his colleagues are serious about rebuilding trust in the state legislature, meeting with the two of the most notorious House Speakers in U.S. history is exactly the opposite of how he should approach that.
In addition to taking advice from the political patronage pros themselves, Welch and his colleagues have failed Illinoisans in every other promise of good governance.
Welch and Governor Pritzker flipped on their promises of an independent and transparent map-making promise and instead resorted to backroom dealings and supporting maps that received 'Fs' for fairness and competitiveness.
Welch still hasn't given up on the idea of hiking your taxes through a graduated income tax or stopping the state's pension crisis from surpassing $500 billion, leaving each Illinois household on the hook for $110,000 in state debt.
Welch has failed to deliver a "New Day." Instead, his leadership has actually ushered in an even "worse day" as families worry about their family's safety, the quality of their child's education at their local public school, and the rising costs of living in their communities that are not in line with their stagnant wages.
Instead of leaning on the advice and counsel of status-quo protectors and abusers, Illinois families deserve a new direction of leadership that focuses on delivering real results and improving their quality of life in our state.
GET INVOLVED: