By Pat Hughes 
Small businesses drive the Illinois economy, employing nearly half of the private workforce and creating the majority of new jobs each year.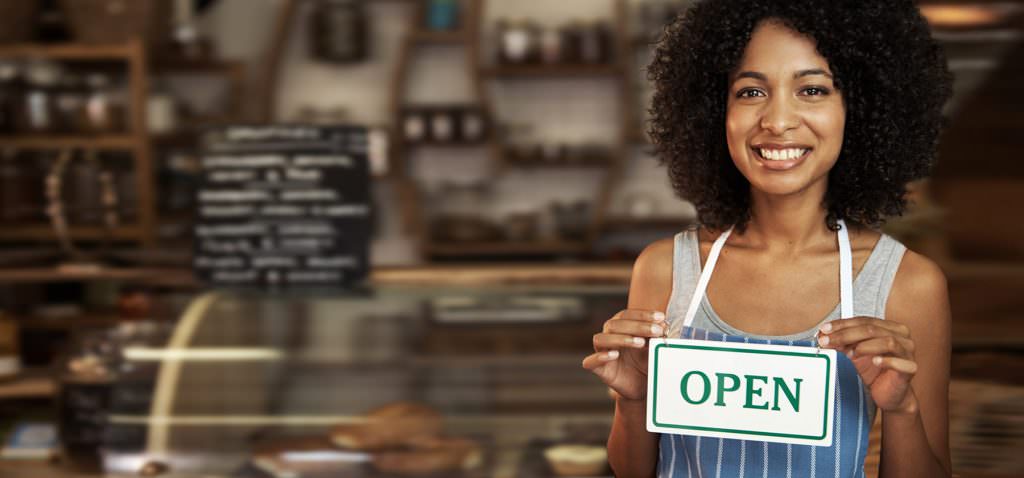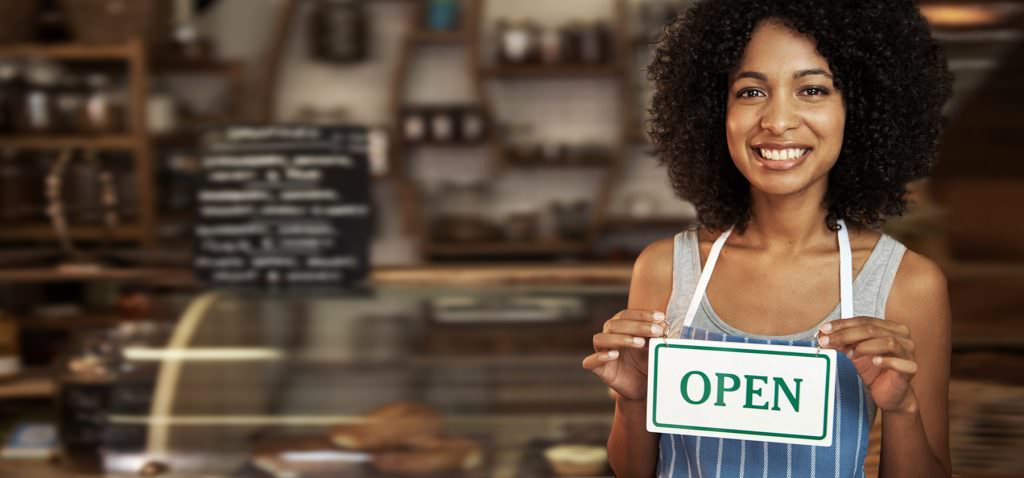 Unfortunately, being a small business owner in Illinois is no walk in the park. High taxes, budgetary gridlock and economic uncertainty have loomed over the state for years, preventing many entrepreneurs from starting new businesses and driving existing businesses out.
In the last several years, Illinois has consistently ranked among the worst states in the country for doing business. Expensive workers' compensation costs, and mountains of bureaucratic red tape contribute to a hostile business environment.
Many politicians claim to support the hardworking small business owners in their communities, but the proof is in their voting records. Well over half of Illinois General Assembly members received a failing grade from the National Federation of Independent Business (NFIB) on their most recent scorecard, meaning these lawmakers voted against business-friendly policies more often than not.
We see these games play out every day in Springfield. The majority of politicians are concerned with protecting themselves. The way they do that is by catering to the big businesses, unions, and trial lawyers who can afford lobbyists and large campaign donations instead of the local, community businesses who work hard and deliver valuable services for families.
Your state representative may have used this week – Small Business Week – as an opportunity to visit a local mom and pop shop and snap a picture for social media. But it's all a show.
They won't announce it when they vote to increase our taxes. They won't speak up to address the cost drivers behind some of the highest property taxes in the nation. They'll make excuses when they support regulations that make it more difficult for new start-ups to grow and thrive. Every day families are moving out of Illinois to pursue their dreams of starting a business once they see how difficult the road ahead will be if they stay here.
On the other hand, there are lawmakers who are working to alleviate burdens on small businesses. Representative Keith Wheeler led the charge to pass the Small Business Regulatory Act, which requires state agencies to scrutinize their regulations and permitting processes every five years to identify those that are duplicative or overly burdensome for small businesses. Representative Jeanne Ives recently ran in the gubernatorial primary supporting a hard cap on property taxes and prioritizing economic growth. Both lawmakers have an A+ rating from NFIB.
We must elect more legislators who will help small businesses grow by lowering the income tax and property tax burdens, bringing workers' compensation costs back in line with our neighboring states, and reducing unnecessary and onerous regulations.
Illinois needs legislators and policies that work for small businesses and the people of our communities instead of against them.