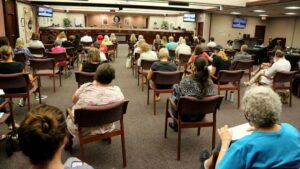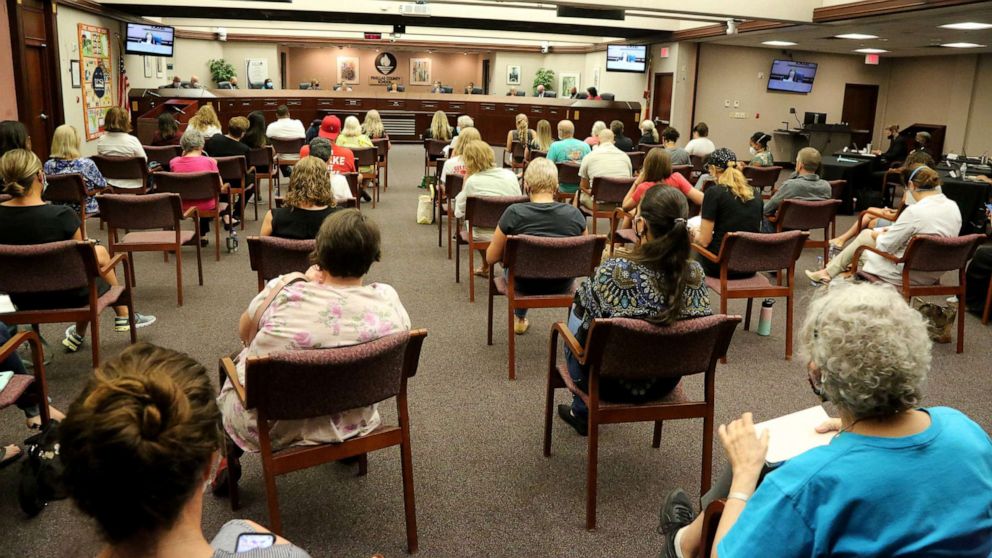 November 11, 2021
By: Katie Clancy
As we showed last week, Illinois is in a serious education crisis. Test scores are plummeting, special needs students aren't getting the services they need, and there is a continued shortage of teachers.
While these crises are taking place, Gov. Pritzker's appointed State Board of Education is focused on fulfilling its own political agenda.
The Board's latest proposal includes state funding for "interventions to have more explicit focus on racial dynamic, including equity direct approaches that offer concrete strategies for teachers' behavioral changes in the classroom and increased bias awareness."
While kids are struggling to keep up with their reading and math curriculum, the State Board wants to distract teachers from their main job of educating and rather have them attend politically motivated trainings.
Teachers are overwhelmed enough as it is right now between evolving curriculums, catching students up after a year of remote learning, and kids coming in and out of "quarantine" protocols. We can't burden teachers with another training that many see as pushing a political narrative.
On the other hand, there is an education association in Illinois sticking up for families and their children. The Illinois Association of School Boards (ISBA) released a statement stating their disagreement with the "National School Board Association's (NSBA) decision to request federal intervention, and the decision by NSBA leadership to tie the request to claims of domestic terrorism and hate crimes."
As empowered parents all over the country started speaking up and attending school board meetings to advocate for their children over the past year, the NASB tried to silence their voices and make their decisions without parental involvement. The Illinois Association is holding a vote next week to decide the fate of their relationship with the NASB. So far, 10 states have already disassociated with the national board.
As more Illinois voters continue to favor tax credit scholarships and more educational opportunities for students, Gov. Pritzker chooses to ignore their interests.
The bottom line is that education funding should serve students and their educational needs, not the political agendas of the adults in charge.
Gov. Pritzker has failed to stand up and advocate for parents. Illinois families need a leader who will empower parents with more choice and say in their children's education.
GET INVOLVED: