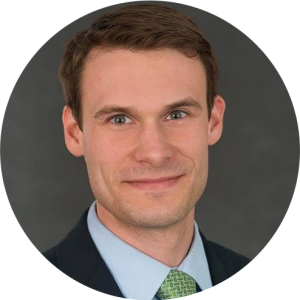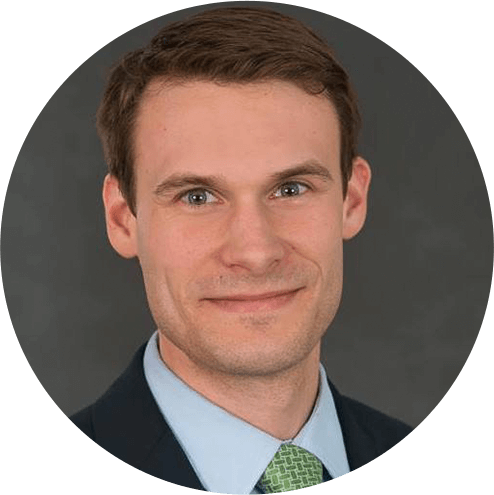 President
Mark Cavers has successfully helped candidates, leaders, advocacy groups, and communities advance their causes and improve people's lives by building innovative strategic campaigns combined with relentlessness and excellence in execution.
As President of the Illinois Opportunity Project, Mark works to create a free and prosperous Illinois by designing and implementing the organizations' legislative, advocacy, and political initiatives.
He also runs the Say No To More Taxes political committee, which executed a successful $1.5 million advertising and field campaign to help defeat a statewide ballot initiative.
Cavers has successfully advised and managed local, state, and federal campaigns. He has also designed, directed, and implemented hundreds of political, advocacy, public relations, and government relations campaigns.
Cavers worked in a former Governor's administration and has experience in non-profit fundraising and government relations.