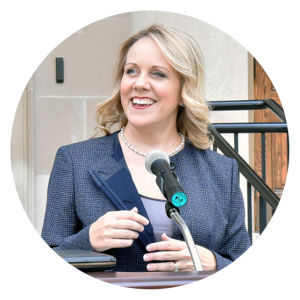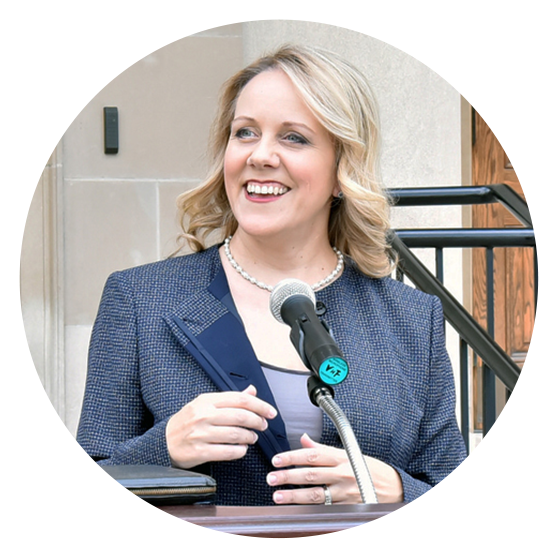 While the best solution to sparing hard working citizens the grip of over-taxation would be across-the-board tax code reform, one particularly egregious target has come to light amid the recent London Olympic Games.
When the Games concluded August 12, U.S. athletes had won 256 medals. Their achievements on the world stage also have allowed these talented performers to earn $5,080,000, collectively, in honoraria paid by the U.S. Olympic Committee ($25,000 for each gold; $15,000 for each silver; and $10,000 for each bronze).
As the Games were getting under way, the Americans for Tax Reform Foundation reported that the athletes' earnings are not exempt from the long arm of the Internal Revenue Service, or state departments of revenue. Even the market value of the gold, silver and bronze is subject to tax.
Faster than a Michael Phelps 25-meter split time, a wave of opposition has formed against these heavy-handed taxes.
From a state that has produced some of history's greatest Olympians came the voice of Patricia Fee,  a candidate for Illinois State Representative in the 84th District.
"It is ridiculous that as a result of their success against the world's best, our Olympic champions will be faced with huge tax bills upon their return," Fee said. "I am calling on the Illinois General Assembly to pass legislation exempting Olympic honorariums and medals from the state income tax."
Fee is no voice in the wilderness on this one. Her timely call for action is being echoed in the halls of the U.S. Congress, where Illinois Rep. Aaron Schock and Florida Sen. Marco Rubio, among others, have proposed legislation to protect our Olympians from tax liability. Georgia Sen. Johnny Isakson later co-sponsored Rubio's bill.
It's such a no-brainer that the Obama White House has gone on-record expressing President Obama's opposition to the tax.
Without new legislation, the ATR Foundation calculates a gold-medal winner would be subject to a federal tax of $8,986 on a $25,000 prize, based on a 35% rate combined with a tax on the approximate commodity value of the gold.
The Fed's take of the $5.08 million Team USA medalists collected in London would be just more than $1.8 million, about equal to the tab paid by taxpayers to keep Air Force One in the air for 10 hours. In federal budget terms, it's walking around money, but it is a substantial windfall for a vast majority of the athletes. Only a fraction earn millions upon millions of dollars through endorsement contracts, a la Phelps and fellow swimmer Ryan Lochte, or basketball players such as Kobe Bryant.
There are 22 Illinoisans on Team USA in London. Lake Forest native Matt Grevers (Northwestern University) who won two gold medals and one silver medal in swimming at the Games, is on the hook for a $26,000 tax bill (federal and state) for the $65,000 he has earned, excluding additional taxes on the value of the gold and silver, unless lawmakers act.
Illinois has $8.5 billion in unpaid bills, but the solution to shedding debt will require massive government reform, not the nickeling and diming of athletes who represent their state with considerable dignity in contrast to the spenders in Springfield.