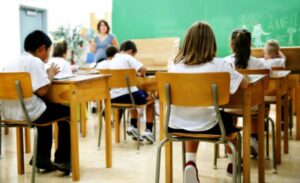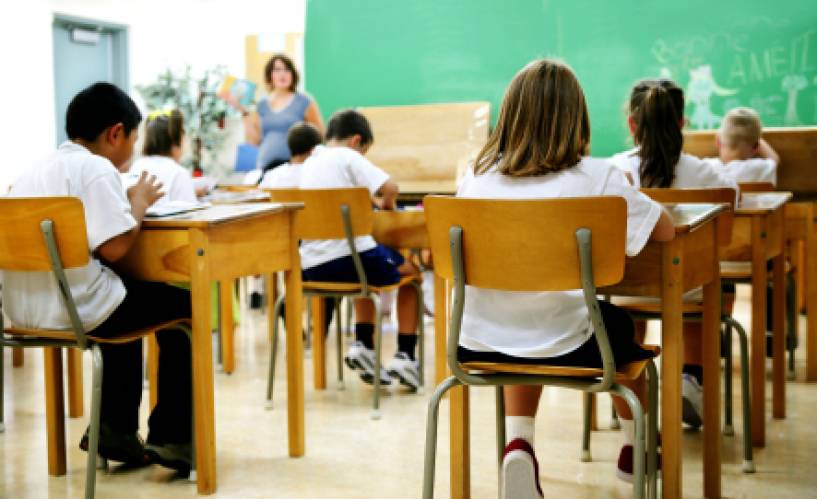 October 31, 2022
By Katie Clancy
Last week, the abysmal academic results from the last school year were released. The results were no shock for those with children locked out of classrooms for several months or as long as two years. Or to anyone familiar with human nature.
Some of the most devastating results were right here in Illinois. Only 1 out of 5 of Chicago's fourth graders scored proficient in math and reading — a more than ten percentage-point drop in math from 2019. These kids and their families were failed by elected officials who prioritized their own warped political agenda instead of children's social and educational needs.
These same elected officials are trying to rewrite history and insist that they fought to get kids back in the classroom and that they're all working together to ensure kids can now catch up. This won't work for the parents who had to quit their jobs to educate their children, hired tutors, or transferred to schools that actually reopened, or for the parents called "right-wing agitators" solely because they saw how remote learning was failing their children.
Most leaders in Illinois abdicated their role to get kids back in the classroom, and in turn, they also lost the trust of parents across the state.
That's why the fate of Illinois families' education should not be left in the hands of political actors but in the hands of parents who know what's best for their child's individual and unique needs.
Policies like the Invest in Kids Act provide tax credit scholarships for low-income families have been a transformational success for students across Illinois. This program should be made permanent and expanded so that more families have this opportunity.
Contact Governor Pritzker's office and demand he expand the Invest in Kids Act so that all families are empowered to make their own educational decisions for their children.