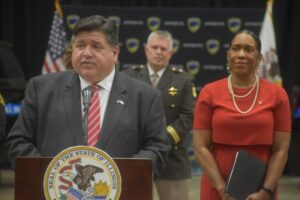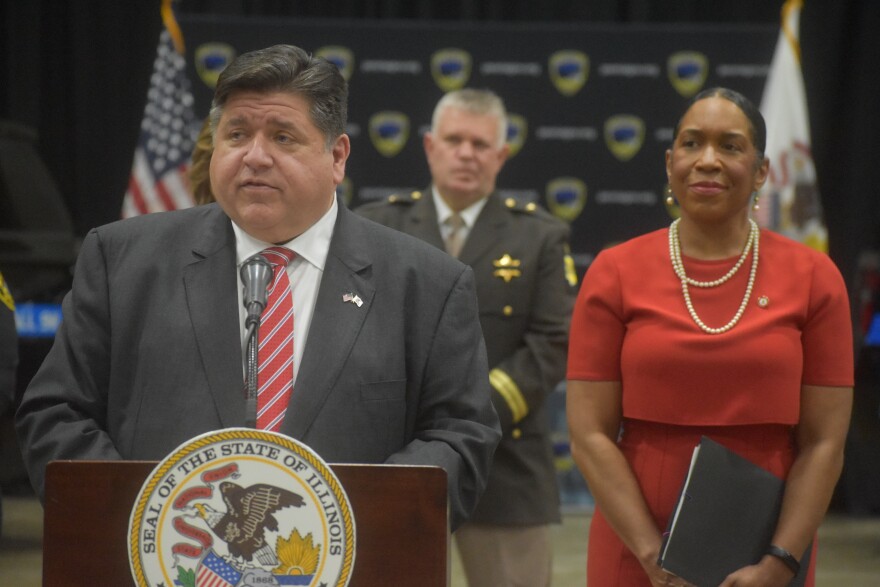 November 16, 2022
By Katie Clancy
Last week's midterms brought a Pritzker reelection victory, a bigger Democratic Majority in the House, and the maintaining of Democratic control in the Senate.
There will be plenty of analysis on what went right for Democrats, what went wrong for Republicans, and much more in the next few weeks and months. But the most important question is, what does this mean for Illinoisans?
One of the most talked about issues during the election was public safety, and most notably, the "SAFE-T" Act that over 50 States Attorneys across Illinois are currently challenging.
Did Illinois residents trust politicians like Governor Pritzker when they offered vague promises to clean up some of the language in the legislation? Did they hope regardless of the election results, the pending lawsuits would stop major aspects, such as cashless bail, from taking effect on January 1? Or did residents give their approval of the Act as is, as Democrats swept across the state?
This will be tested as legislators return to Springfield for the fall veto session in the coming weeks. The Democratic legislators who hold the majority are suggesting that they will make necessary changes to the "SAFE-T" Act.
But there is so much more that needs to be done to ensure the safety of our families and communities than just a few tweaks.
This may be your last chance to let your State Representative and Senators know before January 1 of your disapproval of the "SAFE-T" Act. This is not the time to play politics with your family's safety.
Find your State Representative and State Senator here, call them, and email them urging them to prioritize your family's safety and REPEAL the "SAFE-T" before things get worse.