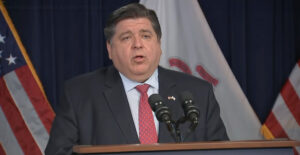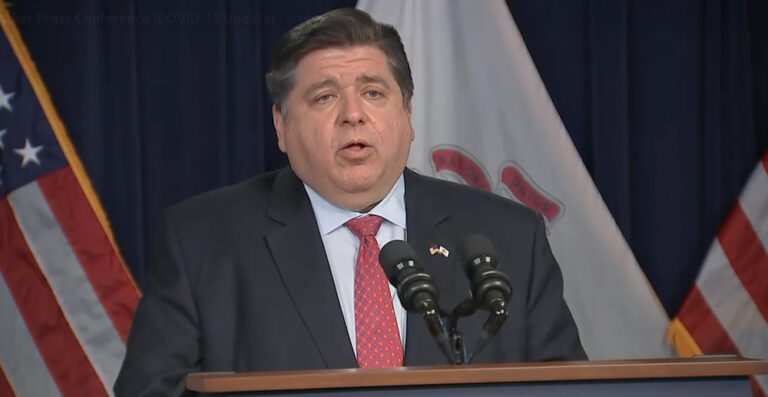 February 2, 2022
For three years, Gov. Pritzker actively worked against families, local businesses, and the workers they employ. He raised 24 taxes and fees, spent $56 million to push his Tax Hike Amendment, demoralized law enforcement officials, and failed to protect our communities.
With muddling relection numbers, this last-ditch effort to appear on the side of working-class families won't fool anyone. Especially the families who haven't seen a decrease in their property taxes, who pay more at the gas pump each time they go to fill up, who fear their children are falling behind academically, and who feel less safe in their neighborhoods.
Gov. Pritzker's governing agenda has set working-class families back. Now he is trying to buy their votes with their own money. Families deserve real policy solutions not election year politics.
GET INVOLVED: