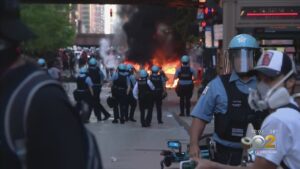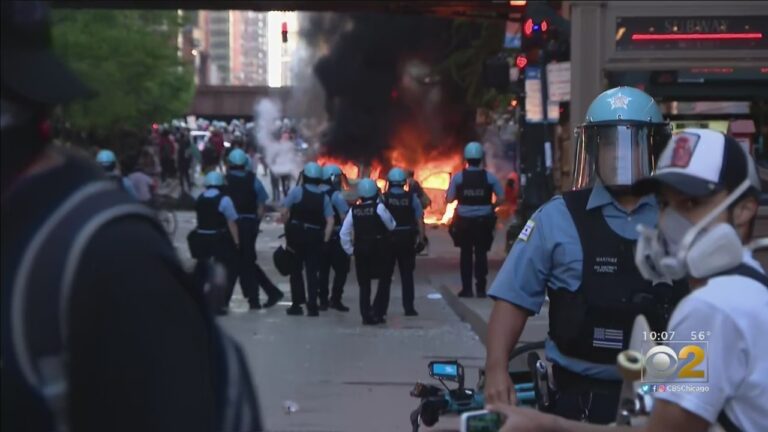 December 9, 2021
By Katie Clancy
Unless you've been living under a rock, it's been pretty hard to avoid the coverage of the chaos and crime that has spread over the Chicagoland area the past few months. Heck, the past almost two years.
Under Pritzker's leadership, we have seen the devastation. $165 million in damages for businesses in the downtown Chicago area during the 2020 riots. Cook County's homicide rate surpassed 1,000 deaths in 2021 for the first time in 27 years.
But unlike everyday Illinoisans, Gov. Pritzker isn't living in this reality. At the Governor's Conference on Travel and Tourism, Pritzker declared, "Our state is the safest state in the Midwest to spend their vacations."
Pritzker was referring to the state's vaccination rate, not the crime rate. Because if Pritzker were sincere in his remarks regarding tourists' safety concerns, he would address the lawlessness that made national news 48 hours earlier.
The chaos I'm referring to took place a mile away at Millenium Park and the surrounding area, one of the state's largest and premier tourist areas. Twenty-one juveniles arrested, a CTA bus driver severely beaten, two Chicago Police officers injured, and a 12-year-old girl shot in the back. Does that sound like the safest place to vacation in the midwest?
Not one tweet, one Facebook post, or mention of this incident during the Governor's grand speech to ease the concerns of tourists and especially those who live and work in the area.
This isn't the first time and certainly won't be the last time Pritzker tries to avoid discussing the uptick in violent crime.
Even in the past, when Pritzker was forced to discuss the violence, he blamed COVID-19, and another time he gathered the press corps to declare "gun violence" as a public health crisis and then jetted off to Europe to gladhand with global leaders.
We've seen much of the same from the other "so-called" leaders in this state who finger-point and hold performative press conferences to pretend they are doing something. Lightfoot's newest excuse is blaming the business owners for not hiring their own security. Kim Foxx usually blames the Chicago Police Department for not investigating and sending cases to her office.
Leaders like Pritzker, Lightfoot, and Foxx live in their own reality and know their solutions have failed to protect businesses, residents, and tourists alike. 
Until voters stand together and give these failed leaders their own dose of "reality," they will continue to live happily under that rock.
GET INVOLVED: