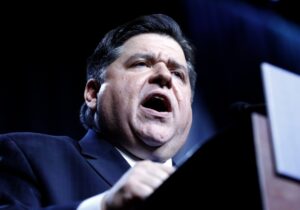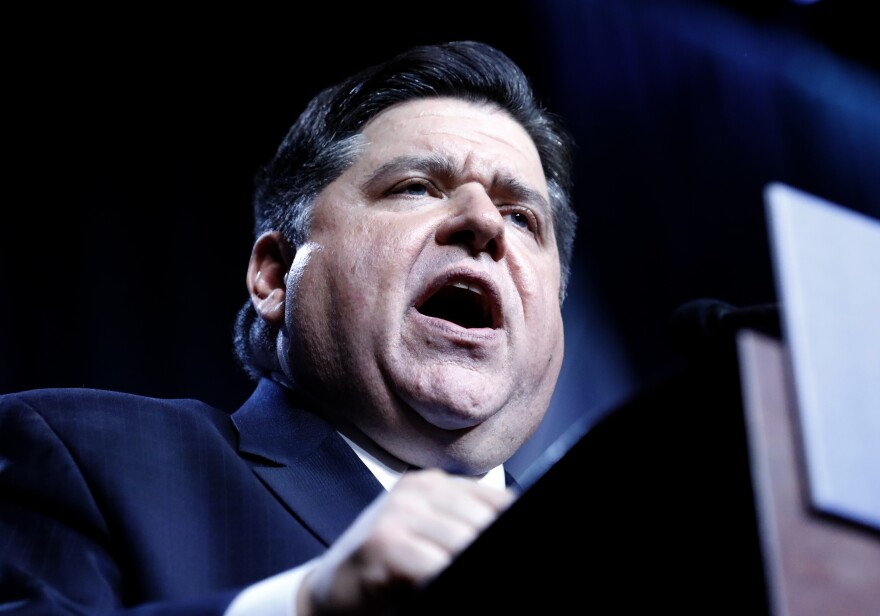 July 18, 2022
By Katie Clancy
Governor Pritzker has set his sights on the White House and is traveling all over the country, firing up the Democratic Party's base and touting his progressive credentials.
Pritzker and other politicians like Governor Newsom from California are eyeing up the White House as President Biden, and Vice President Harris' approval ratings continue to plummet. The only problem? Their residents are rejecting the very failed governing models they are trying to sell nationally.
Last year, Illinois lost the second most people in the country as families fled for states where they had a shot at a better life. California lost the 5th most people.
In 2020, Illinoisans rejected Pritzker's cornerstone policy initiative, an attempt to change the state's flat income tax to a progressive one. In 2021, Californians banded together and collected enough signatures to prompt a recall election against Newsom.
But these two governors think they have what it takes to be President when a growing swath of their constituents reject their approach?
Gov. Pritzker's approach appears to avoid running on his record. His speech to Florida Democrats focused on partisan politics and insults rather than tangible solutions to improve the lives of all Americans. 
He glossed over the affordability of everyday goods like gas since Illinois has the second-highest gas taxes, just behind Newsom's California. In Pritzker's speech, inflation came up only once, and he left out that he supported the policies that created the problem.
Pritzker tried to skirt any blame for the fear families feel because of the crime and lawlessness in Chicago. He pivoted to his plan to attack white nationalism and get assault weapons off the streets. Here at home, Pritzker and Cook County State's Attorney Kim Foxx championed the anything but "SAFE-T Act" that has demoralized police departments and emboldened criminals.
Just in the last couple of months, a Chicago Police officer was shot while conducting a traffic stop, an officer ambushed by gunfire responding to a domestic call, and an off-duty officer paralyzed from the waist down trying to de-escalate a fight. They are part of the group of 27 officers who have been shot at this year.
Three officers have also tragically taken their own lives and died by suicide. Yet, unfortunately, these brave officers who do their best to protect our communities aren't priorities in Pritzker's public safety plans.
Chicago has also been inundated with large groups shutting down intersections to drag race, dance on police cars, throw fireworks at police cars, and so much more to disrupt what should be a world-class city.
The speech contained no applause lines for Illinois' second-highest property taxes in the nation, school closures in some districts for almost two years, or the number of unemployment funds lost to fraudsters in the Illinois Department of Employment Securities.
No applause for the failure to protect the most vulnerable populations, be it veterans at the LaSalle Veterans Home, children neglected by DCFS that have prompted 12 contempt of court orders this year, or the 21,000 adults with disabilities who wait, on average, seven years to receive services.
The truth is many problems in Illinois need to be addressed. And they aren't because the Governor has now pivoted to running for President.
American families are worried about paying their increasing bills and their safety and are turned off by their government that isn't working for the people and instead working for their political agenda.
Pritzker may think he has what it takes to be President, but the policy outcomes in Illinois tell a different story.