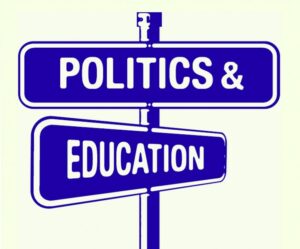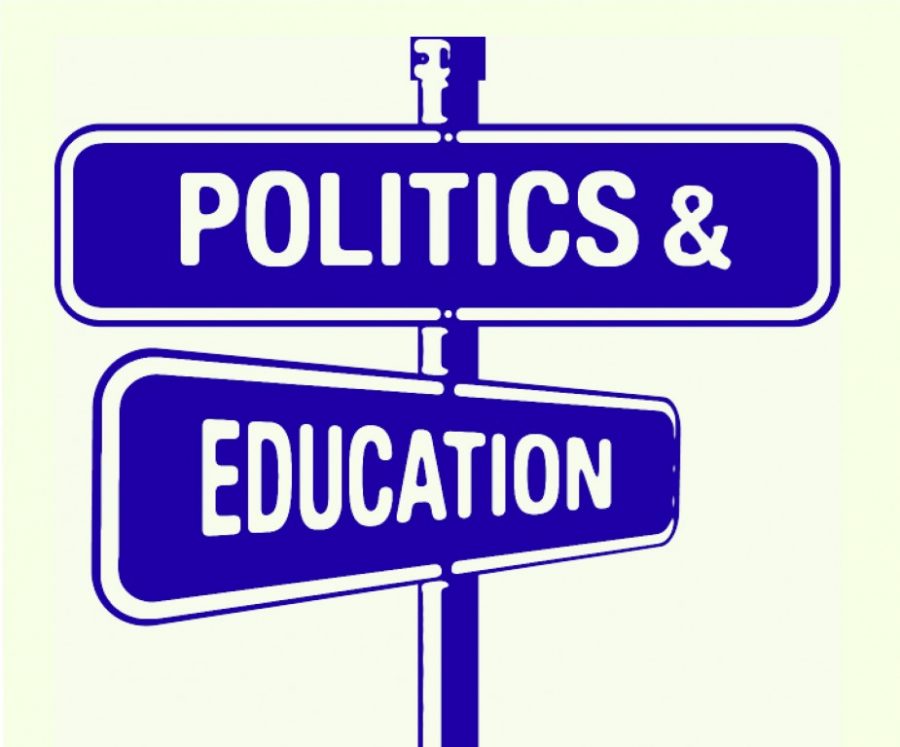 March 3, 2021
By: Katie Clancy
In a letter to the editor last week, Rep. Katie Stuart defended her support of the controversial new teaching standards unilaterally imposed by Gov. Pritzker's State Board of Education.
In a challenging year for students, families, and teachers, Representative Stuart is focused on the wrong things.
Two-thirds of Illinois students are failing to meet expectations in the basic subjects of math and English. Some students haven't had in-person learning in almost a year. And the state is facing a teacher shortage of more than 2,000 vacancies.
Rep. Stuart sponsored legislation that eliminated the passage of a test of basic skills for teachers, but ironically supports teachers having to pass a political litmus test.
We all want our children to feel accepted, safe, and set up for success. But I also don't want my future children taught through the lens of whatever political party is in power at that time.
Let's stick to the basic subjects of reading and math and make sure kids are able to safely return to the classroom before we begin to burden teachers with the Culturally Responsive Teaching and Leading Standards.
Politicians like Rep. Katie Stuart and Gov. Pritzker shouldn't be forcing their agenda into classrooms. They should focus on doing their jobs.
Previously published as a Letter to the Editor in Advantage News.
GET INVOLVED: