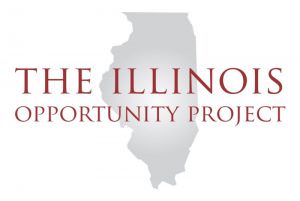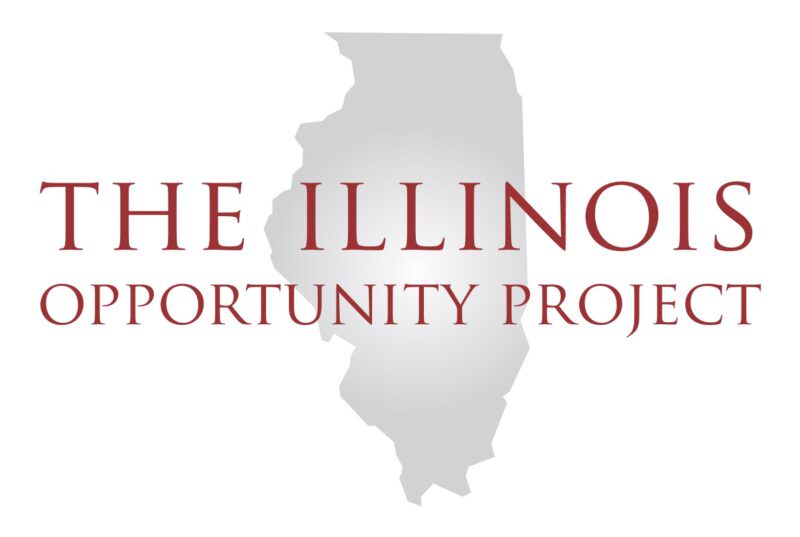 CHICAGO (September 3, 2015) – Illinois Opportunity Project President Matthew Besler issued the following statement today regarding the Illinois House of Representatives' vote to uphold Governor Rauner's veto of SB 1229, a union bill that would have stripped the Governor of his authority to negotiate a major union contract on behalf of taxpayers.
"Yesterday evening's vote to protect the bargaining authority of Governor Rauner signals an important shift in Illinois' political climate. It is clear that House Speaker Michael Madigan is losing his vice-like grip on the Illinois General Assembly. Speaker Madigan has a veto-proof supermajority in the Illinois House. He is renowned for his shrewd political intellect and tight control of a majority caucus. Yet, he was not able muster the votes to protect one of his most powerful political allies, the American Federation of State, County and Municipal Employees (AFSCME), from having to negotiate their interests with a genuine representative of the state's taxpayers.
His bill, pushed by the influential public sector union, failed. Senate Bill 1229 was a brazenly political attempt to undermine Governor Rauner, thereby diminishing taxpayer representation in Springfield; and regressing state government to the imbalance of power that we experienced under the Blagojevich and Quinn Administrations – an imbalance that favored entrenched special interests and ruling class politicians.
Changing the rules to suit their needs has long been a practice of the Illinois Democrat Caucus. That practice has allowed them to avoid modernizing their policies and their party in order remain relevant and effective. Consequently, they have gamed themselves into decline. The SB 1229 vote affirms the fact that Illinois is moving in a new direction: one that prioritizes families and businesses over special interest groups.
In November, a majority of Illinoisans elected Governor Rauner to represent their interests in Springfield. That is exactly what he has done. And, despite Speaker Madigan's best efforts, we are confident that it is exactly what the Governor will continue to do."