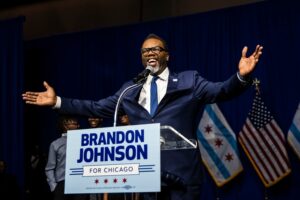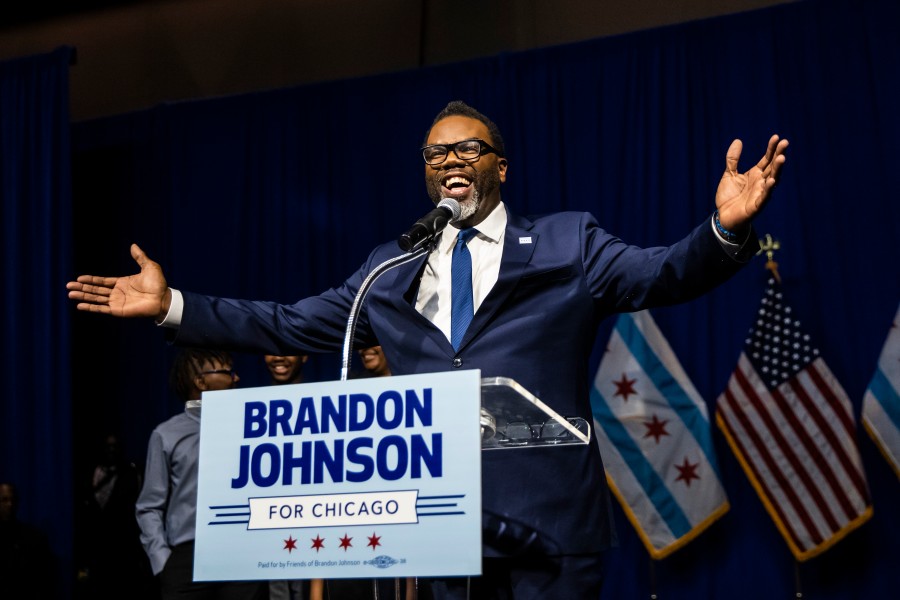 April 7, 2023
By: Katie Clancy
Chicago families deserve to feel safe and deserve to have the opportunity to lead productive and fulfilling lives.
For the past four years, that opportunity has been slipping away. Small businesses were forced to close with some never reopening, children fell even further behind as Chicago Teachers Union leadership kept them out of the classroom for almost two years, and the increase in crime left thousands harmed and even more afraid for their safety.
Mayor-elect Brandon Johnson's stated policy goals are not what Chicago families need.
63% of Chicago voters said they do not feel safe. Yet only roughly 33% of registered Chicago voters came out to participate in the mayoral runoff.
Chicagoans of all stripes need a mayor that will champion our brave first responders who protect us from the dangerous criminals that threaten our communities and a leader who ensures that those who break the law are not dismissed with excuses but held accountable for their actions.
Families need more choices when seeking a better education for their children.
In 2022, only 16.4% of CPS students were reading at grade level and only 16.6% were meeting standards in mathematics. Johnson and the Chicago Teachers Union shouldn't halt the expansion of charter schools and tax credit scholarships but ensure every family has the best options available to them, no matter their zip code or income.
Small businesses and working families need a mayor that will oppose any new tax increases and streamline a more efficient process to run city government that uplifts everyone.
Brandon Johson campaigned on raising taxes by as much as $800 million, but he should meet with small business owners and rethink the detrimental effects this would have on the city's economy. 
The election results from a disappointing low turnout of voters suggest that Chicagoans and mayor-elect Johnson have a misunderstanding of the bad policy decisions that have hurt families for decades and that will continue to ail the city.
But that can change.
It is incumbent on all of us to educate our friends and neighbors and show the direct lines from policy decisions to quality of life outcomes. We must hold the newly elected Mayor and City Council members accountable for their governing records and advocate to transform liberty principles into public policies and improve the lives of all Chicago families.
GET INVOLVED: