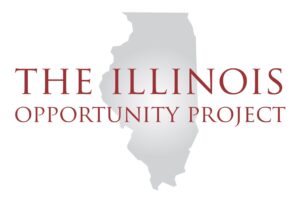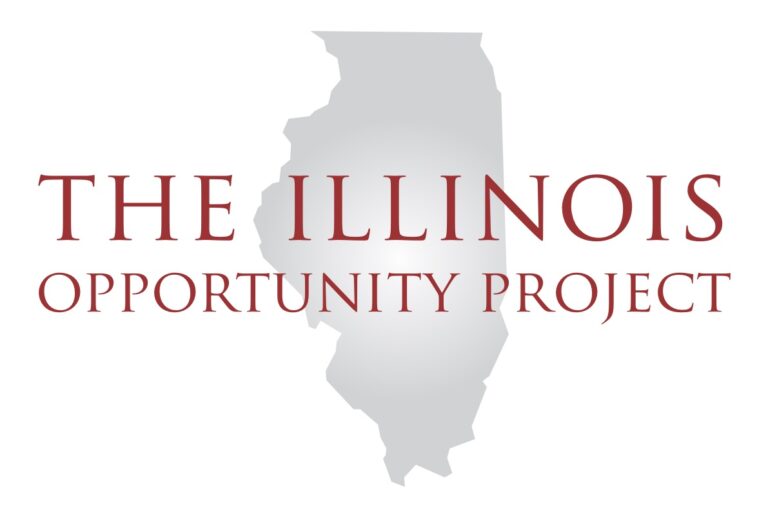 November 6, 2020
Families, small businesses, farmers, and seniors stood up to Governor Pritzker and the political ruling class and said NO MORE TAXES. For decades, Springfield politicians have laid the blame for their own financial mess on anyone but themselves. Their only solution is to look to taxpayers for bailouts. This time, you held the line. You said no more. You said fix it another way.
You demand and deserve reform from our leaders, not higher taxes to prop up an unsustainable system that benefits politicians and special interests at the expense of our families. Rejecting the Tax Hike Amendment was the first step in saving our great state for our families and future. We showed that government should live up to its promises to provide services for the most vulnerable while also being fair to hard-working taxpayers.
The hours you and so many others spent knocking doors in the cold rain or the hot humid sun, having smart conversations, making thousands of phone calls, creating respectful but informative dialogue, and even sharing social media posts made the difference in this fight. We thank you for all of it. It showed that neighbor-to-neighbor conversations among well informed families can overcome the political machine and their massive financial resources.

This is a powerful step in the right direction. It gives us hope and motivation for the work we still need to do to save Illinois. Thank you for your continued support and advocacy efforts to help change our state for the better.
Please continue to stay involved in our movement as we strive to promote the principles of liberty and free enterprise in the state of Illinois.
GET INVOLVED: