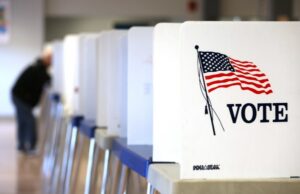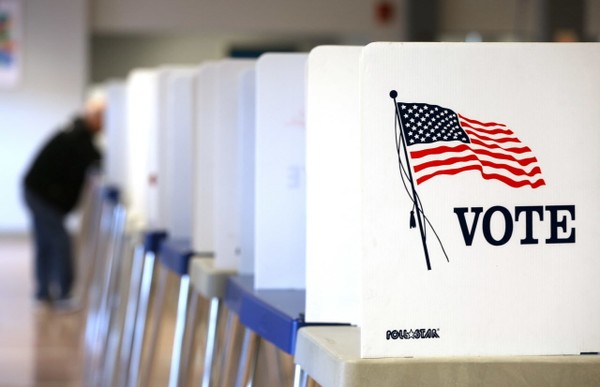 March 31, 2021
By: Dylan Sharkey
On April 6th, many voters across Illinois will directly vote on their tax bill in their municipal elections.
Back in November, voters made their voices abundantly clear: no new taxes. They rejected Governor Pritzker's Tax Hike amendment handing him his biggest political loss and demanding reform. Now, only 5 months later, taxes are back on the ballot, this time at the local level.
Getting involved in your local elections and supporting anti-tax hiking candidates can help serve as a check on Gov. Pritzker and the Springfield Democrats who are constantly pushing for higher taxes.
Typically, consolidated elections see the lowest turnout of any cycle, meaning the impact of one individual's vote has never been higher. By voting on April 6, you have the chance to say no to higher taxes. Illinoisans are already pegged with the highest state and local tax burden in the country, according to WalletHub.
For example, in DuPage County, the Wood Dale Fire District is asking for a property tax increase to maintain staffing operations. If approved, the owner of a $200,000 home would pay an additional $106 in annual property taxes. The same measure was rejected in November by 56% of voters.
In Lake County, Deer Park is asking voters to raise the municipal sales tax from 7.5% to 8% for a three year period. But as we all know tax increases are rarely temporary.
In Will County, Bolingbrook voters have the opportunity to rescind the garbage collection fee.
These are important and tangible measures that can drive reform in your communities and hold politicians accountable. Often, politicians try and nickel and dime taxpayers passing a number of smaller tax hikes hoping you don't notice.
That is exactly what Gov. Pritzker did in 2019 when he passed 19 tax and fee hikes.
Don't let local governments take a page from Gov. Pritzker's tax hike handbook. To make your voice heard at the local level and stop tax hikes and elect fiscally responsible leaders, check out your county clerk's office or website for voting information and a sample ballot.
GET INVOLVED: