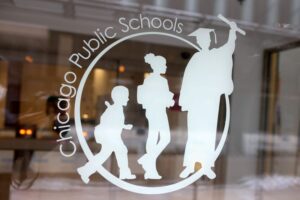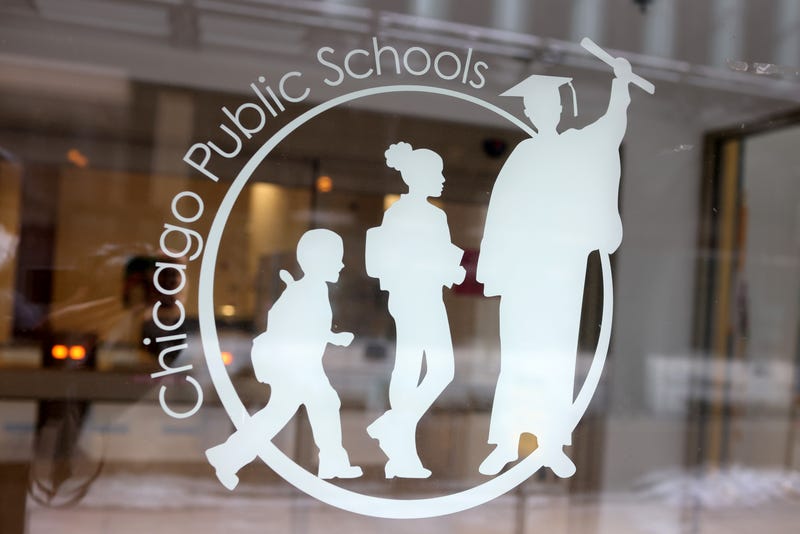 January 13, 2022
By Katie Clancy
After decades of failure to educate children and protect them from sexual predators, families of Chicago Public School students deserve an escape from this failed and dangerous system. 
During the COVID-19 pandemic, the federal government gave CPS $1.8 billion to catch their students up educationally for time lost and adhere to their emotional needs.
What did CPS do with this money?
First, they have only spent a little over 52% of the allocated funds. Second, they were one of the last public school systems in the country to return to in-person learning, and third, union leaders found it noble to take more time out of the classroom and encouraged teachers to go on strike in January 2022.
But all hope shouldn't be lost for these families. The Illinois General Assembly has a couple of opportunities to uplift these families and allow them the chance to escape CPS.
The General Assembly should expand and make the Invest in Kids Scholarship program permanent. This tax credit scholarship program has received bipartisan support in the past and has benefitted 7,000 students, with thousands waiting for their opportunity.
Also, thanks to former Education Secretary Betsy DeVos, nonpublic schools were allocated federal funds to support their students and ensure they could have in-person learning and support for families and staff.
In Illinois, there is still $46 million of these funds unspent. State lawmakers should pass legislation that ensures this $46 million goes to the rightful beneficiaries, nonpublic schools, and ensure how it is spent is not left up to the Governor's discretion.
Families deserve a safe and productive learning environment so their children can have the opportunity for a better future. Chicago Public Schools are not held accountable for their failures and do not deserve even more funds that do not even belong to them in the first place.
Contact your legislator and urge them to empower families with more educational opportunities and to ensure nonpublic schools are awarded the money they deserve.