By Illinois Opportunity Project
/ November 23, 2021
Welch and his colleagues have failed Illinoisans in every promise of good governance.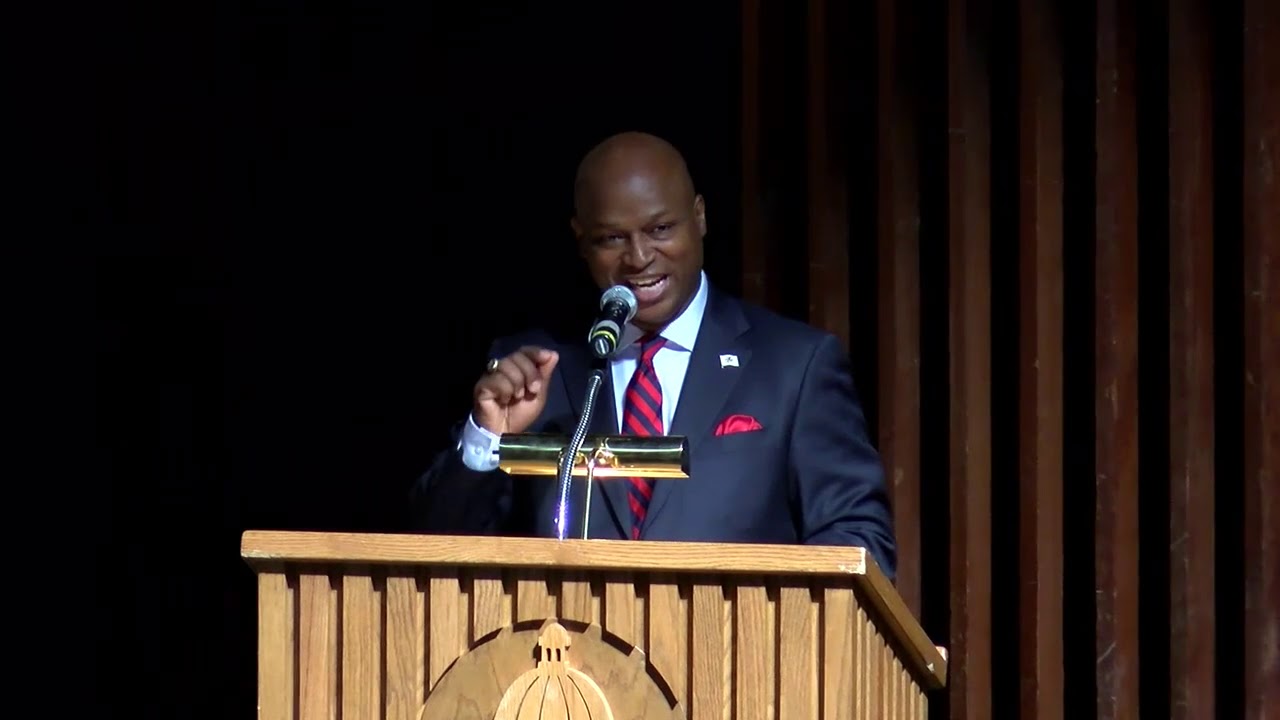 Help us improve Illinois.
DEMAND CHANGE
FROM THE POLITICAL CLASS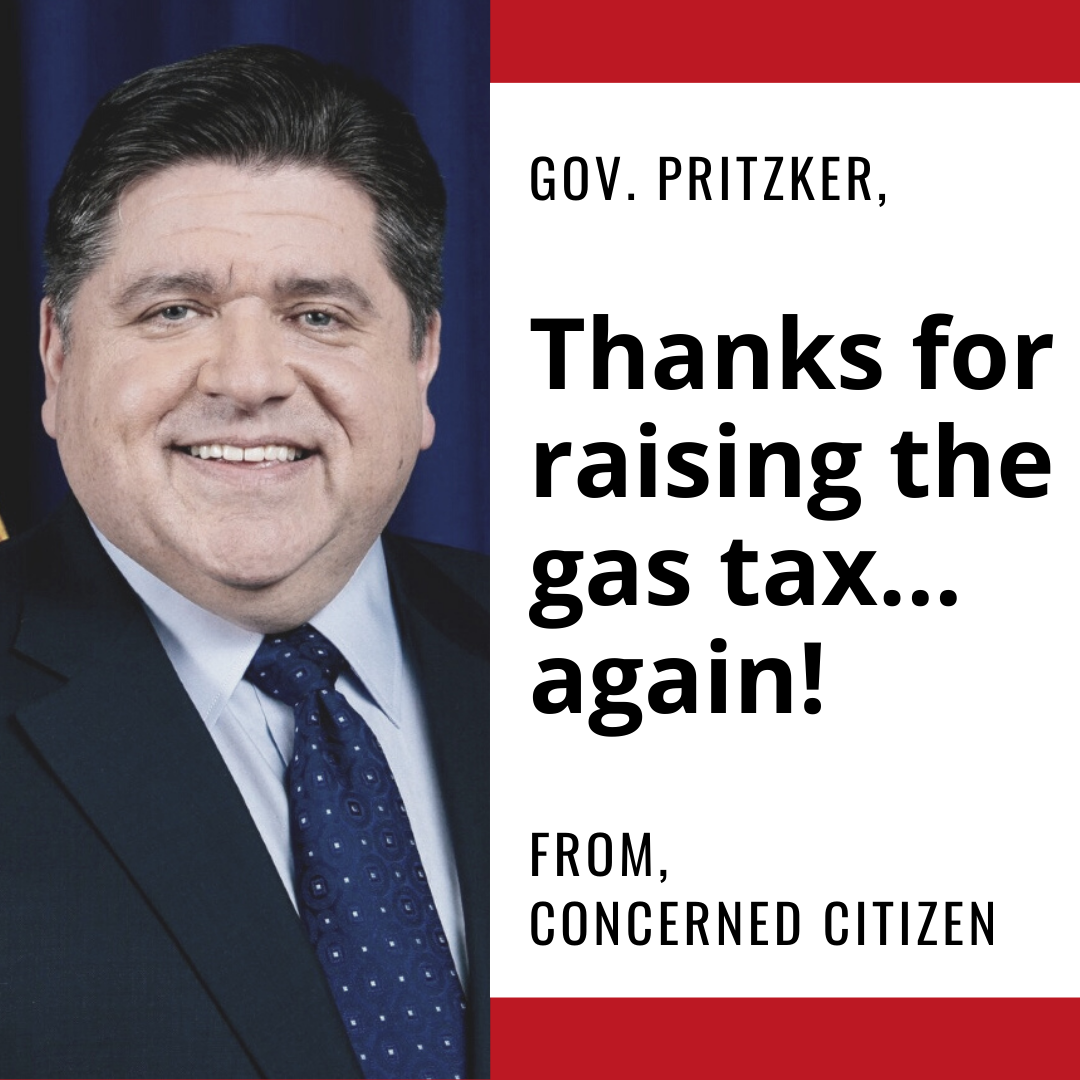 The state's gas tax increases again on July 1. The doubling of the gas tax from 19 cents to 38 cents was part of Gov. Pritzker's 2019 budget that included 20 tax and fee hikes. The gas tax increases every year with inflation and also empowers local governments to raise their gas tax.
To show your appreciation for higher taxes, sign here to thank Gov. Pritzker!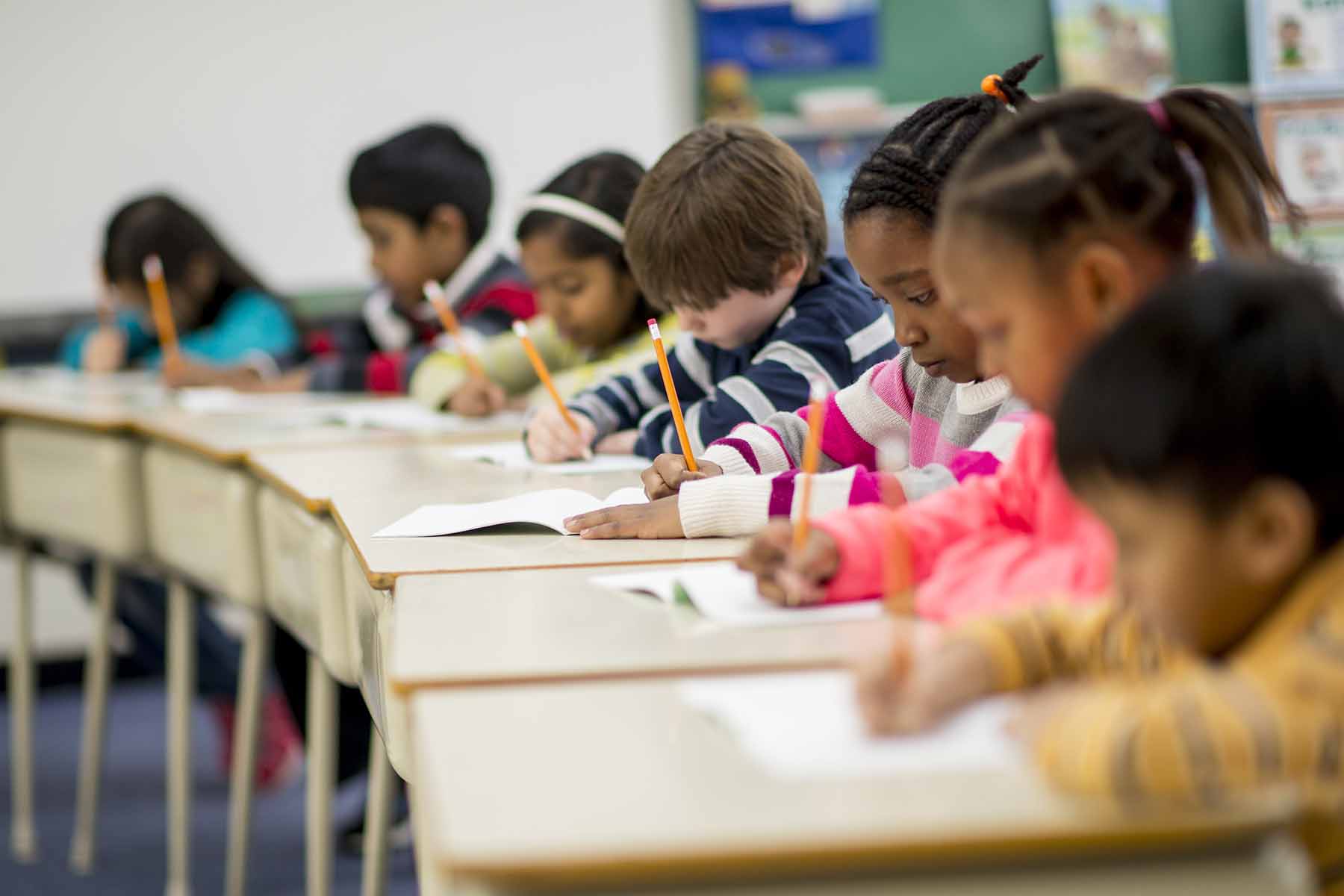 Parents deserve more options for their child's education. That's why school choice policies such as Illinois' tax credit scholarship program, the Invest in Kids Act, are so critical in times like this.
Gov. Pritzker has repeatedly called to end the Invest in Kids Act with the Illinois Education Association's support.
The Invest in Kids Act was passed in 2017 and has empowered thousands of parents across Illinois to choose where their child can receive the best educational opportunity.
Anthony Holter, president of Empower Illinois, the state's largest scholarship-granting organization, said they "issued 5,500 scholarships (last year) and with every one issued, there were six more kids in line for one."
Parents are desperate for better educational opportunities for their children. The General Assembly must act to save and make the Invest in Kids Scholarship Program permanent so that all children, no matter their disability, family's income, or zip code, receive the best education possible.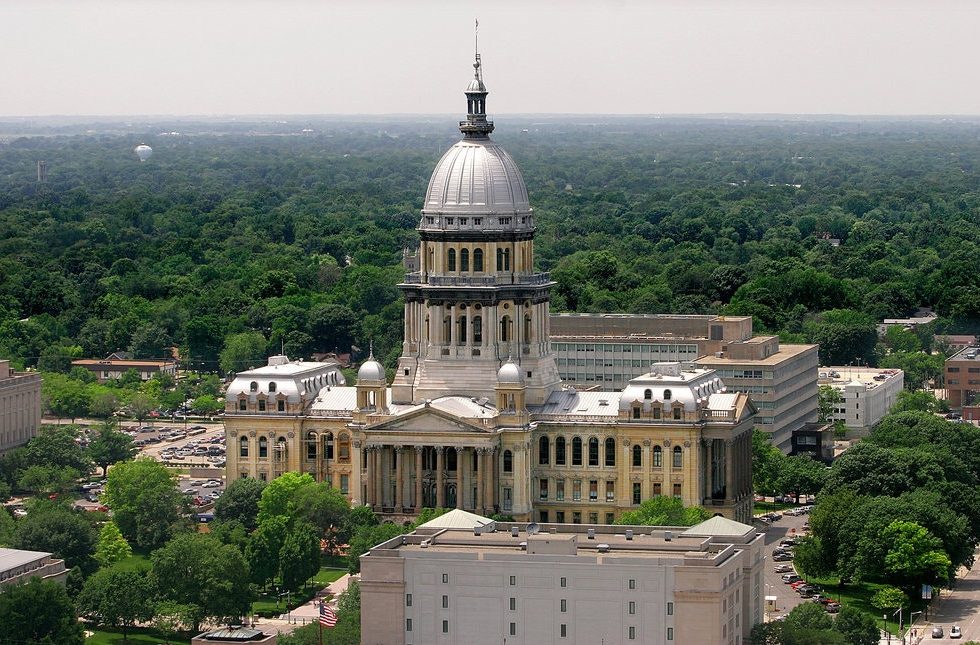 The Illinois Opportunity Project believes that empowering and organizing people around our shared values is the most impactful way to change our State and strengthen our communities. 
We use the neighborhood team model and relational organizing to empower individuals to change their neighborhoods and advance free-market principles into law.
 
This relationship-centric approach prioritizes the identification, training, and development of volunteer leaders. These local leaders build field organizations that drive voter contact, strengthen their communities, and create lasting policy and political change. It is a grassroots model that builds advocacy capacity from the neighborhood up, not the top down.
 
This approach of investing in people, building relationships, and creating a structure of cascading training and leadership development allows us to contact and educate voters on an enormous scale.
WE HELPED SUPPORT THESE LEGISLATORS THAT ARE COMMITTED TO LIBERTY & FREE ENTERPRISE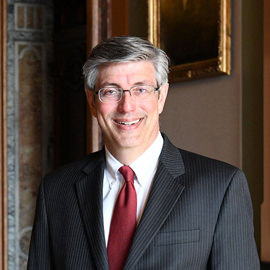 DAN UGASTE
State Representative - District 65
Dan Ugaste is an American politician and Republican member of the Illinois House of Representatives for the 65th district. The district, located in the Chicago metropolitan area, includes all or parts of Batavia, Elgin, Geneva, Hampshire, South Elgin, and St. Charles.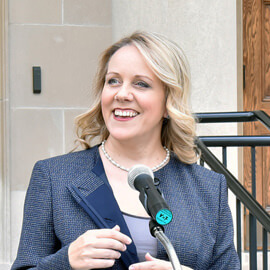 DEANNE MAZZOCHI
State Representative - District 47
Deanne Mazzochi is a Republican member of the Illinois House of Representatives from the 47th district. The 47th district includes all or parts of Elmhurst, Oak Brook, Oakbrook Terrace, Western Springs, Clarendon Hills, Hinsdale, Westmont, and Downers Grove.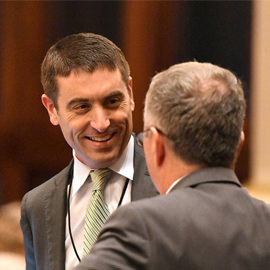 MIKE MARRON
State Representative - District 104
Michael T. Marron is a Republican member of the Illinois House of Representatives from the 104th district. The 104th district includes parts of Champaign and Vermilion counties in east-central Illinois.
Help us improve Illinois.
CONTRIBUTIONS TO ACHIEVE A SOLUTION
Online gifts to the Illinois Opportunity Project are completely secure. For more information, see our Privacy Policy and Terms and Conditions. Gifts to the Illinois Opportunity Project are non-refundable. As a 501(c)(4), gifts are not tax deductible.