By Illinois Opportunity Project
/ February 25, 2021
We'll continue to update you on what you need to know behind the scenes in Springfield. That way, together, we can organize and let our voices be heard in support of good policies and against the bad ones that will continue to drive opportunity and families out of the state.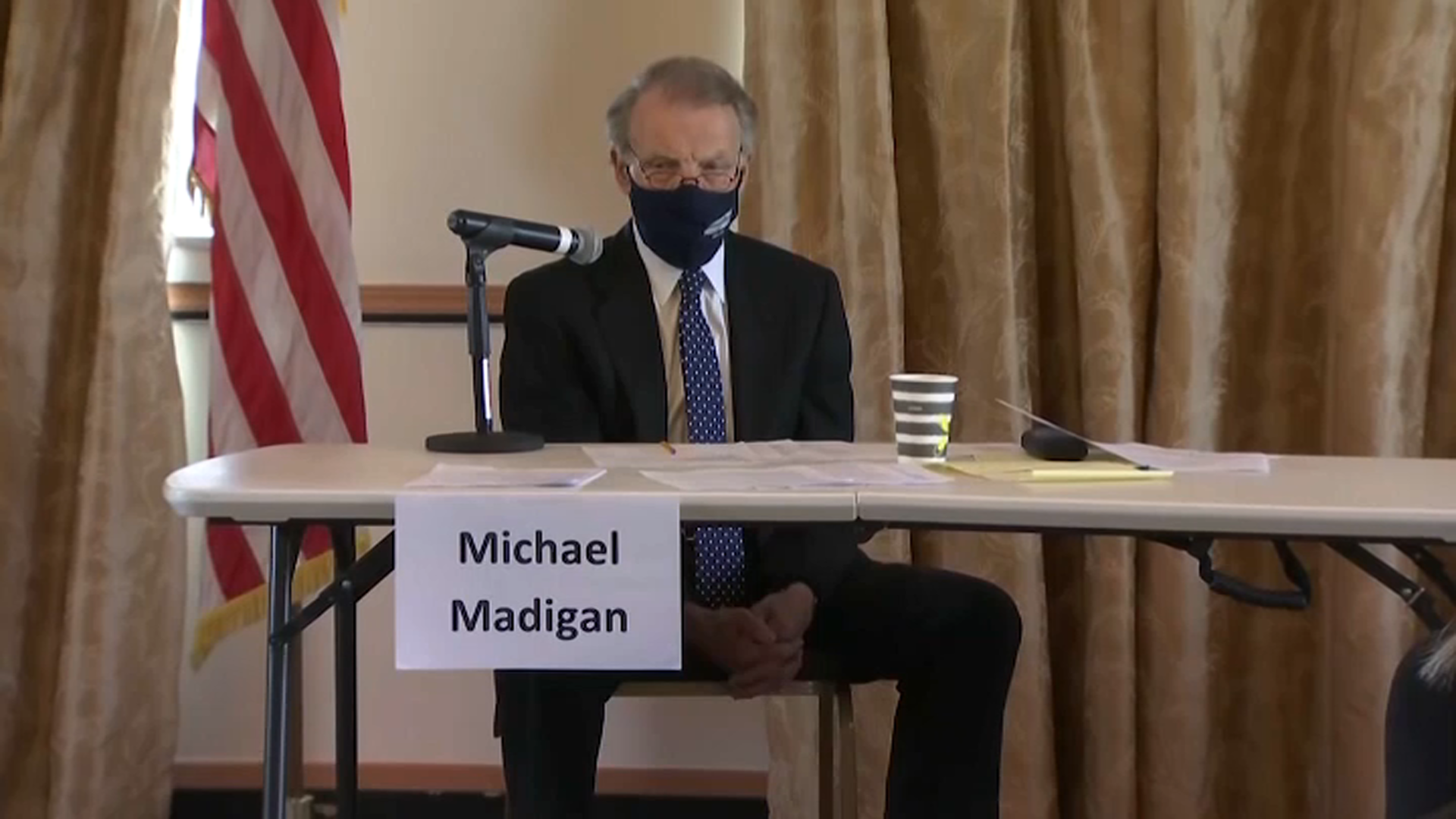 Help us improve Illinois.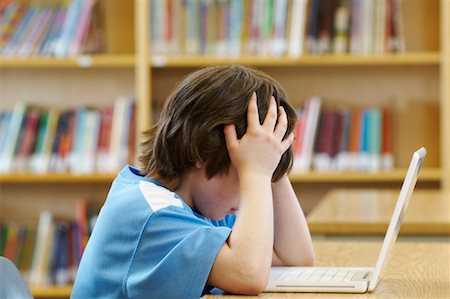 April 8, 2021 By: Katie Clancy Last week, Gov. Pritzker announced his $7 billion plan to get kids back in school. Pritzker says the direct payments are intended to help schools catch up on the academic and social costs of remote learning. There are students in Illinois who ...
Read Full Article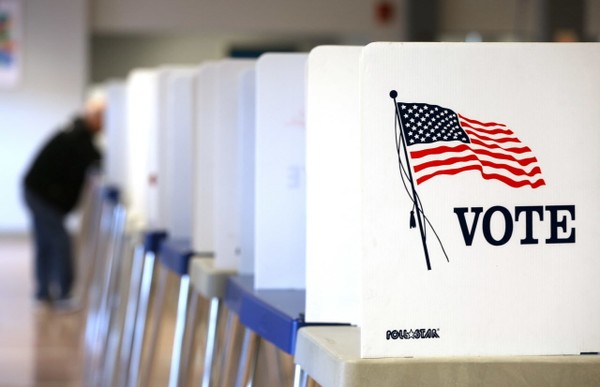 March 31, 2021 By: Dylan Sharkey On April 6th, many voters across Illinois will directly vote on their tax bill in their municipal elections. Back in November, voters made their voices abundantly clear: no new taxes. They rejected Governor Pritzker's Tax Hike amendment handing him his biggest political ...
Read Full Article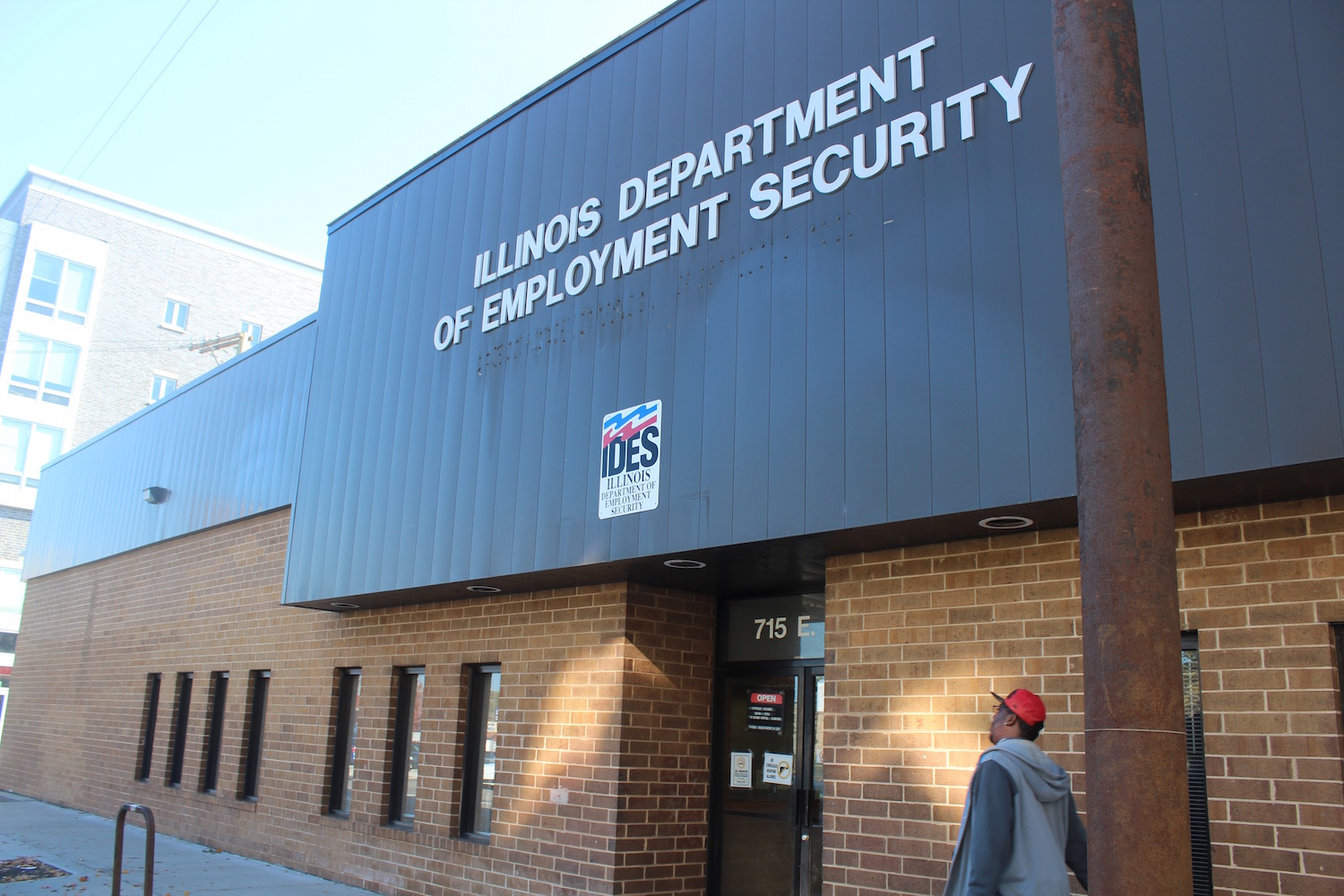 March 26, 2021 By: Katie Clancy As we pass the one year mark of the COVID-19 shutdowns, Governor Pritzker's failures at the Department of Employment Services (IDES) remain in the news. Every week there seems to be a new story on a case of ridiculous fraud or ineptitude ...
Read Full Article
DEMAND CHANGE
FROM THE POLITICAL CLASS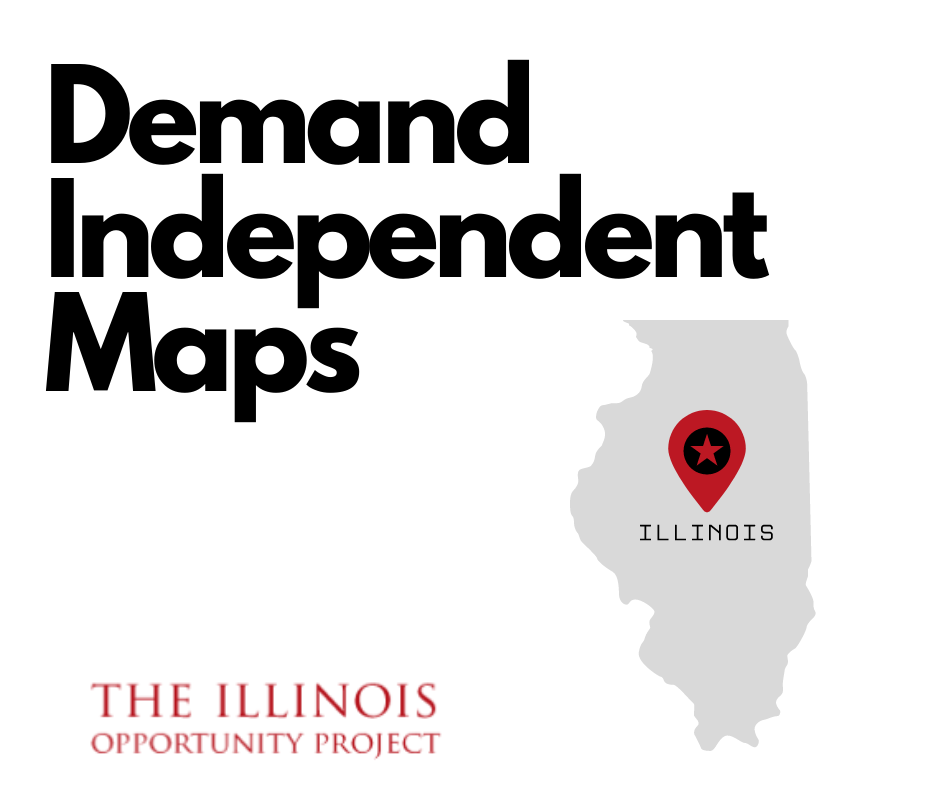 Gov. Pritzker pledged he would "veto any map that was unfair." Now, when it's actually time to start drawing the maps, he is backtracking. We are seeing the same corrupt process as before.
Springfield political insiders are trying to disenfranchise voters and draw maps that favor themselves above doing what's fair. They are trying to rush to meet the constitutional June deadline to submit a map before they even receive the accurate census data for fear of having to work in a bipartisan manner. They are rushing because their power is at stake.
Creating an independent commission to draw the maps instead of giving the authority to partisan politicians would give Illinoisans true representation and power to participate in competitive races.
In 2020, there was a bipartisan movement for a Fair Maps Amendment which would do just that. Some said it was a publicity ploy not intended to go anywhere. And it didn't: the Amendment died in committee. With the positive headlines secured, The General Assembly didn't gather for months missing the deadline to get it on the ballot for voters to decide in the 2020 Election.
Gov. Pritzker used all his political capital to get his Tax Hike Amendment on the ballot the year before. He wanted to give politicians more power to tax and spend. Pritzker didn't prioritize Independent Maps. He focused on power for the politicians and ignored power for the people. 
He is already in political trouble with his approval ratings plummeting and his handpicked candidate to succeed Mike Madigan and become the new Democrat State Party Chair failed to garner the votes. It doesn't appear to be the right time for him to rock the boat with the political insiders in Springfield.
For too long, politicians have had the power to choose who they represent rather than the other way around.
Sign here to demand a fair and transparent map-making process that puts the voters before the politicians.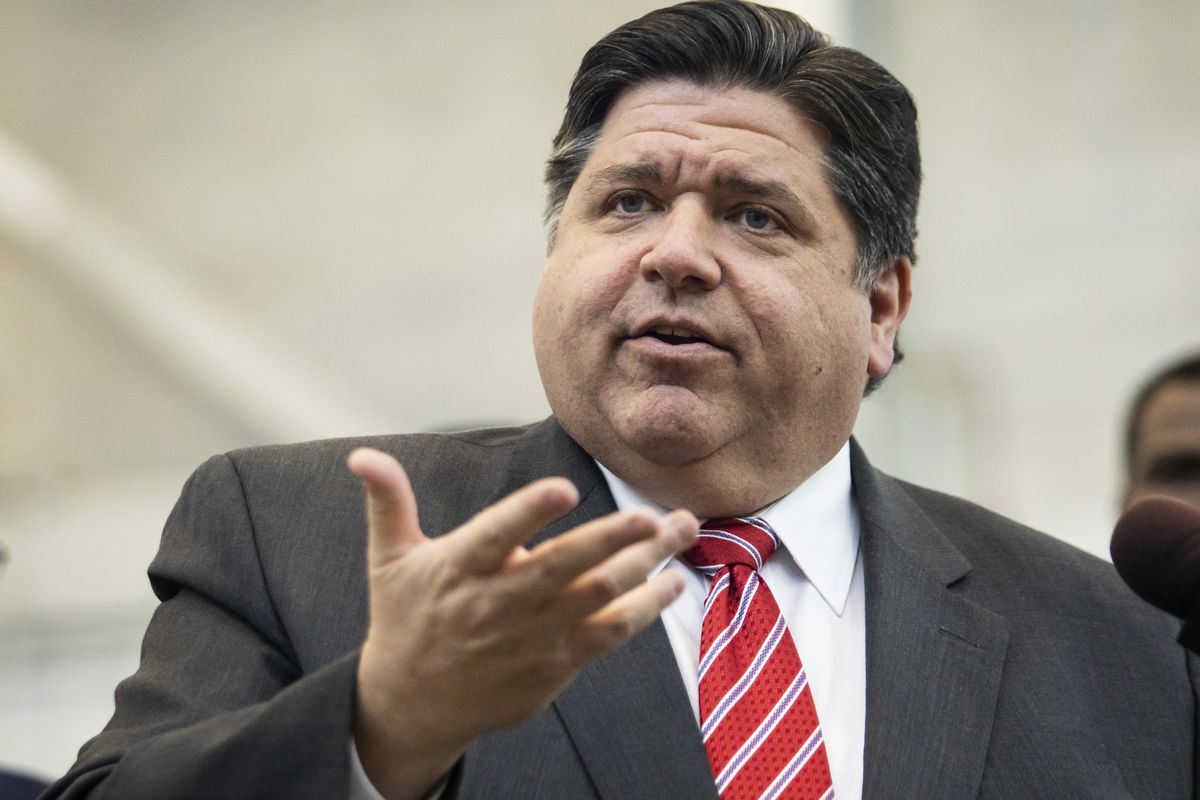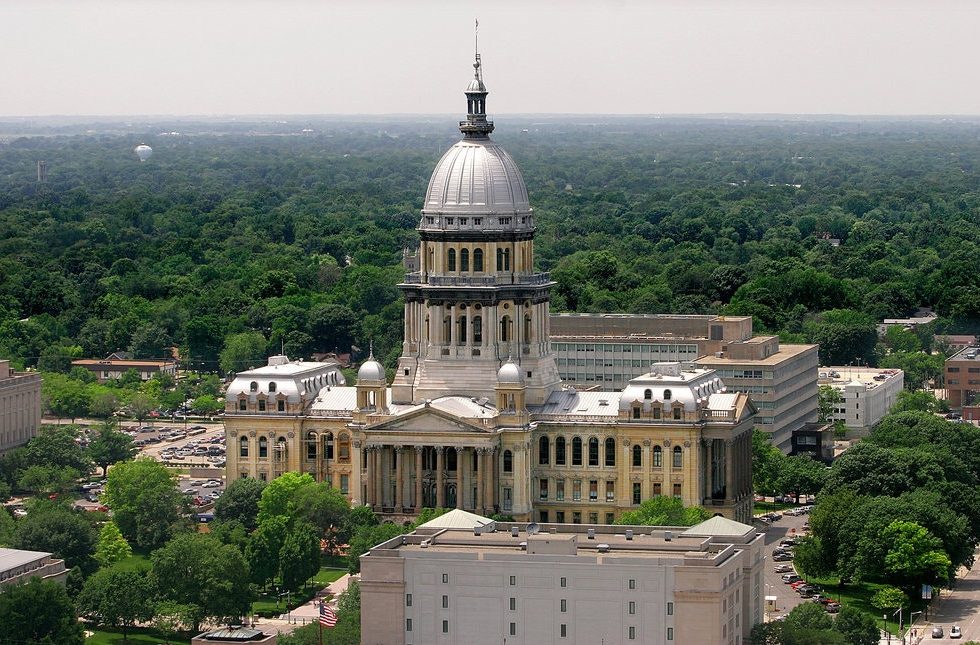 The Illinois Opportunity Project believes that empowering and organizing people around our shared values is the most impactful way to change our State and strengthen our communities. 
We use the neighborhood team model and relational organizing to empower individuals to change their neighborhoods and advance free-market principles into law.
 
This relationship-centric approach prioritizes the identification, training, and development of volunteer leaders. These local leaders build field organizations that drive voter contact, strengthen their communities, and create lasting policy and political change. It is a grassroots model that builds advocacy capacity from the neighborhood up, not the top down.
 
This approach of investing in people, building relationships, and creating a structure of cascading training and leadership development allows us to contact and educate voters on an enormous scale.
WE HELPED SUPPORT THESE LEGISLATORS THAT ARE COMMITTED TO LIBERTY & FREE ENTERPRISE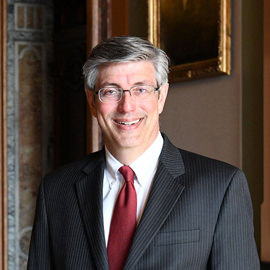 DAN UGASTE
State Representative - District 65
Dan Ugaste is an American politician and Republican member of the Illinois House of Representatives for the 65th district. The district, located in the Chicago metropolitan area, includes all or parts of Batavia, Elgin, Geneva, Hampshire, South Elgin, and St. Charles.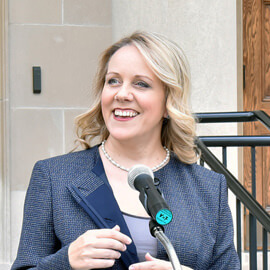 DEANNE MAZZOCHI
State Representative - District 47
Deanne Mazzochi is a Republican member of the Illinois House of Representatives from the 47th district. The 47th district includes all or parts of Elmhurst, Oak Brook, Oakbrook Terrace, Western Springs, Clarendon Hills, Hinsdale, Westmont, and Downers Grove.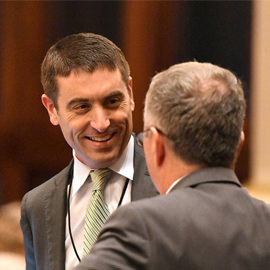 MIKE MARRON
State Representative - District 104
Michael T. Marron is a Republican member of the Illinois House of Representatives from the 104th district. The 104th district includes parts of Champaign and Vermilion counties in east-central Illinois.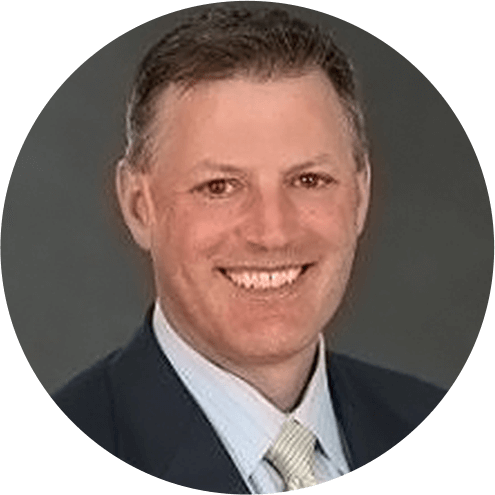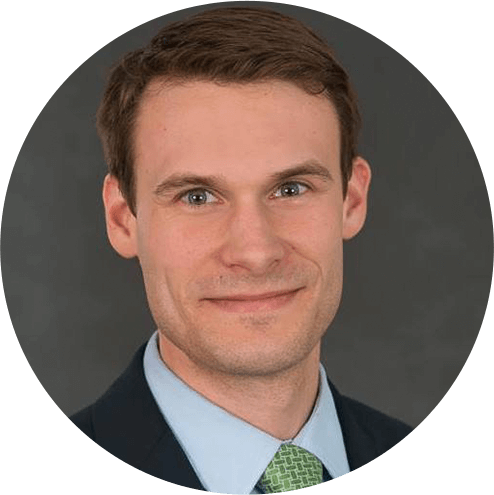 Mark Cavers
Vice President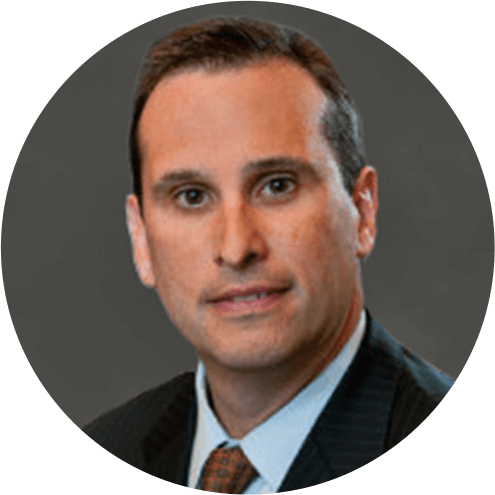 Help us improve Illinois.
CONTRIBUTIONS TO ACHIEVE A SOLUTION
Online gifts to the Illinois Opportunity Project are completely secure. For more information, see our Privacy Policy and Terms and Conditions. Gifts to the Illinois Opportunity Project are non-refundable. As a 501(c)(4), gifts are not tax deductible.