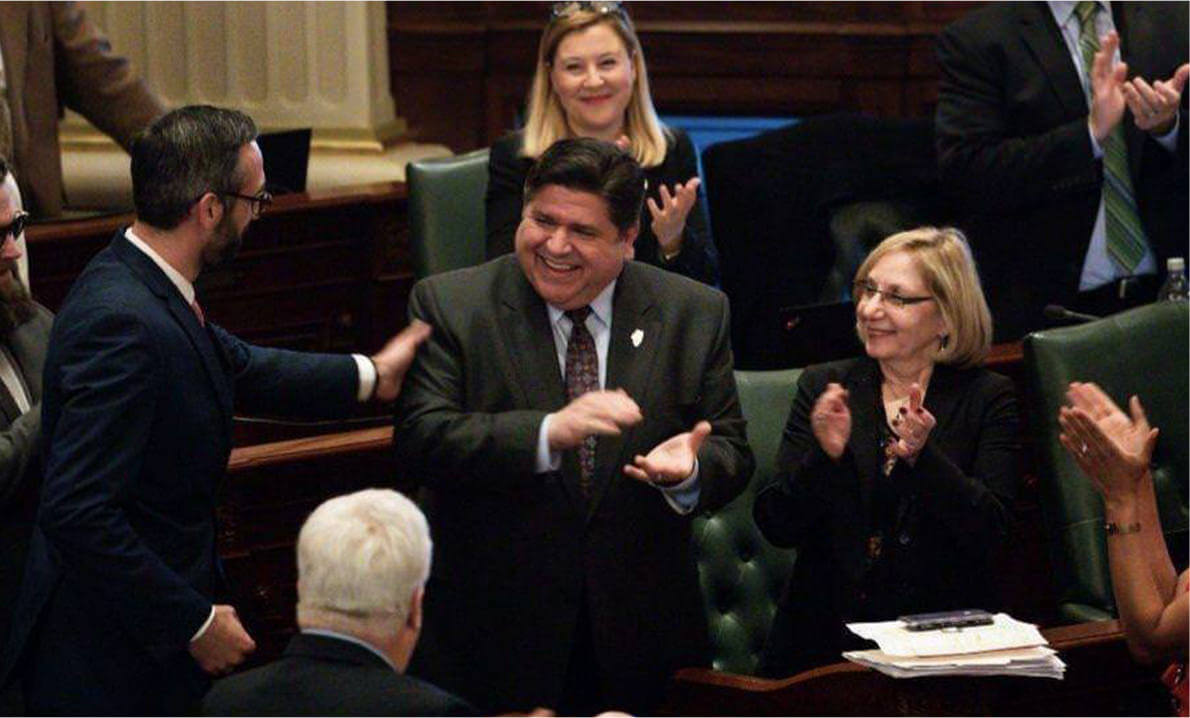 In light of the coronavirus crisis shutting down the economy and wreaking havoc on the small business community, the Illinois Opportunity Project stands with the Illinois Business Alliance in calling on Gov. Pritzker and the General Assembly to remove the graduated income tax from the ballot in November.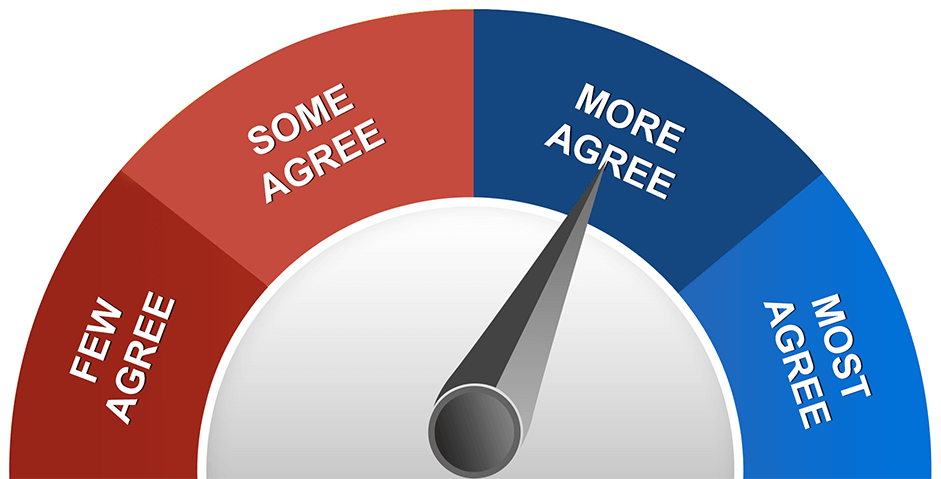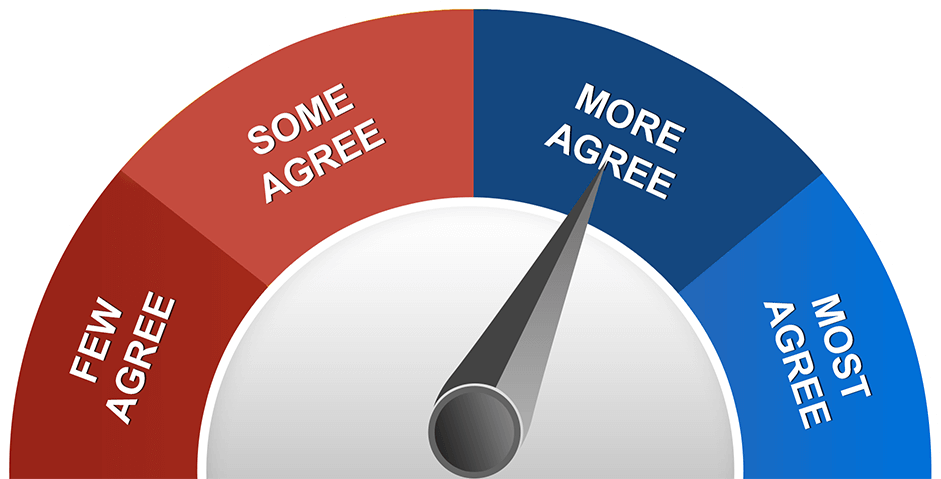 JOIN US IN THE FIGHT
SIGN THE PETITION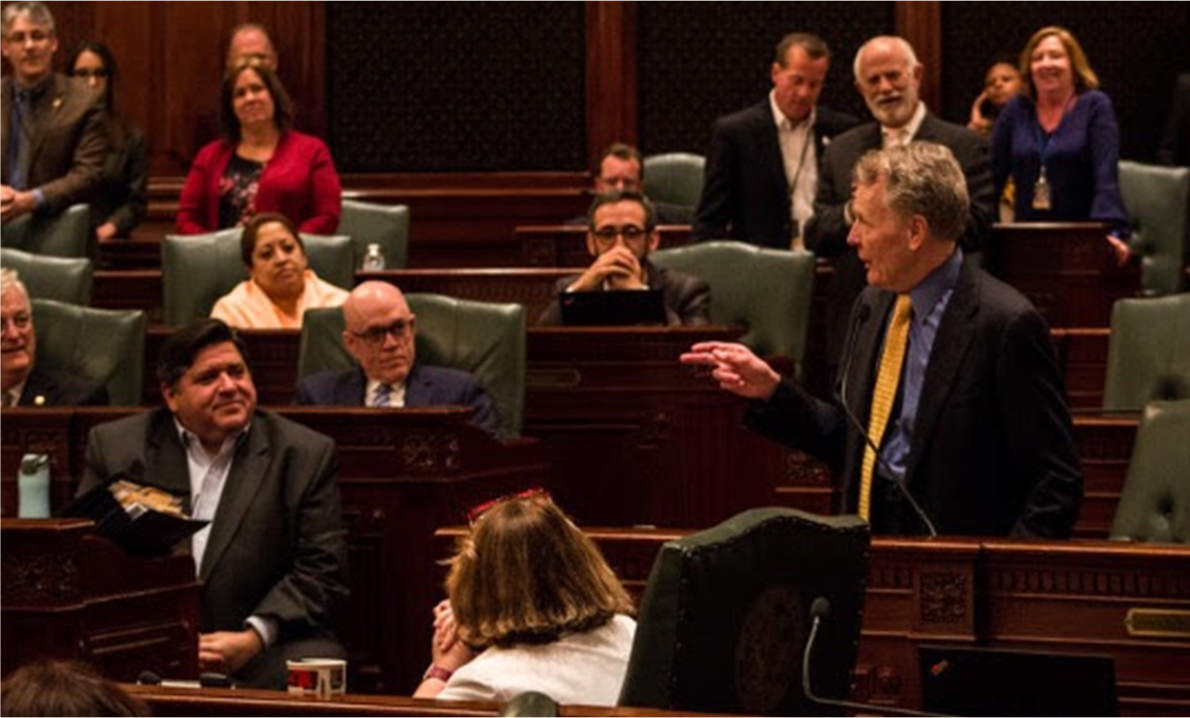 Illinois has the 2nd highest property taxes in the nation and what was the response from Springfield? A task force that has missed key deadlines and voted to strike down a motion from Rep. Deanne Mazzochi that called for studying the inherent conflict of interests in the property tax system.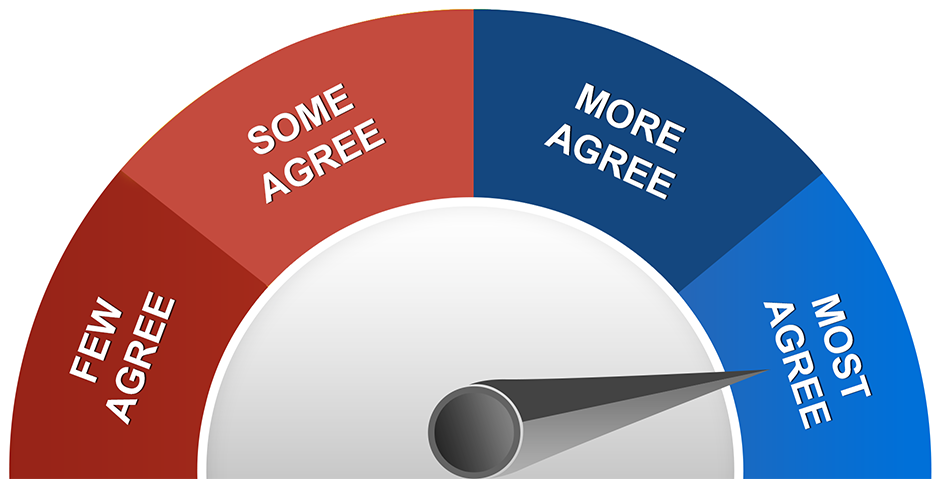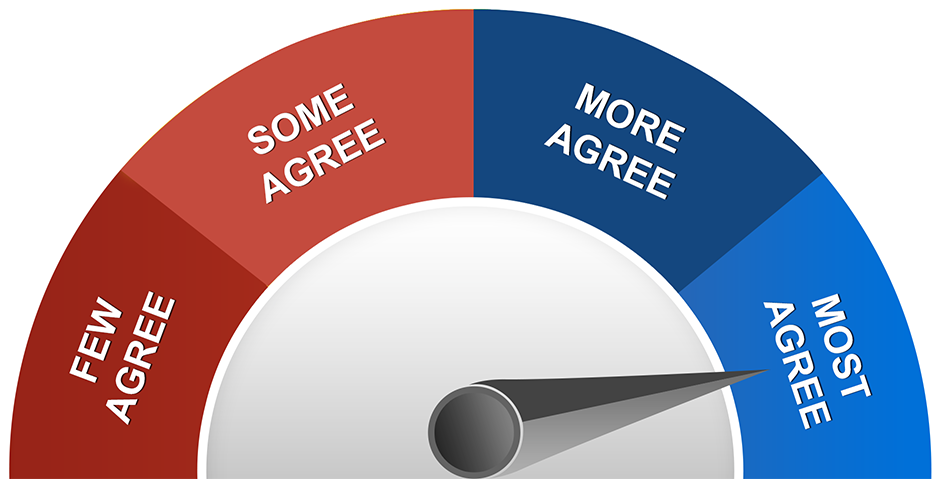 STOP THE ENDLESS PLANS WITH NO RESULTS!
SIGN THE PETITION