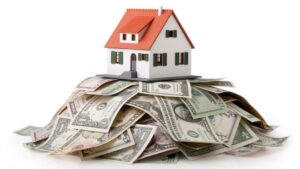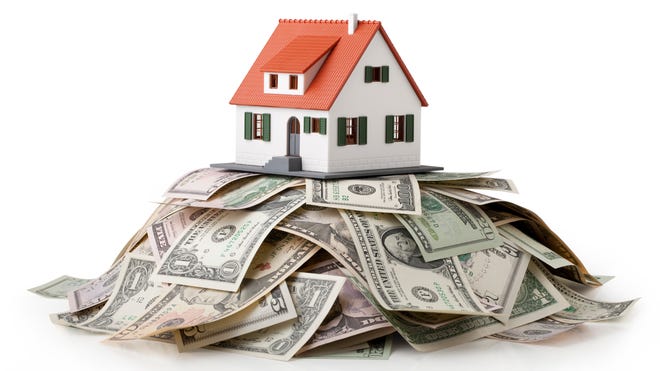 In typical fashion, the General Assembly introduced and passed a 3,000 page budget in less than 24 hours.
This would be Gov. Pritzker's third unbalanced budget in a row since he has taken office. Illinois already has the 2nd highest property taxes in the nation and Pritzker's economic policies continue to drive them up with no urgency for relief.
There is still time to demand property tax relief and call on the Governor to veto this budget. 
SIGN HERE TO DEMAND PROPERTY TAX RELIEF FROM GOV. PRITZKER!