WATCH OUR TWO MINUTE OVERVIEW.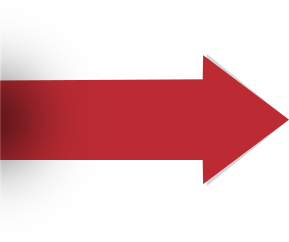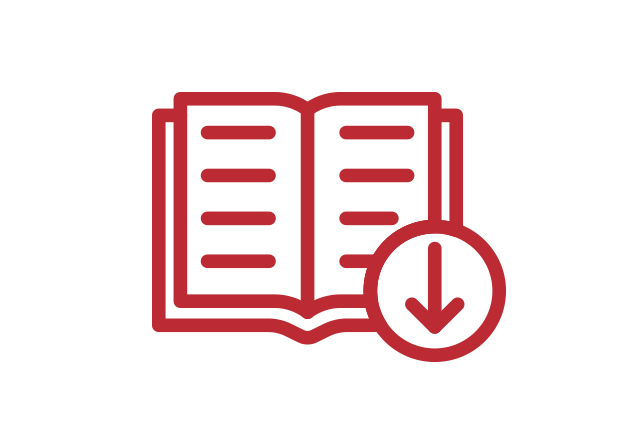 We put together several easy to understand 'how to' guides that give step-by-step instructions on some of the ways you can take action to change our state. See these guides below to learn more.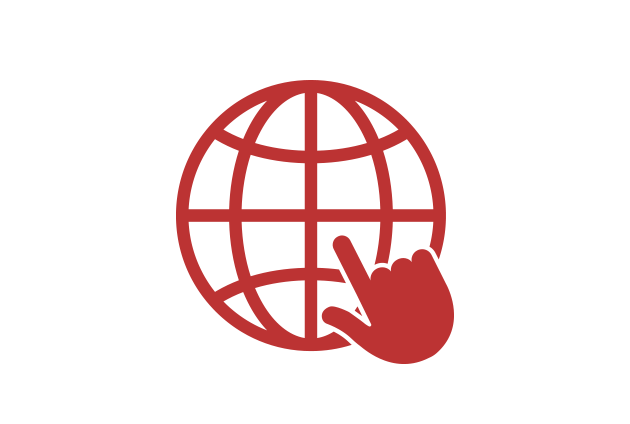 i360 is a voter contact platform that allows volunteers anywhere in the state to knock doors and make phone calls in support of our shared values. Request an account and join the fight.
Save Invest in Kids Scholarships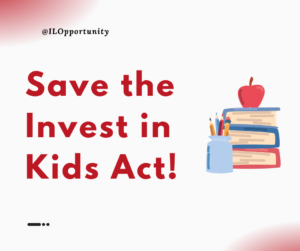 Join our efforts to save the Invest in Kids Scholarship Program.
This program has granted over 40,000 scholarships to well deserving families providing them the opportunity to send their children to a school that best fits their unique needs.
The program is at risk and set to expire this year.
Sign up below to be a part of our team and save this life-changing scholarship opportunity: 

Yes, I Want To Get Involved!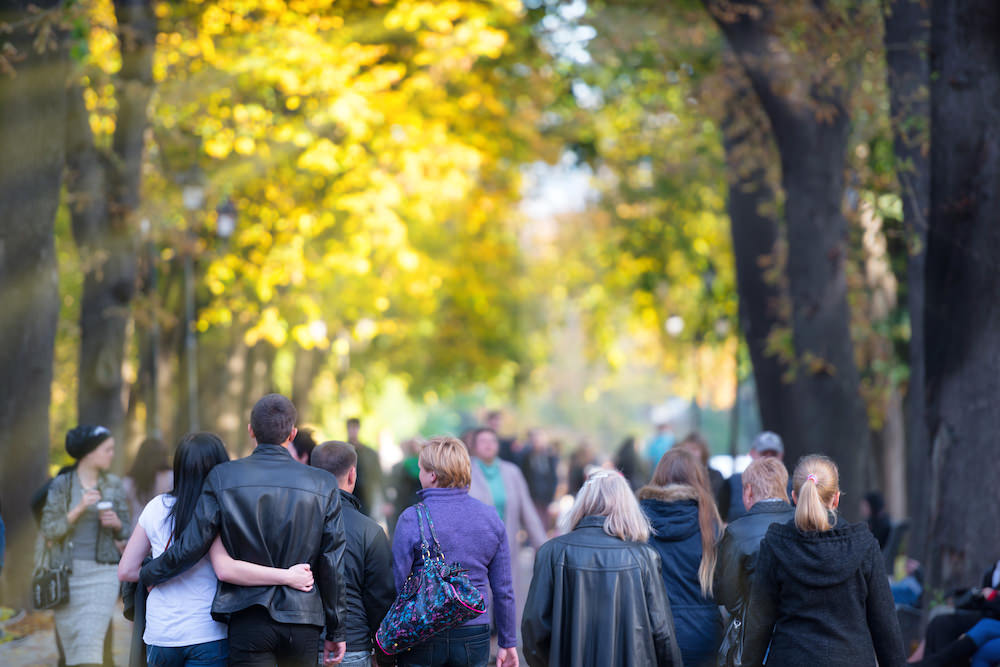 The most effective way to motivate a voter to take action, whether contacting their representative, supporting a candidate, or otherwise advocating for our shared values, is to have a one-on-one personal conversation with them. The most effective type of one-on-one conversation is face to face, at their door.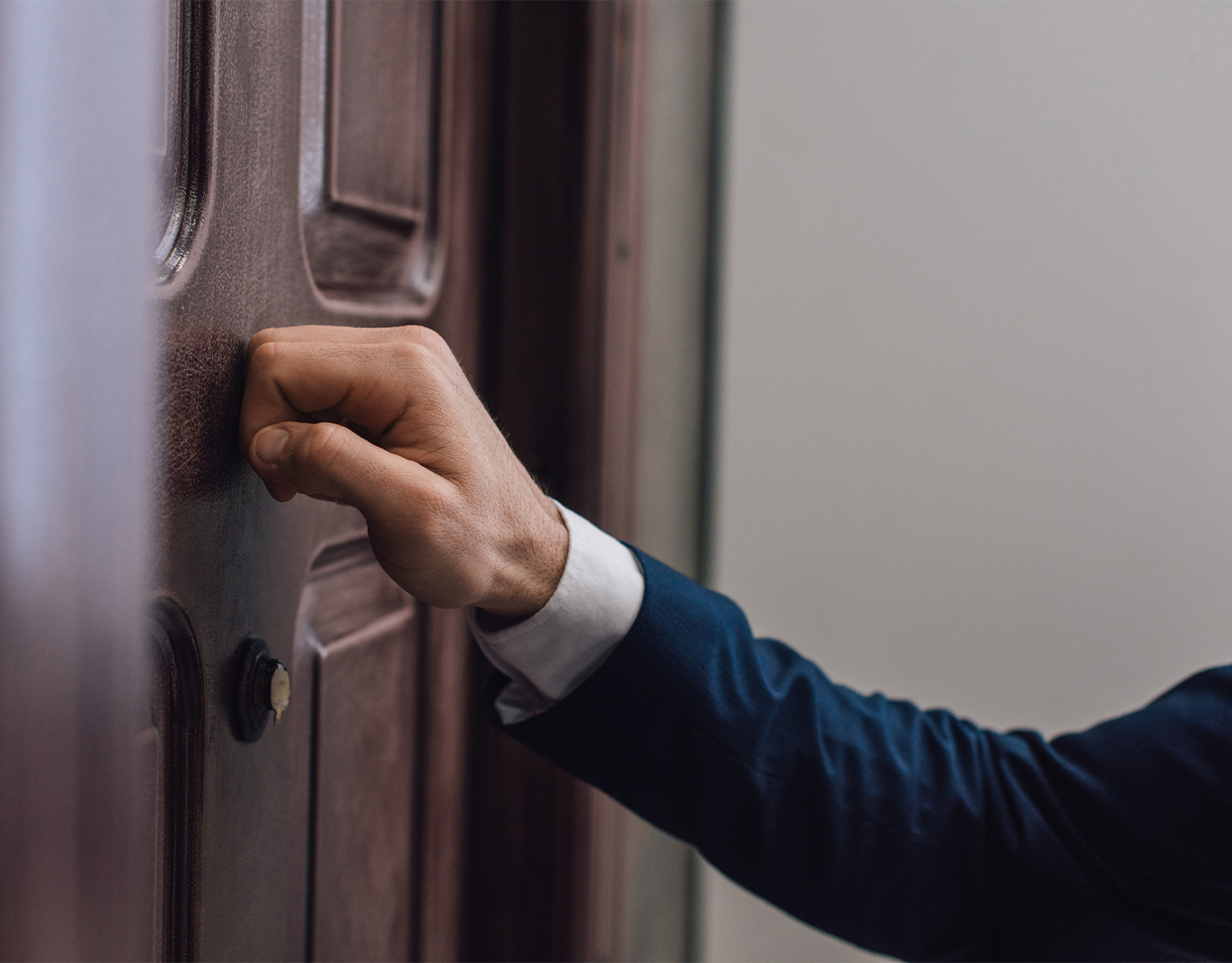 Door knocking is the most effective way to win votes and drive action. Learn how to host your own door knocking events and expand your impact.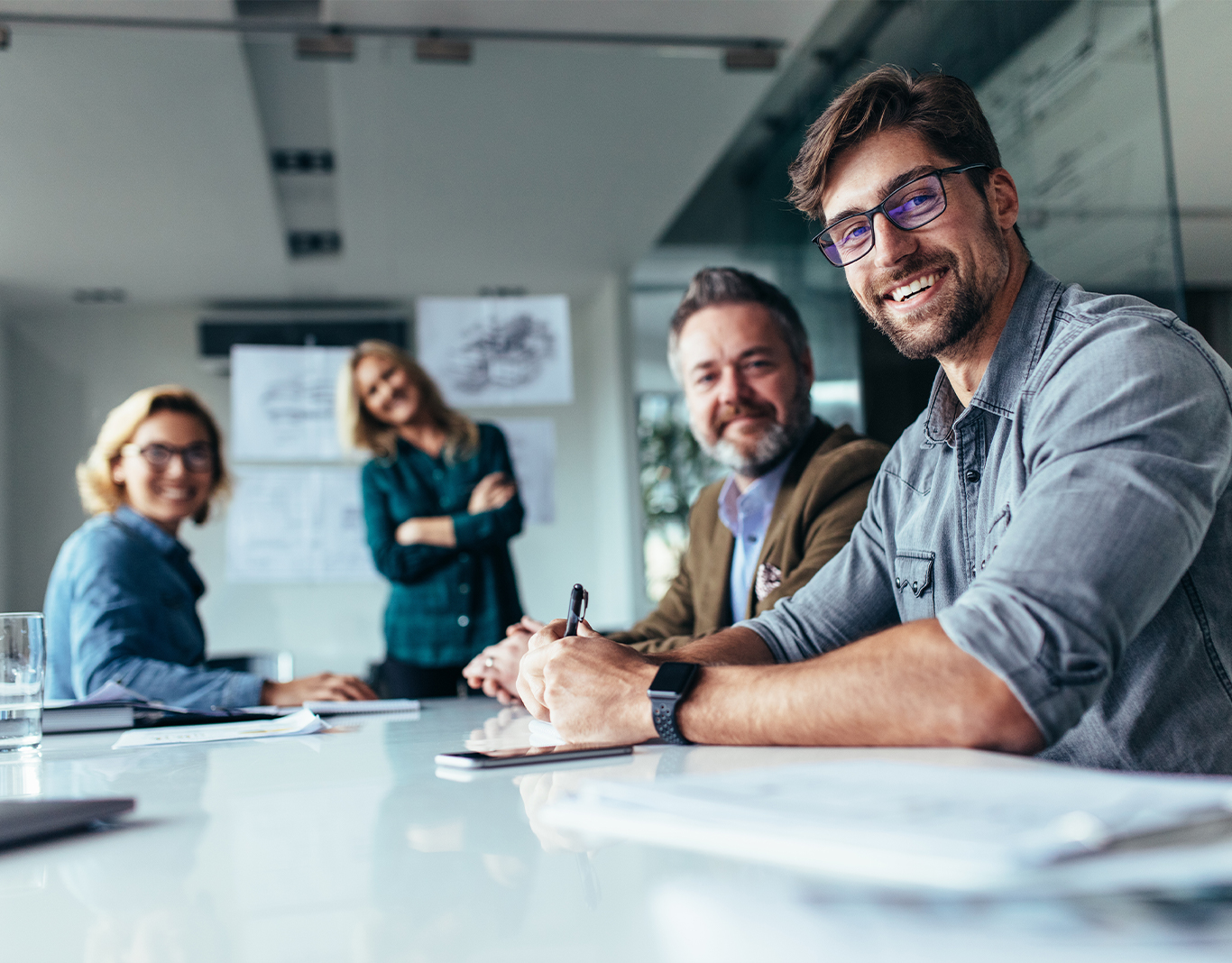 Volunteer recruitment is the most important skill that can be developed and refined by a grassroots leader. Building a team requires us to step outside of our comfort zone and establish a personal relationship with every volunteer.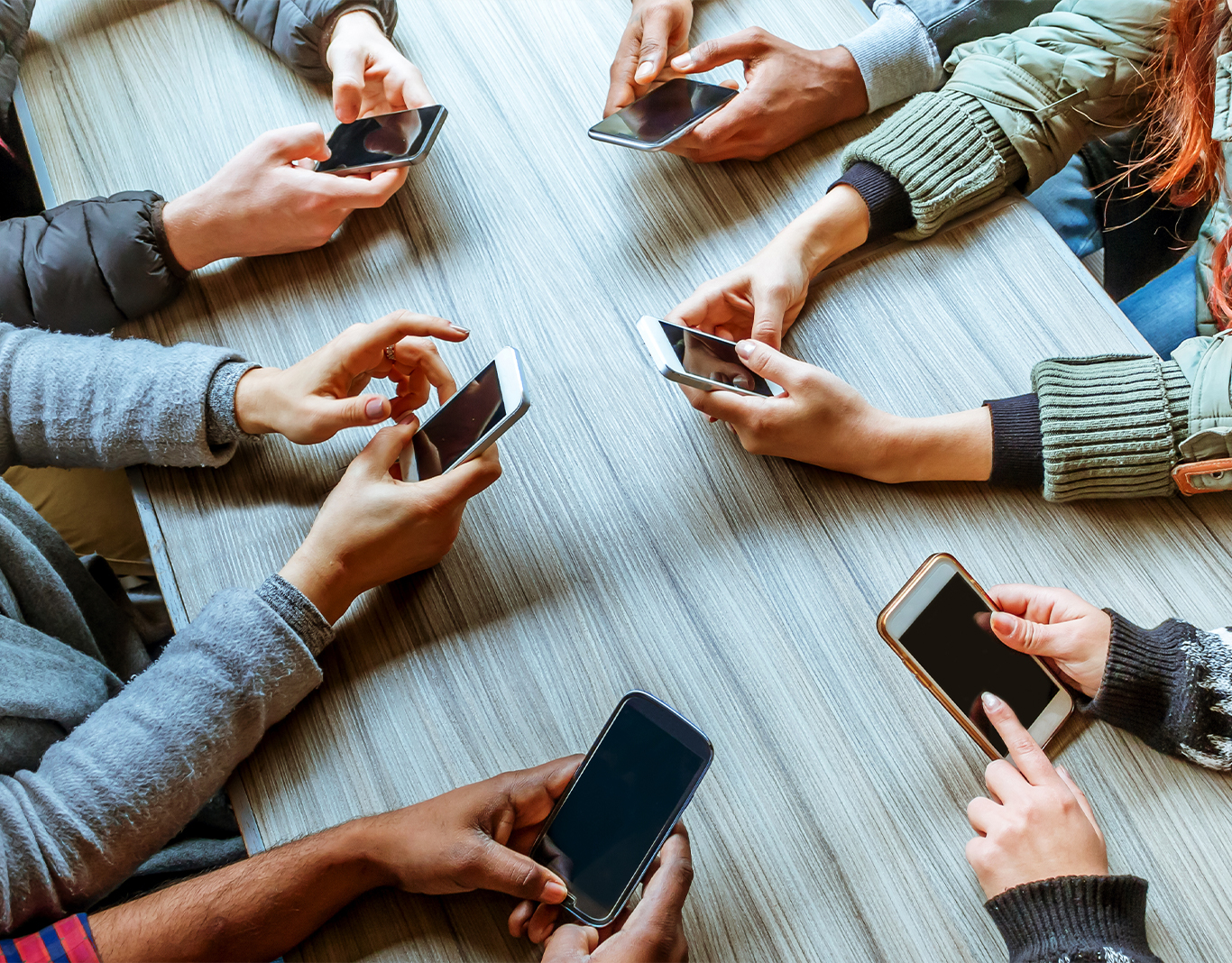 Phone calls are a critical part of any campaign. Calling as a group increases effectiveness and builds camaraderie. Phone banks can take place in a volunteer's home, a campaign office, or anywhere with a wifi connection.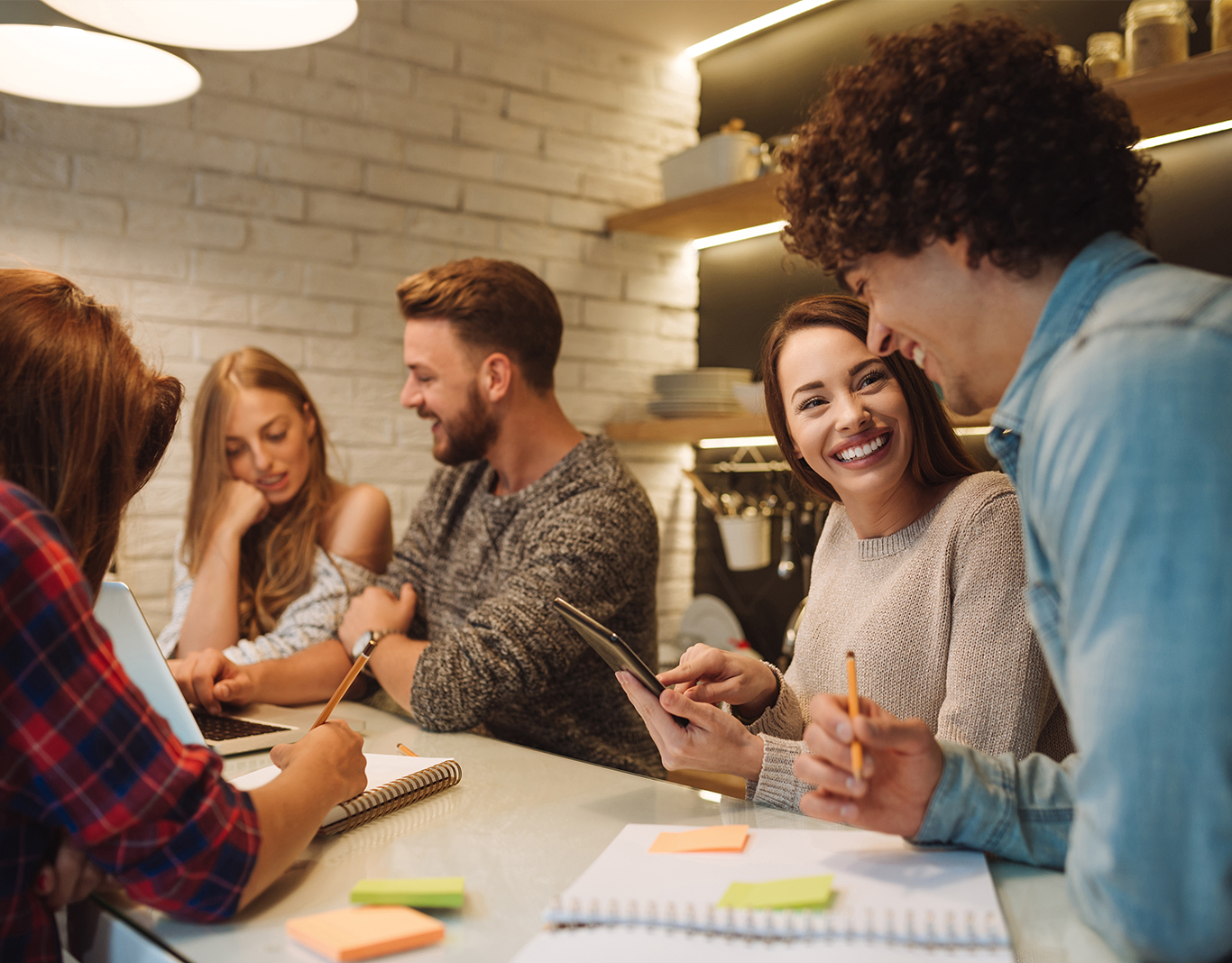 A house meeting is an important building block for changing our state. These social gatherings are an opportunity to share our message and recruit new people to our causes.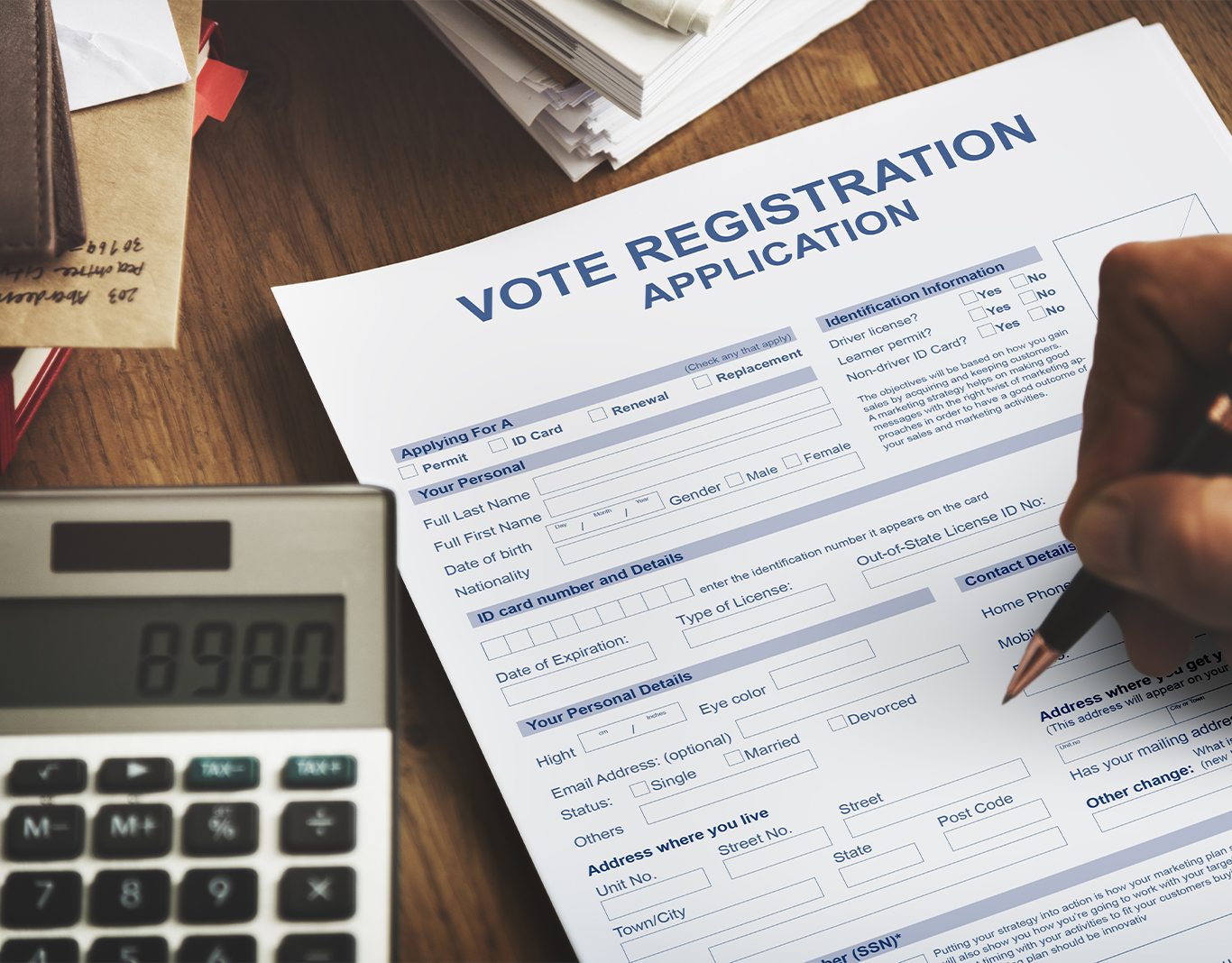 Voter registration enables us to grow our voter base, leading us closer to victory on Election Day. County fairs, parades, and veterans events are great places to register voters, and we can use data to find unregistered voters in a more targeted way.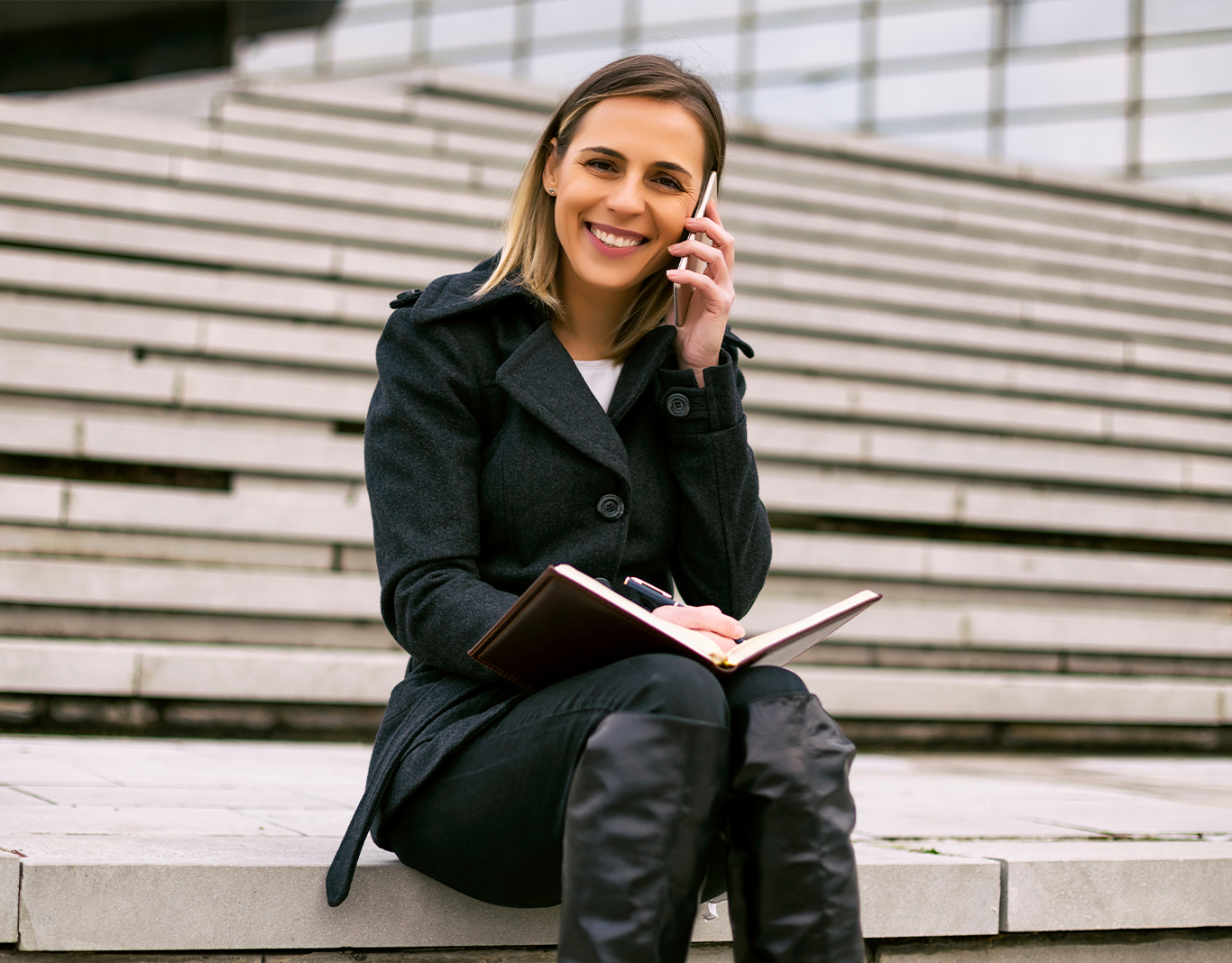 Although it can seem intimidating to speak with your state representative, it's really not that difficult.  Thousands do it everyday.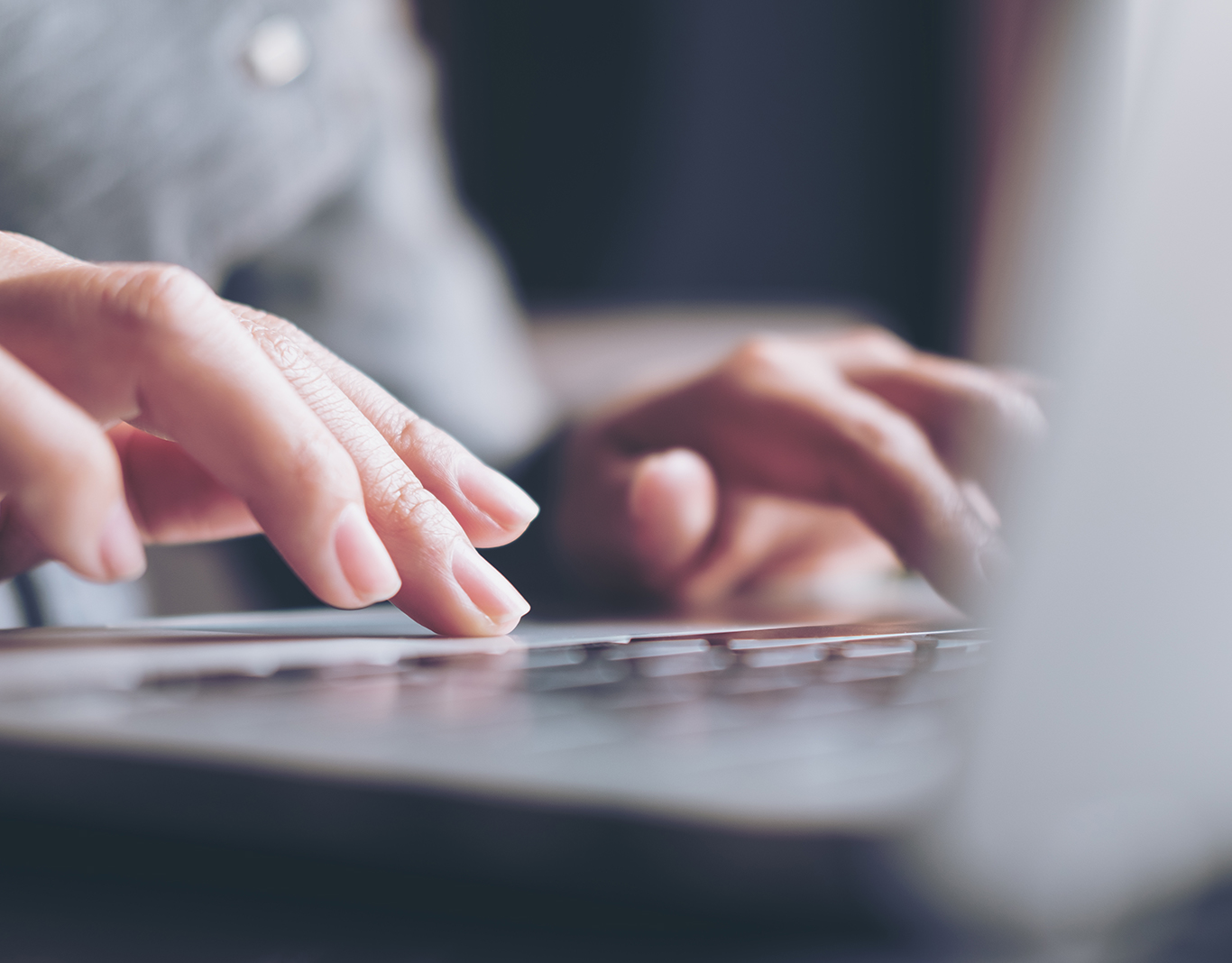 Letters to the editor provide an opportunity to share your voice in your local newspaper. You can use them to refute a storyline presented by a newspaper, or bring attention to a policy or person you support. If it is an issue that you care about, it is likely that others will care too.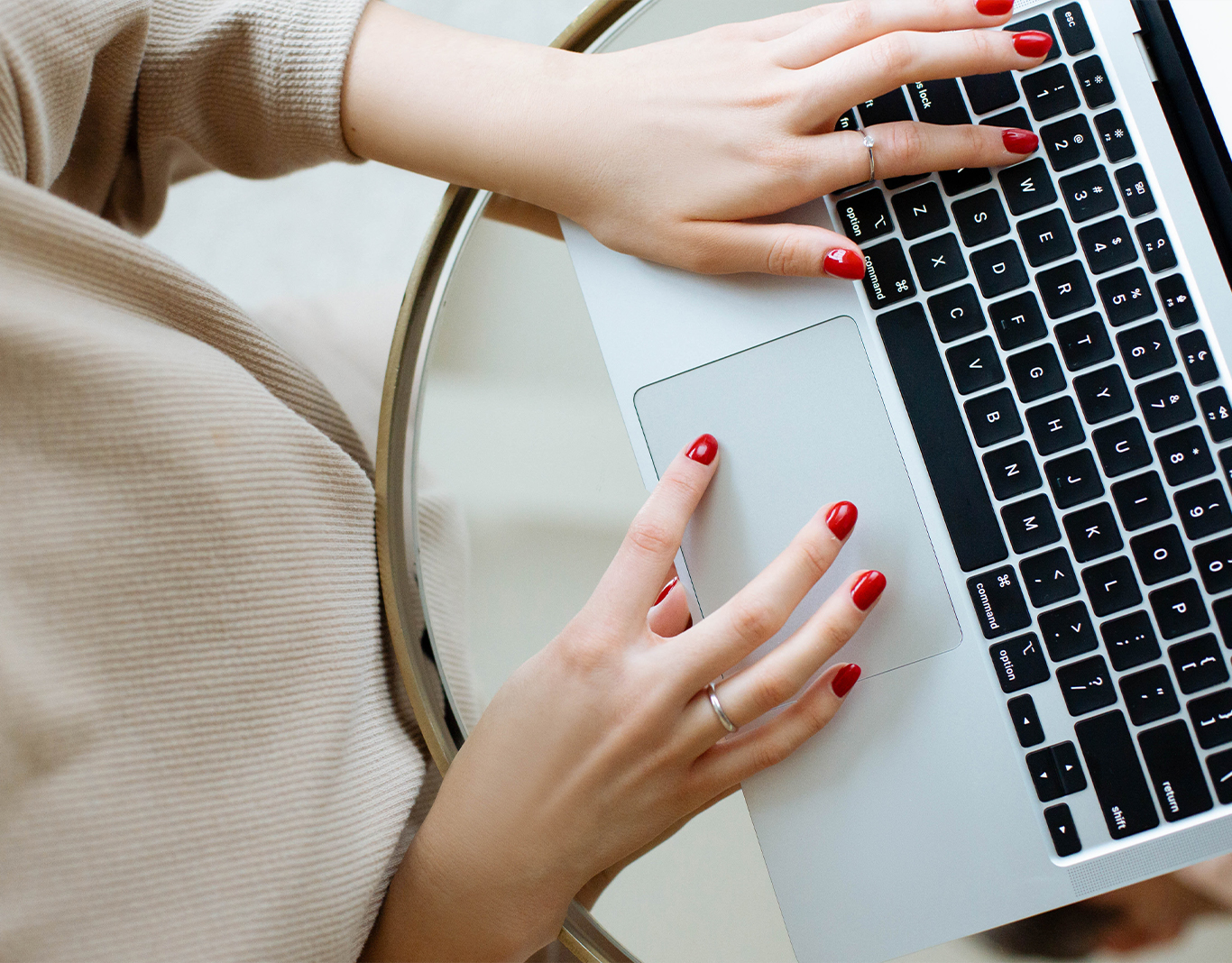 Facebook and other social media platforms are excellent places to build a network of commonly-minded individuals, as they allow us to organize people virtually and build community around shared values and interests.