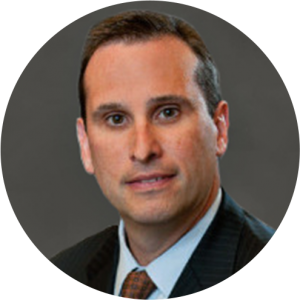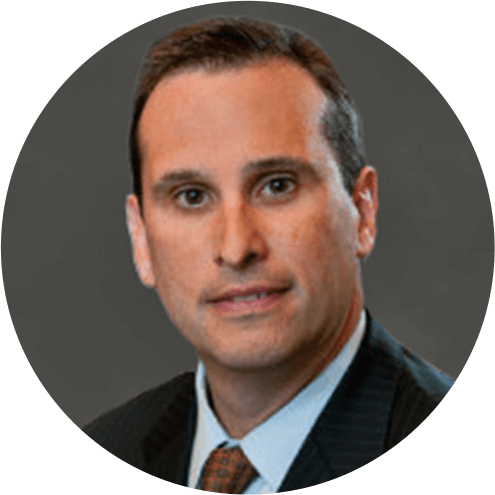 Co-Founder
Patrick Hughes co-founded the Liberty Justice Center and the Illinois Opportunity Project. Pat served as President of the Liberty Justice Center from 2011 until 2022. During that time, he grew it from a local law firm into a national leader litigating and communicating against the Left.
Pat was the lead strategist in the 2018 U.S. Supreme Court case Janus v. AFSCME, which The Washington Post called the "biggest labor case of the century." He led a team of constitutional attorneys to successfully overturn a 40-year Supreme Court precedent that allowed government unions to take billions of dollars from public sector employees' paychecks, even if they weren't union members. Since the Janus victory, Liberty Justice Center has filed more than 40 cases to enforce the Janus ruling and defunded government sector unions by more than $1 billion.

Pat's work at the Liberty Justice Center culminated in defeating the Biden Administration's OSHA vaccine mandate. The Supreme Court ruling in BST Holdings protected private companies from financially devastating government overreach, saved the country from untold billions in lost economic activity, and saved the jobs and protected the medical freedom and privacy of millions of workers.

Pat is an expert legal and policy strategist who provides concise, newsworthy commentary on breaking legal stories. He also offers deep analysis and evaluates the potential for significant judicial action on emerging legal theories. His work is frequently featured in top-tier, national media outlets including Fox News, MSNBC, The Hill, the Chicago Tribune, The Washington Post, and The New York Times.

An attorney since 1994, Pat has spent his legal career litigating complex cases in state and federal courts throughout the country. He received his Bachelor of Science in accounting from Marquette University and his law degree from DePaul University College of Law.