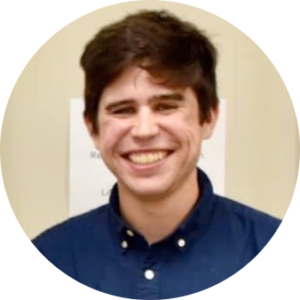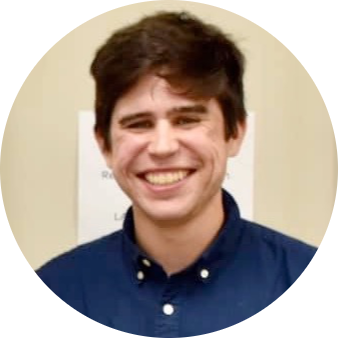 Field Director
Andy Bakker is the Field Director of the Illinois Opportunity Project where he designs and oversees the organization's education, advocacy, recruitment, and training programs.
An expert in voter persuasion and motivation, Andy combines proven voter contact techniques with result-oriented organizing and coalition building strategies to execute winning political, advocacy, and policy campaigns.
Andy led the IOP grassroots effort in 2020 that helped defeat the Graduated Income Tax Amendment and net gains for Republicans in the Illinois State Legislature.
Active in campaign politics since 2012, Andy has worked in Virginia, Missouri, and Texas.
Experienced in all parts of the political and advocacy process, Andy has personally advised candidates and organizations on hiring staff, circulating petitions, volunteer recruitment, fundraising, voter outreach, and GOTV. Andy is passionate about empowering voters to organize and make change in their communities.