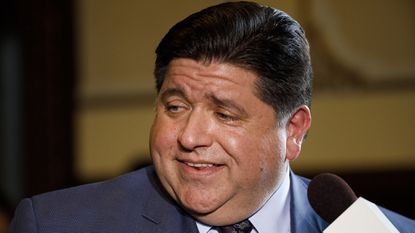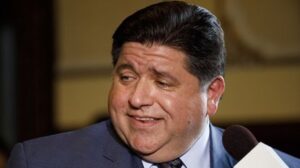 Illinois received $8 billion in COVID relief funds from the federal government. Instead of giving Pritzker more power over more tax dollars, Illinois families who have been struggling with the rising costs of every day goods due to inflation deserve tax relief.
State Reps. Avery Bourne and Tom Demmer proposed giving Illinois families $400 in tax credits to lighten the burden. Gov. Pritzker completely dismissed the idea of giving families any sort of tax relief.
Illinois families deserve relief and a leader who is cognizant of the struggles of the average Illinois family.
Sign here to voice your support and demand tax relief for working-class families!