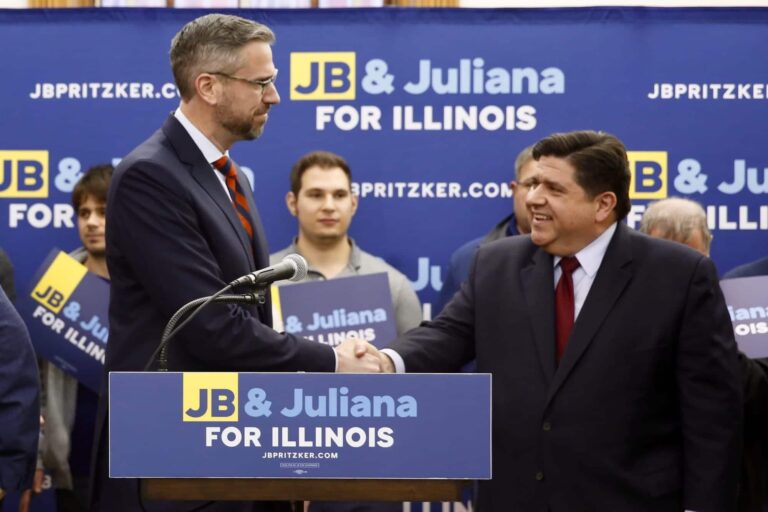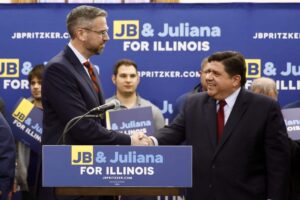 Last June, State Treasurer Michael Frerichs stated: "One thing  a progressive tax would do is make clear you can have graduated rates when you are taxing retirement income. And I think that's something that's worth discussion." 
Today Frerichs scheduled a press conference to clarify his statement on taxing retirement, but he cancelled it at the last minute to hide his true intentions from voters.
Sign here if you are against a retirement tax in Illinois!