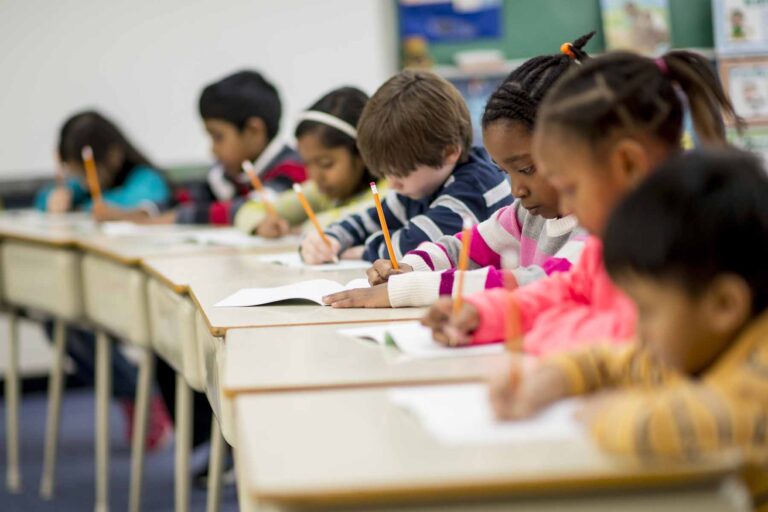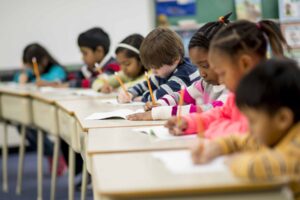 Parents deserve more options for their child's education. That's why school choice policies such as Illinois' tax credit scholarship program, the Invest in Kids Act, are so critical in times like this.
Gov. Pritzker has repeatedly called to end the Invest in Kids Act with the Illinois Education Association's support.
The Invest in Kids Act was passed in 2017 and has empowered thousands of parents across Illinois to choose where their child can receive the best educational opportunity.
Anthony Holter, president of Empower Illinois, the state's largest scholarship-granting organization, said they "issued 5,500 scholarships (last year) and with every one issued, there were six more kids in line for one."
Parents are desperate for better educational opportunities for their children. The General Assembly must act to save and make the Invest in Kids Scholarship Program permanent so that all children, no matter their disability, family's income, or zip code, receive the best education possible.