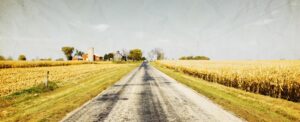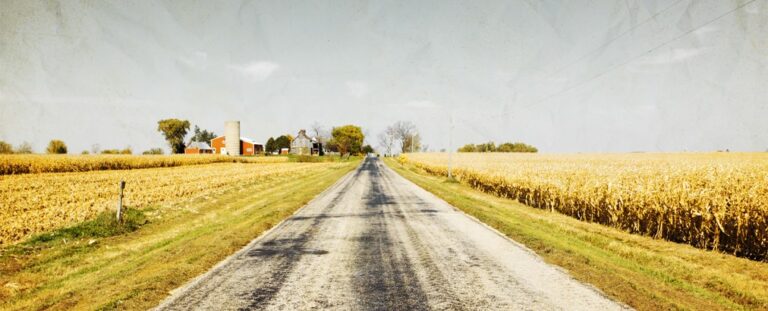 January 29, 2021
The Illinois State Board of Education has proposed a new rule which would put political ideology at the forefront of classroom instruction in both private and publicly run schools throughout the state.
The "Culturally Responsive Teaching and Leading Standards" would serve as a guide in preparing new teachers and then be carried over into their lesson plans and curriculum.
In 2019, 61% of Illinois students failed to meet expectations in English Language Arts and 68% in Mathematics. As students are falling behind, the State Board of Education is more interested in virtue signaling and pushing their politics than educating children.
The focus of the State Board should be providing teachers with the tools to succeed for the benefit of their students. Instead, they are letting politics be their guide and allowing basic skills in English and math to fall by the wayside.
Because of your support and grassroots efforts, Gov. Pritzker's highly funded Tax Hike Amendment was defeated.
Now, we need that same activism and enthusiasm to make sure this rule fails to pass in the Joint Committee on Administrative Rules (JCAR).
You can do that by politely calling (773) 445-8128 and emailing JCAR Co-Chairman Senator Bill Cunningham with your concerns and urging him to object to this rule because: 
Students should be provided with the basic skills and knowledge they need to succeed and we should leave politics out of the classroom. Teachers have incredibly difficult jobs, and forcing them to teach certain political viewpoints and ideologies will only make their jobs harder.
Students at young, impressionable ages should not be forced to comply with a political ideology regardless of what it is. This rule creates a dangerous precedent for the government to promote a preferred political agenda in schools.
We shouldn't be creating more mandates and barriers that turn away qualified teachers who do not wish to push a certain political ideology.
Please personalize the email and be sure to sign your name after "sincerely."
After contacting Senator Cunningham, register for our grassroots advocacy training on Thursday, February 4 at 6:00PM. We'll cover the rule, its implications, and how to organize your friends to inform voters and drive them to action with the latest campaign technology.
Thank you for helping defeat this rule and putting our children and their education first. We look forward to seeing you (virtually) on February 4.