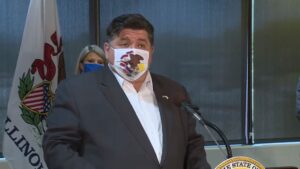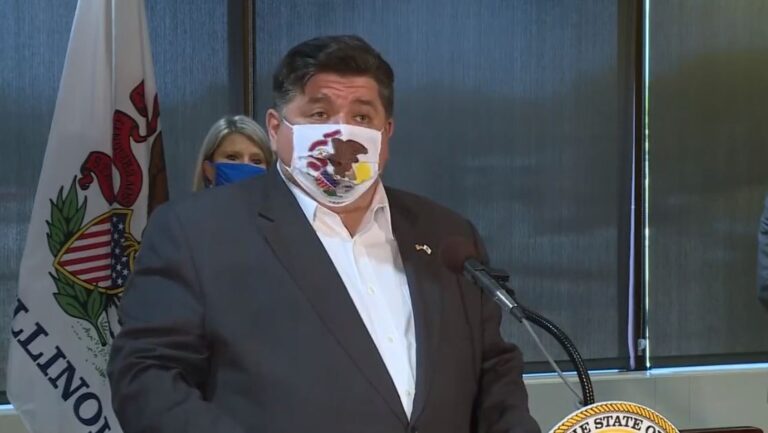 May 3, 2021
By: Katie Clancy
It went from bad to worse for Gov. Pritzker last week.
First, the Governor started the week with the news from the US Census Bureau that Illinois would lose a congressional seat due to the state's declining population. This news is a complete indictment of the policies the majority party in power has driven for decades. Families and businesses have been leaving the state because it has become unlivable for those trying to get ahead–they keep getting hit with higher taxes and spending from Springfield.
Instead of acknowledging the very real problems that working-class families and small businesses have to deal with every day, Pritzker pivoted to blaming the exodus on college students leaving to go to school. Gov. Pritzker and the Springfield political class refuse to tackle the structural problems at the root of the state's financial mess.
While Illinoisans have had to learn the hard way about these tax and spend policies, Gov. Pritzker hasn't quite figured it out yet, and no amount of pivots will change that.
Later in the week, he found himself in a gigantic lie. When pressed by reporters on defining his exact position on the map-making process, he finally admitted that he was breaking his promise to voters and would sign a legislative map drawn by partisan politicians.
While begging for your vote, he lied to you. He pretended he cared about an independent map-making promise that could finally create more competitive races and give voters a chance to elect their representatives.
When push came to shove, he bent the knee to partisan politics to maintain the status quo. This complete dishonesty is just another example of his pattern of lies.
Tragically, the week ended on the worst note. The release of the Inspector General report that revealed the "inefficient, reactive and chaotic" response to the COVID-19 outbreak in the LaSalle Veterans Home that led to the tragic death of 36 veterans.
The report found Gov. Pritzker's appointee to the Illinois Department of Veterans Affairs, former Democratic State Rep. Linda Chapa LaVia, abdicated her responsibilities to her chief of staff, "who has no experience in long-term care, infection control procedures, or medicine in general."
The chief of staff was left with this responsibility since the senior homes' administrator office had been left vacant for two years.
Basic safety and health protocols such as effective sanitizer and putting covid positive residents in the same rooms as those who tested negative were found in the investigation.
Pritzker's lack of leadership failed these 36 veterans and their families.
Last week, Gov. Pritzker showed us again that he is committed to repeating past mistakes, he has no problem straight-up lying to Illinoisans, and that he failed to lead and protect our nation's heroes.
Deflection, lies, and ceding responsibility. That's not what real leaders do. But it has become the norm in the Pritzker playbook.
GET INVOLVED: