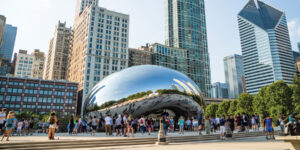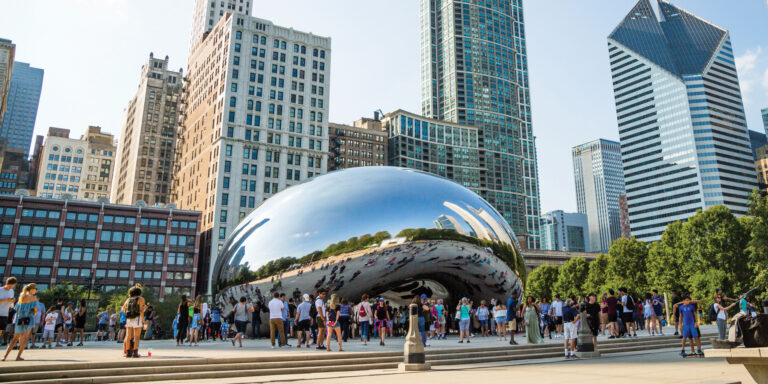 July 13, 2022
By Katie Clancy
Chicago was just named the second-best city in the world by the 2022 Time Out index. The high ranking was attributed to the city's dining, beverage, and entertainment scene. And deservedly so. From sports to the arts to the beautiful lakefront and architecture, Chicago has much to offer its residents, tourists, and budding entrepreneurs. Yet, despite its strengths, the city has also found its way onto not-so-flattering rankings that are dimming Chicago's greatness and disrupting the quality of life.
A lot of the problems in the city stem from corruption. For three years running, Chicago has ranked as the most corrupt city in the nation. Just this week, powerful Alderman Ed Burke finally had his trial date set for November 2023 after being indicted on federal charges for racketeering, bribery, and extortion in 2019.
Alderman Burke is just one of NINE former or sitting Chicago Alderman indicted, raided, criminally charged, or convicted by the feds since 2019.
Their callous behavior as elected officials don't just harm themselves and their constituents but the entire city as a whole.
In June, Chicago had the 4th highest gas prices out of any major city totaling a whopping $6.02 per gallon. Property taxes have doubled in the past decade and have consistently outpaced home values. The city has one of the highest unemployment rates among major metropolitan areas.
And although corruption has been a notorious problem highly associated with the Windy City, crime is now making a competitive run.
In 2021, Cook County recorded over 1,000 murders for the first time in almost 30 years. 2021 saw the highest number of police officers retire or leave the force in recent history.
Families seek cover from shootings and lawlessness every week, even in the city's top tourist areas like River North and near attractions like Millenium Park. Last weekend, four people were shot in River North, driving up the total shot in the area to 20 this year. That's compared to only four shot in 2020 and eight in 2021.
Moreover, across the city, the seven major crime categories are at their highest levels since at least 2018.
The corruption and poor policy-making decisions of the city's elected officials distort the playing field and discourage others from entering the political scene, opening businesses, or raising their families here.
Yes, Chicago has a lot to offer, but if these poor policy outcomes continue to be supported by the city's elected leaders, they risk losing the City for good.