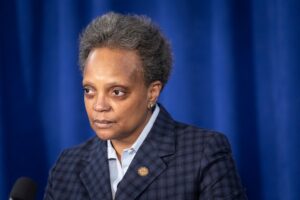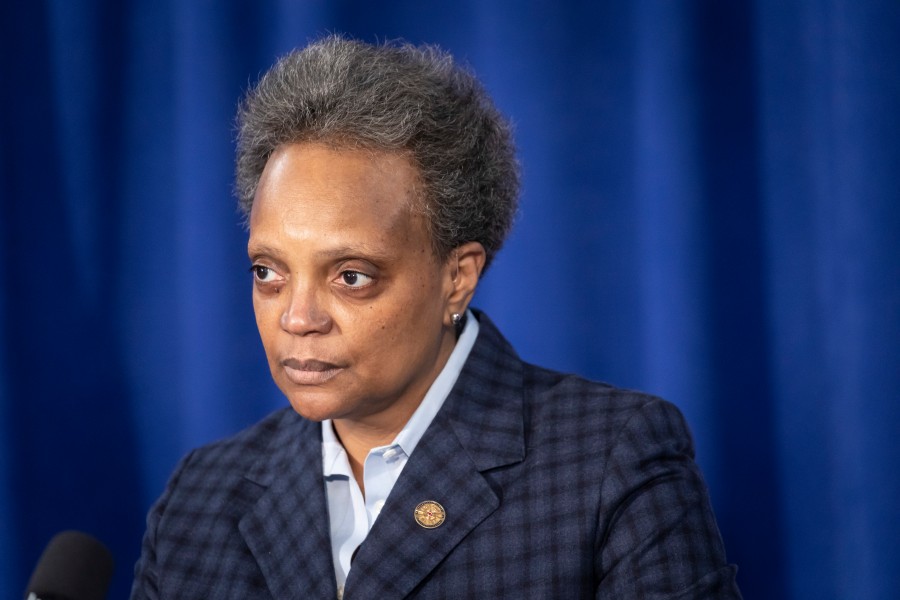 May 21, 2021
By: Katie Clancy
As seen in the Chicago Tribune.
It worked. Mayor Lori Lightfoot has successfully taken the attention away from the sprawling violence in the city, the confusing/anti-science reopening plan for the City of Chicago, rising property taxes, and the poorly run Chicago Public School system in which she completely bent the knee to the Chicago Teachers Union.
Job well done.
While members of the media were bickering about proper representation and consumed with her latest antic, a family in Archer Park on the Southwest Side of Chicago was robbed at gunpoint while waiting for soccer practice to begin.
Over the weekend, two Chicago police officers were shot and are thankfully recovering from their injuries.
Last week another 2-year old was shot in the Little Village neighborhood during a drive-by shooting.
According to the Chicago Tribune, 227 people have been killed in Chicago this year, 36 more than at this time last year. The majority are Black and brown.
This is a distraction from her failure as mayor for the past two years. She has lost control of the city.
Don't take the bait.
GET INVOLVED: