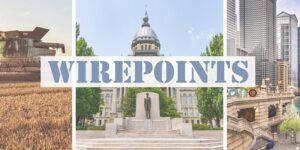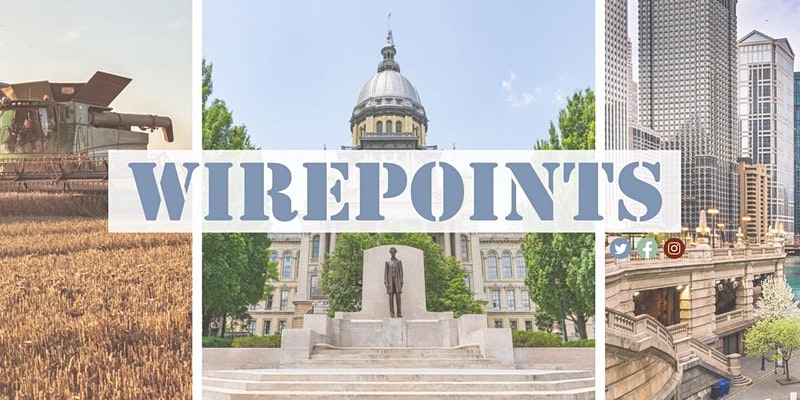 In typical fashion, the General Assembly introduced and passed a 3,000 page budget in less than 24 hours.
This would be Gov. Pritzker's third unbalanced budget in a row since he has taken office. His economic policies continue to drive up your already skyrocketing property taxes with no urgency for relief. However, there is still time to demand property tax relief and call on the Governor to veto this budget. 

We are thrilled to have Ted Dabrowski, budget expert and President of Wirepoints, join us this Thursday, June 3 at 5:30PM to break down what is and isn't in the budget. Following Ted's expert analysis, we will provide you with the training and tools you need to educate your friends and neighbors on the power they have to hold Gov. Pritzker accountable and demand property tax relief. 
Our state is at a crossroads, it's up to liberty-minded advocates like you to demand change from Gov. Pritzker and lead others in the fight to change our state.
<<Click here to register for our June 3 virtual training at 5:30PM>>
Thanks for letting us join you in this fight to save our state. See you on Thursday!
GET INVOLVED: