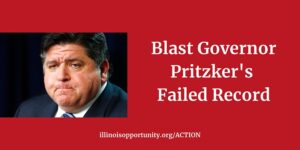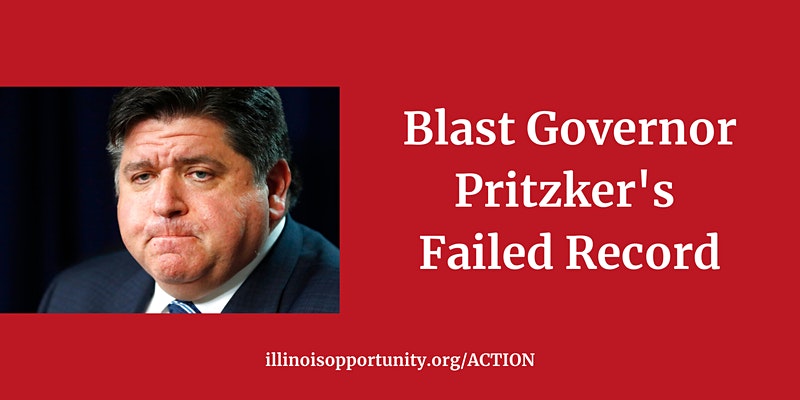 Date and time
Sunday, July 18, 2021
12:00 PM – 3:00 PM
Location
Palatine Township Republican Organization
765 North Quentin Road 
Palatine, IL 60067
Governor Pritzker is a failure. His latest budget raises politicians' pay by $1,200, increases taxes on businesses by $665 million, cuts programs for adults with disabilities, and provides no property tax relief for working-class families.
We're organizing now to defeat him in 2022 and win for our values.
The most effective way to reach voters is through one on one, door to door conversations.
We'll meet up for a quick training, then head out into the neighborhoods in pairs. No experience is necessary.
Please bring a fully charged smart phone and a good pair of shoes.
GET INVOLVED: