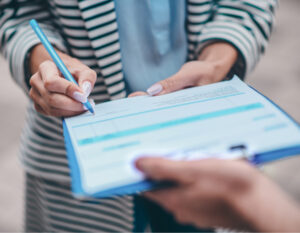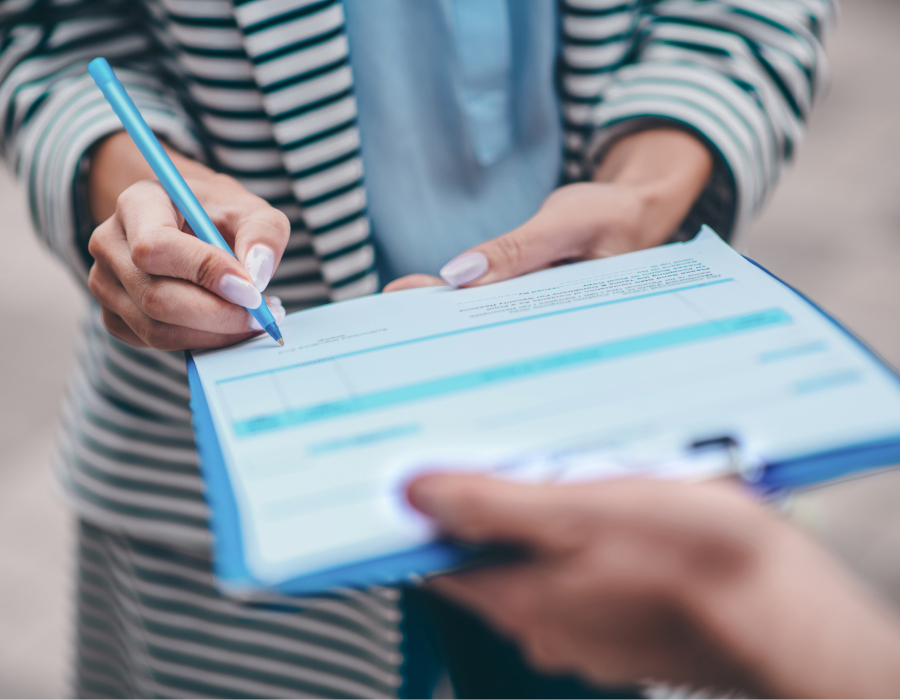 For three years, Gov. Pritzker and his buddies in Springfield have taken more money out of your bank account, have shut down your businesses and your child's schools, and have made our communities less safe. Our families cannot withstand another four years of this failed leadership.
Join us as we seize the opportunity to improve the lives of working families and support policies and leaders who will work for us and not against us.
This movement starts with our Statewide Petition Kickoff Saturday, January 22, 2022 at multiple locations throughout the state.
We will have a brief training session and introduction for both new and experienced petition circulators.
Neighbor-to-neighbor conversations at the door educating them on the issues is how we are going to change our state. If you have been searching for ways to get involved and strengthen your neighborhood, you are in the right place. Knocking on doors is the single most important and effective way to build movements and win elections.
The time for talk is over, now is the time for action. See you on January 22 as we begin our mission to change the state and save Illinois.
CLICK HERE TO REGISTER AND COLLECT PETITION SIGNATURES AT THE FOLLOWING LOCATIONS: