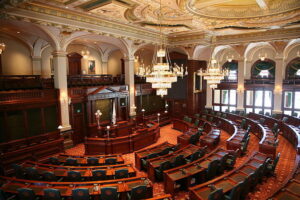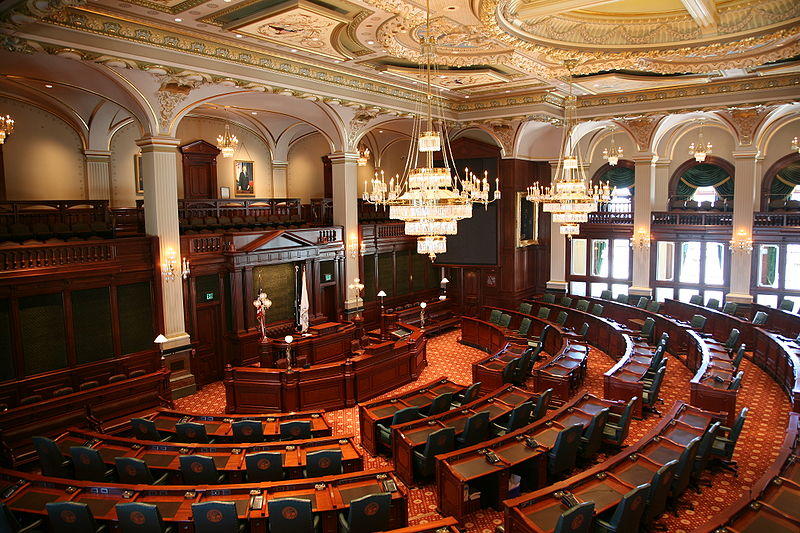 October 22, 2021
Chicago, IL- As the General Assembly reports to Springfield for veto session, the Illinois Opportunity Project calls for Senate President Don Harmon and Speaker Chris Welch to hold hearings on Senator Jason Barickman and Representative Mark Batinick's proposed constitutional amendments that provide voters with the power to recall corrupt elected officials.
"Instead of using the veto session to settle political scores and please special interest groups, the General Assembly should tackle the issues most important to Illinoisans, starting with corruption. In a state that ranks as the second most corrupt in the country, a preventative measure to hold politicians accountable should be at the top of the list. If these good government reforms continue to be squashed in committee, it begs the question, who are Harmon and Welch protecting?" said Mark Cavers, President of the Illinois Opportunity Project.
Sen. Barickman and Rep. Batinick introduced their constitutional amendments last December, but they have not been called for a hearing in the Democratic-controlled General Assembly. This prompted the Illinois Opportunity Project to launch a statewide grassroots campaign to place an Advisory Question of Public Policy on the November 2022 ballot asking voters if they want the power to recall their elected officials.
"The leaders in Springfield have the chance to be responsive to the demands of the voters in Illinois who are tired of the corruption as usual. If Gov. Pritzker and the Democratic majority fail to reform state government, we believe that everyday Illinoisans are up to the task and will force the conversation with an advisory question on the ballot."
"Every politician from Gov. Pritzker on down should be asked, where do you stand on giving voters more tools of accountability?"
GET INVOLVED: