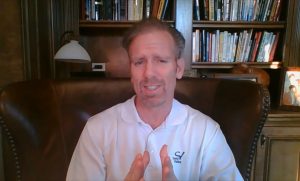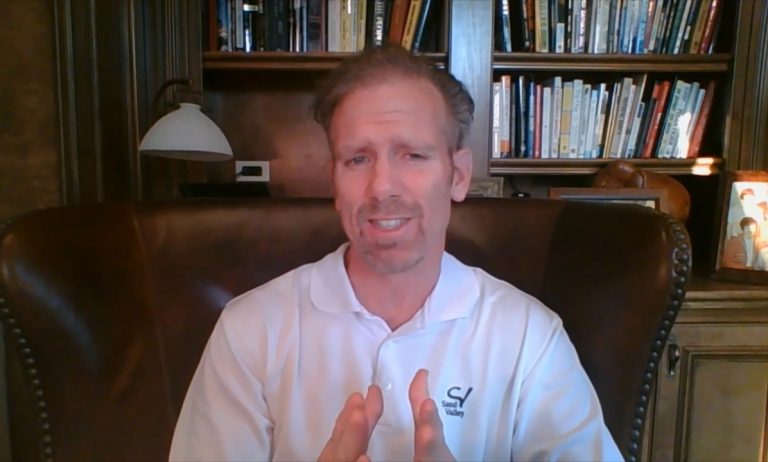 Springfield politicians finalized the ballot language for the progressive tax and outlined how they intend to spin and sell this tax hike to you.
Pritzker's Progressive Tax would make the American Dream impossible to achieve. It will raise taxes on 100,000 small businesses and a typical family of four could easily see a $3,500 tax increase.
Rather than being honest about this tax's impact, the Springfield politicians are continuing their false advertising campaign. Gary Rabine, an entrepreneur and small business owner, explains what this tax hike will do to local employers and employees.