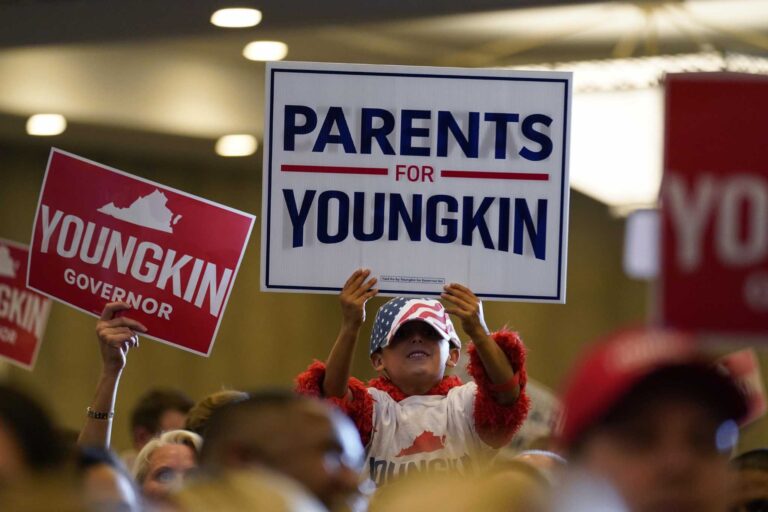 November 3, 2021
By: Katie Clancy
On the heels of Glenn Youngkin's victory in Virginia, it's time for a movement in Illinois that prioritizes children's learning and embraces parental involvement by reforming the state's failed education system. In the week leading up to the election, polls showed that likely voters in Virginia's number one issue was education.
It was simple. Glenn Youngkin was on the side of parents, and Terry McAuliffe was on the side of teachers' unions and politically motivated school boards. McAuliffe's biggest blunders were his comments during a debate in which he said, "I don't think parents should be telling schools what they should teach." And then he sealed the deal when he closed out his campaign with a rally featuring the National Teachers Union President, Randi Weingarten.
Virginia parents knew better and rallied against McAuliffe and his allies who kept their children out of the classroom for months and, as a result, were also exposed to what their kids were being taught.
McAuliffe's vision of pushing parents out and expanding the government's role in schools was rejected on election day. In Illinois, these are some of the same governing principles Pritkzer is trying to push. Which is why it's fitting that Pritzker also endorsed McAuliffe.
Gov. Pritzker has failed to reform the state's education system and has actually worsened the problem. For example, his appointed State Board of Education passed the culturally responsive teaching and leading standards that inject politics into the classroom. It's not only inappropriate for the classroom setting, but it comes as student test scores in basic subjects continue to plummet.
The State Board just released test results that show, "Nearly 18% fewer students met grade-level standards in math than they did two years ago. For English, nearly 17% fewer students performed at grade level than two years ago." It's also worth noting that these scores didn't drop from great to good; they dropped from bad to worse.
The state school system doesn't just fail students academically but socially and physically as well. Currently, there are 2,300 Chicago Public School students with special needs who have no transportation to get to school. That includes 17-year-old Nathanael with Down syndrome, whose single mother had to quit her job so she could take the CTA bus with him every morning and afternoon.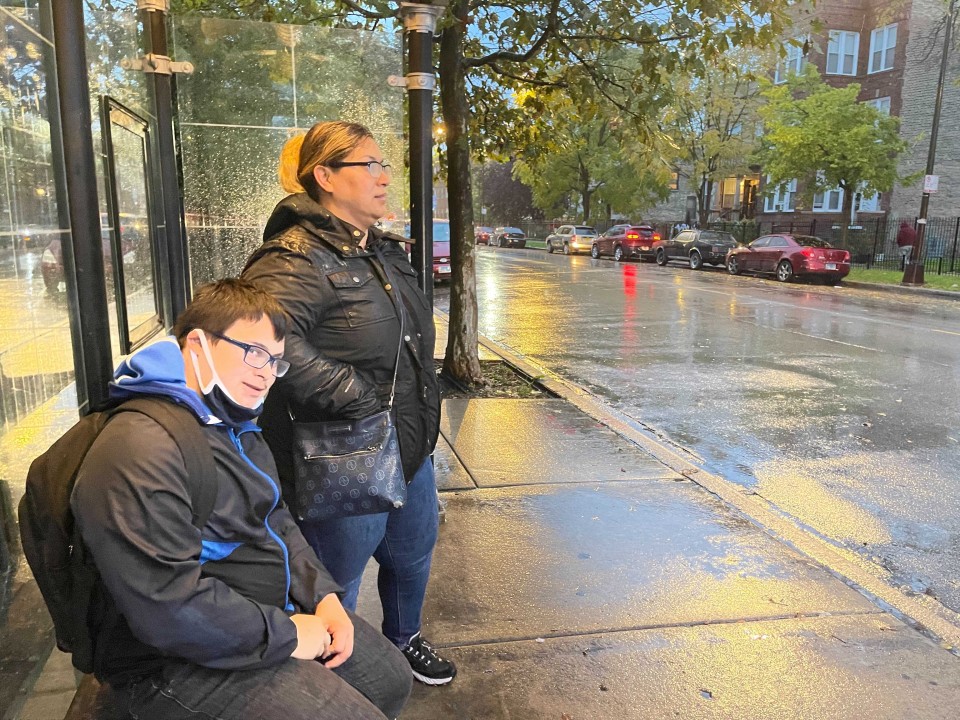 Unfortunately for parents, Pritzker's plans for education are more akin to McAuliffe's rather than Youngkin's.
Pritzker is not shy about where he stands on giving parents more choice and input over their children's education. While campaigning the first time, Pritzker vowed to end the tax credit scholarship program that provides low-income families with the choice to send their children to a school that they find a better fit for their educational needs. Thankfully due to the hard work and perseverance of dedicated parents, the program has remained in place.
Illinois needs leaders with bold vision to upend the state's current education system. A system that expands choice and opportunities for families who need it most. A system that prioritizes families like Nathanael's who need more attention rather than fulfilling their own political agendas. A bold leader and a strong coalition of passionate parents could be the recipe for political and policy success in Illinois.
GET INVOLVED: