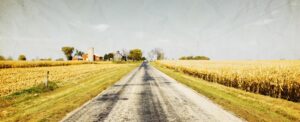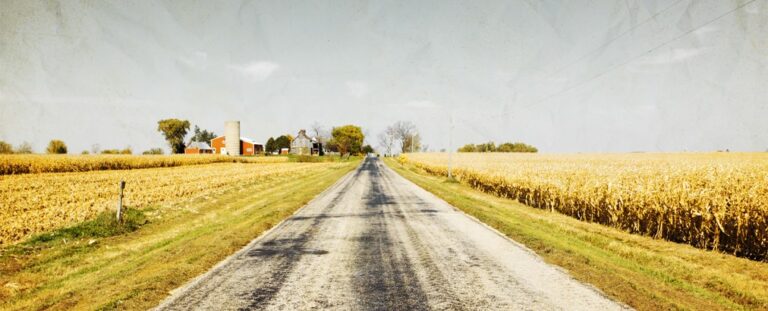 February 17, 2021

"Today, Governor Pritzker carried on his tradition of spending more than families can afford and punishing community businesses with tax hikes disguised as "closing corporate loopholes."
"After two years of unbalanced budgets, record spending during a damaging global pandemic, and a structural deficit, Gov. Pritzker proposed a status-quo budget that does nothing to improve Illinois' underlying fiscal mess and will continue to drive families out of the State.
"Illinoisans have come to expect this from Gov. Pritzker. But, when families desperately need innovative, solution-oriented leadership, Pritzker's partisan speech was filled with cheap political attacks and blatant attempts to blame everyone else for the state's budget disaster. Pritzker may be Governor, but he is not governing.
"As if this year hasn't been challenging enough for children and their families, Gov. Pritzker is fulfilling his campaign threat to gut the tax credit scholarship program. This program empowers thousands of low-income families to escape failing school districts and allows their children to get the education that best fits their needs.
"Voters sent Gov. Pritzker a message loud and clear when they overwhelmingly rejected his Tax Hike Amendment in November. Instead of heeding their warning, he continues to double down on his irresponsible, fiscal mismanagement that ignores our problems and puts more Illinoisans at risk of losing their jobs and their livelihoods in the Land of Lincoln."
GET INVOLVED: