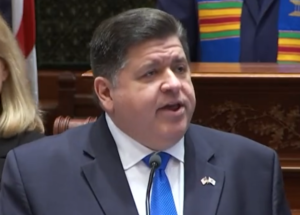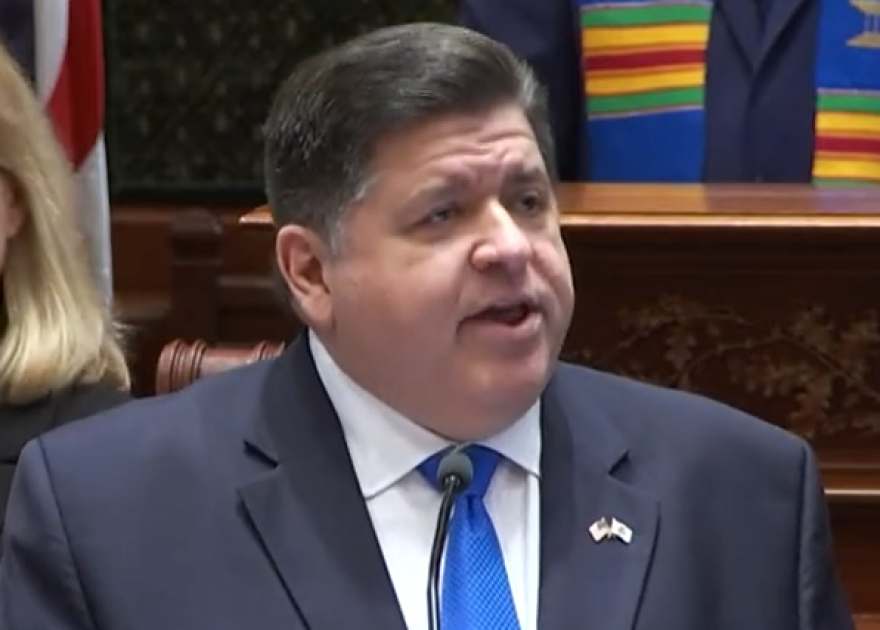 February 15, 2022
As families flee Illinois to states with lower property taxes and a better quality of life, Gov. Pritzker bragged about "budget surpluses" with no mentions of tax relief or downsizing the state's lucrative spending habits.
Listening to Pritzker's address, you'd think the state is thriving. Meanwhile 63% of residents in the state's largest city feel unsafe, families are paying some of the highest gas prices in the country, and inflation continues to set families back as prices of goods and services continue to be costly.
On top of that, Pritzker's newest idea to incorporate universal preschool into a system where kids are already struggling to read and write at grade level fails to tackle the real issues in our state's education system.
Gov. Pritzker's policies fail to provide families financial relief, education empowerment, and the public safety they so desperately deserve.