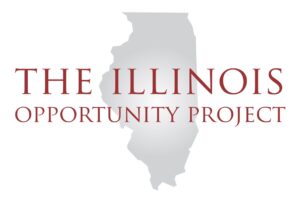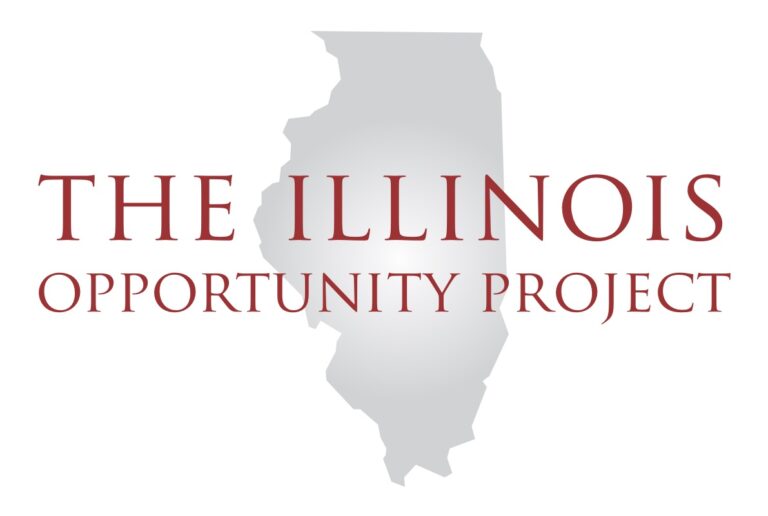 February 24, 2021
Last week, Governor Pritzker proposed balancing the budget with billions of dollars in tax hikes on community businesses and blue collar workers.
This week, Speaker Welch advocated for Pritzker's failed Tax Hike Amendment after voters soundly rejected it in November.
This is what we get from the political class in Springfield. No solutions to the state's fiscal problems. Just brazen attempts to take more money from you.
Tax hikers Pritzker and Welch refuse to consider the reforms Illinoisans demanded and repeatedly expose how out of touch they are with the average small business owner or Illinois family. They will always turn to the failed policies of more tax hikes and higher spending and should not be trusted with more power over your future in Illinois.
GET INVOLVED: