By: Matt Besler
As the Springfield ruling class argues that budget cuts required by a reform agenda are impossible to make without great suffering, State Representative Jeanne Ives continues to demonstrate that it is entirely possible to streamline government.
Ives remains true to the principles of fiscal responsibility, transparency and accountability. She refused a taxpayer -funded pension and pays for her own events or partners with local businesses to defray costs. Her office furniture and other equipment is donated or purchased out of pocket. Additionally,  Ives has returned over 15% of the money from her state district office allotment to taxpayers each year:
2013: $6,152.16
2014: $11,533.76
2015: approximately $12,000
In Springfield, Ives has proposed substantive legislation to reform the state's pension system, bring transparency to government and the collective bargaining process, and to impose term limits on state legislators.  Just this afternoon, she passed a bill that will  limit the amount of buyout
packages and severance agreements for community college presidents. The legislation was filed in response to the $763,000 contract buyout approved by College of DuPage Trustees for disgraced College President Robert Breuder earlier this year.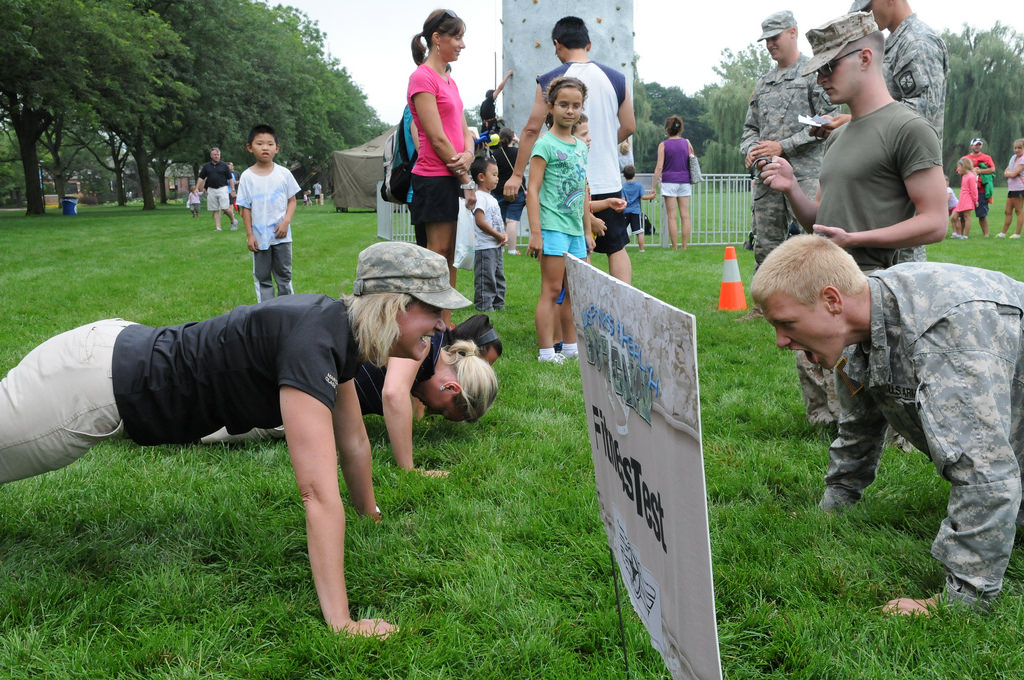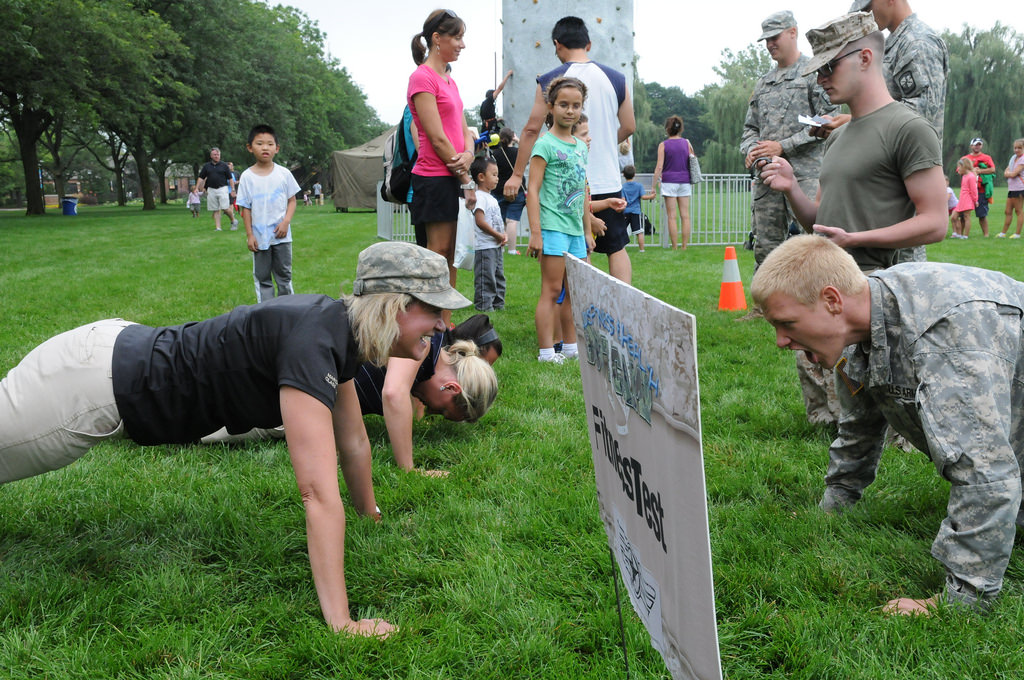 Above: State Representative Jeanne Ives participates in a Physical Fitness Test at her annual Kids' Fitness Boot Camp.
Ives (R-Wheaton), a West Point graduate and mother of five,  is exemplary of the ethical, independent and astute government officials who are bringing about a Policy Revolution in Illinois.  At West Point, she learned to live by a code: "A cadet will not lie, cheat, steal or tolerate those who do." Ives lives that code everyday.
Join me in congratulating Representative Ives for her leadership and for being a relentless advocate for responsible government. It is critical that we send other leaders to Springfield who, like Jeanne Ives, will protect taxpayers, families and businesses in anyway they can.   Join our Policy Revolution by donating $25, $50, or $100 today.  Together, we can send more thoughtful, bold leaders – leaders who will set the state on a path to opportunity and prosperity – to Springfield.