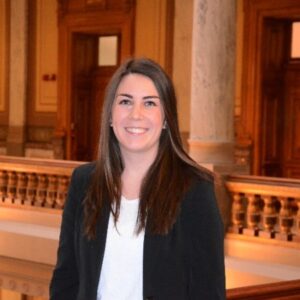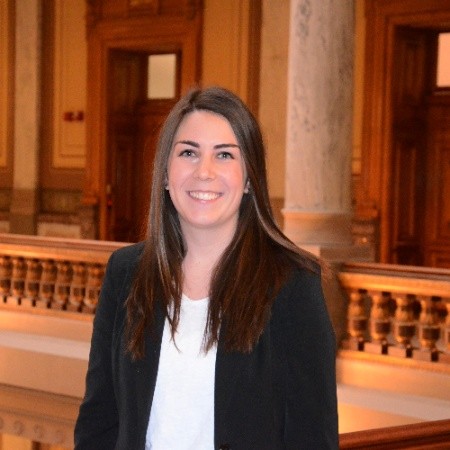 Marketing and Communications Manager
Katie serves as the Marketing and Communications Manager of the Illinois Opportunity Project where she has created powerful advocacy, educational, and political communications campaigns for winning causes.
In her role, she manages all IOP communications through social networks and the pursuit of earned media opportunities. Her ability to cut through the fluff and willingness to push back on false narratives has helped frame critical issues and earn positive coverage in a tough media environment.
She has advised candidates in successful legislative races helping them build their profile and managing their digital assets.
Katie takes pride in working to improve the lives of her family and neighbors in the city and state where she was born and raised.
Katie is a proud graduate of Butler University and previously served as a policy intern at the Indiana Senate and as a government relations intern with the Heartland Institute.