By Patrick Hughes
In recent weeks, the fiscal problems that stalk the Chicago Public Schools (CPS) system have shifted into high gear. The teachers' union rejected a contract offer from the administration, the district announced $100 million in cuts, and Illinois Gov. Bruce Rauner pledged to move ahead with a state take-over of the district. Bankruptcy seems to be the only option for the district, as the state's abysmal fiscal condition makes a CPS bailout impossible.
Meanwhile, Mayor Rahm Emanuel convinced financiers to back a high-interest $725 million bond sale to keep this failed system clunking along for a few more months. The desperate measure of a failed bureaucrat who lacks the courage, vision and leadership to try a different path. And while Rahm flails away, the futures of nearly 400,000 school children hang in the balance.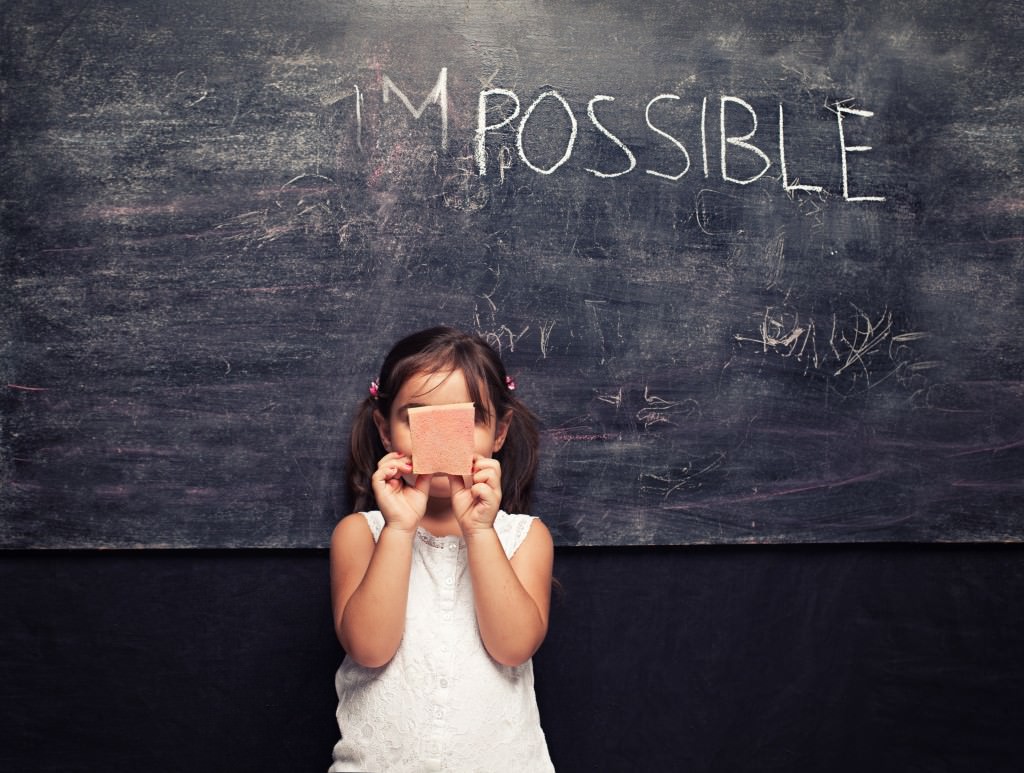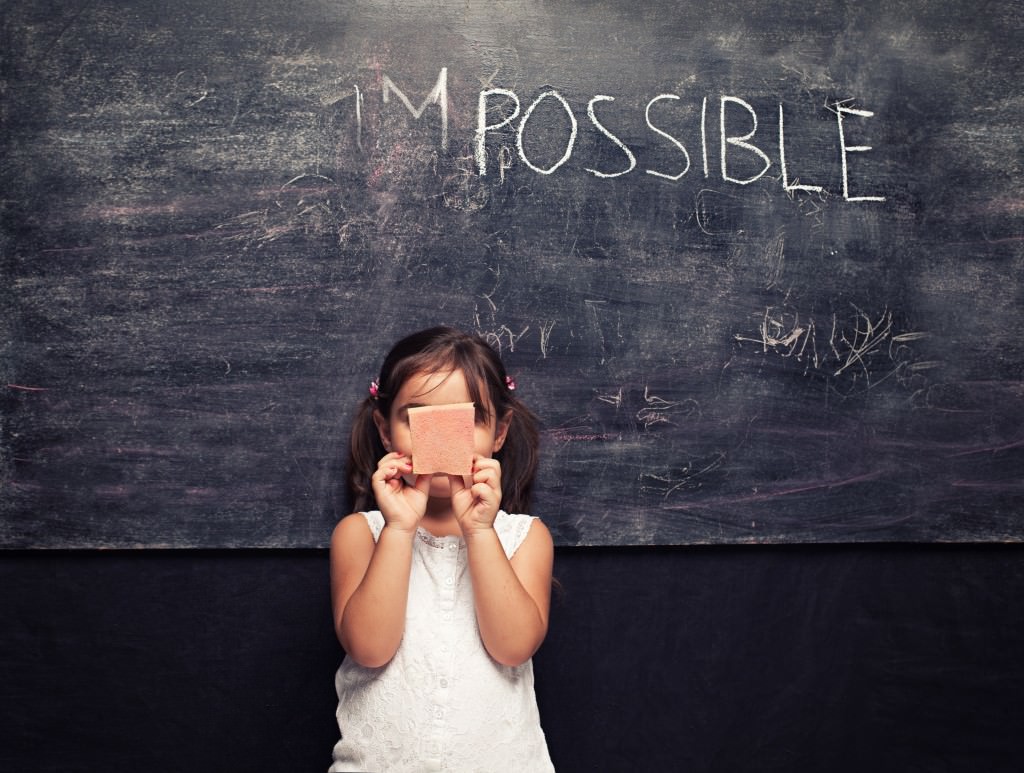 In November 2014, in advance of the Inauguration of the 99th General Assembly, I wrote a commentary for The Illinois Opportunity Project calling on newly elected – or re-elected – state legislators to consider funding education based on equity, efficiency and excellence.
"There can be no legitimate dispute that the failure to reform our education system is hurting students. An evaluation by the National Assessment of Educational Progress reports that nearly two-thirds of Illinois 4th graders in the state's public schools do not perform at grade level in math or reading…
…There is an opportunity here. However, without a state-approved universal voucher system, the only way low-income families can access better schools is through the help of nonprofits and scholarships. But, the need far outweighs the available resources.
Illinois must re-think the antiquated, oppressive and incorrect notion – fiercely advocated by teacher unions – that government is the best entity to make decisions about education. This idea has led to a system in which a child's education – and therefore, opportunity in life – is tied to his parents' income and zip code…
Now is the time to issue the challenge to legislators once more: take up school choice before one more academic year goes by. School choice is the chance to rescue students from failing schools and to make good schools better. It is the chance to make good on campaign promises to provide a quality education for every child and reduce state spending.
School choice is an unequivocal opportunity for legislators to become heroes to the children and families of Illinois. The 2016 campaign mailers will write themselves. "
Yet, union controlled Democrat state legislators didn't dare stand with us on this issue. Instead, they continue to oppose vouchers and charter schools on the specious grounds that such programs will hurt education by taking funding away from traditional public school systems. But this is just an excuse to protect their own livelihoods and the livelihoods of teachers' union members who moonlight as their political foot soldiers.
According to research from the Friedman Foundation, school choice policies actually free up state education dollars, allowing traditional public school districts to spend more per pupil. In Arizona, which has the sixth largest Hispanic public school enrollment in the country, traditional public schools successfully coexist with charters. Public school district officials there say charters haven't hurt their enrollment and have encouraged them to innovate, which leads to a better education for all students.
We can't allow Democrat state legislators to force families into a failing system that leaves children behind, especially when better alternatives exist. We can't allow Democrat state legislators to force suburban and downstate taxpayers – all of whom are required in part to fund CPS – to bail out the failed CPS system again. And we can't allow Democrat state legislators – who ignored our call to action the first time – to cling to their waning power and crumbling institutions at the expense of the school children and tax payers of Chicago and beyond.
We can't. And we won't. The 2016 campaign mailers have begun to write themselves.