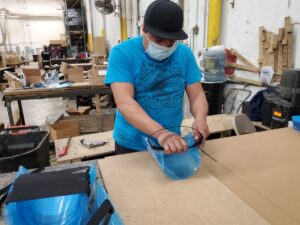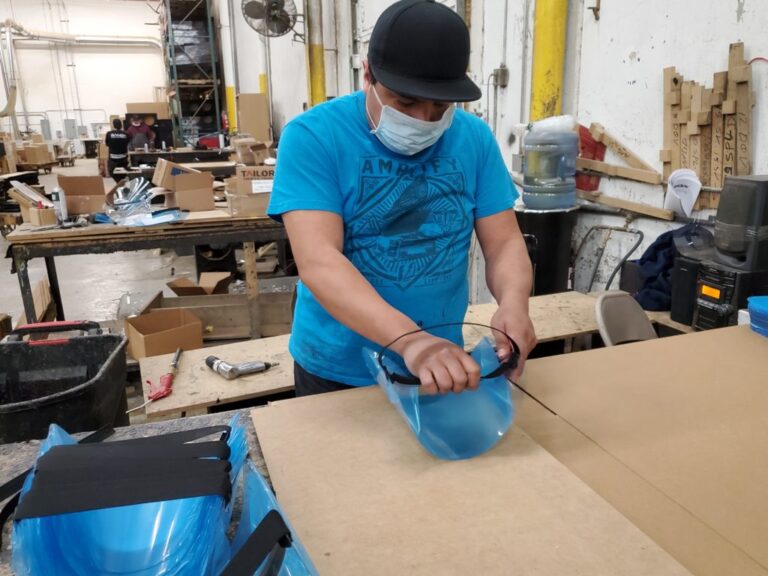 December 28, 2020
It has been a tough year for many families and small businesses, but there was also much to be celebrated. 
We have seen small businesses step up and serve their communities like never before. Providing meals for healthcare workers and first responders battling on the frontlines, switching production to create sanitizers and other essential personal protective equipment, and adapting to the everchanging barriers and restrictions dictated by Governor Pritzker.
Families across the state did their part and made masks, organized food and blood drives, purchased gift cards, and checked in on elderly neighbors who were in most need of help.
It was ordinary citizens across the state who stepped up to help their neighbors and build stronger communities in this time of crisis. Illinois will come out of 2020 stronger because of the individual actions taken by thousands of people across the state. It isn't because of the politicians in charge, but in spite of them.
While families, employers, and workers banded together, Gov. Pritzker pushed a devastating Tax Hike Amendment that would have immediately hit small businesses who were already struggling during this pandemic. Worse, this Amendment would have allowed greedy politicians to pit Illinoisans against each other.
Voters rejected this approach and stood together to check politicians' power. Voters also forced change in the General Assembly and Judicial branches, cutting into Speaker Madigan's supermajority and defeating Madigan's favorite Judge. Candidates who ran against Speaker Madigan and pledged to put families and community businesses first won, despite being outspent.
Thanks to courageous grassroots supporters like you who knocked doors and made phone calls, Illinois voters understood that the untrustworthy politicians in Springfield were undeserving of more tax dollars and more power.
The lesson of 2020 is that families and businesses, when they work together, are more powerful than the politicians. Neighbor-to-neighbor conversations defeat million dollar advertising campaigns. Organized people have the power to change our state for the better.
At the Illinois Opportunity Project, we are working to make Illinois a place where families rush into, rather than flee out of. That change won't come from the halls of power in Chicago, Springfield, or Washington D.C. The politicians who have grown rich off the current system won't lead the charge to change it.
That change will come from you. When individual voters band together with their neighbors, there is nothing you can't do.
There is a movement growing in Illinois. A movement to put hard working families first. A movement to reform government so it works for the average person, not the elite. A movement to take power out of the hands of the politically connected and return it to the people.
Speaker Madigan, Gov. Pritzker, and the politicians who have destroyed our state can't stop this movement. Their money can't prevent a policy agenda that will rebuild Illinois from reaching reform hungry voters.
Change is coming to Illinois and we are proud to be a part of it.

As we head towards the New Year, we look forward to working with you to advance free-market policies that improve the lives of families across the state and make Illinois a better place to do business. If you'd like to be more involved in the movement, sign-up here to help us improve Illinois.
Once again, thank you for your continued support and Happy New Year!
GET INVOLVED: