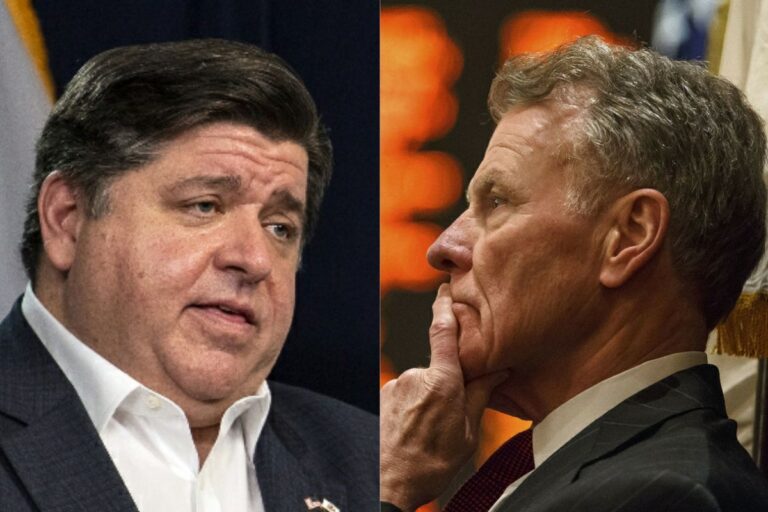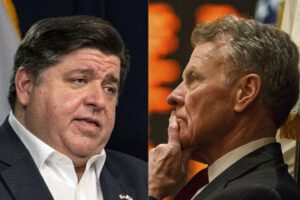 Mike Madigan has already agreed to work with Gov. Pritzker and hike income taxes.
3 million Illinoisans rejected Gov. Pritzker's Tax Hike Amendment. Voters demanded reform and now Pritzker and Madigan want to punish families and small businesses with an income tax hike.
Sign here to demand no income tax hike!