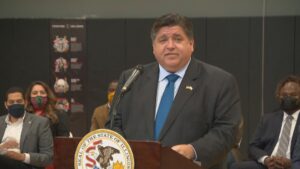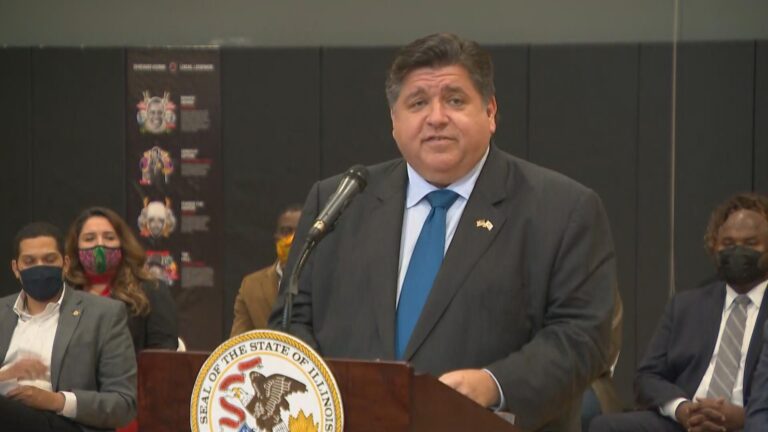 November 2, 2021
After a summer of violence and lawlessness in Chicago, Gov. Pritzker has finally acknowledged his complete failure to keep families safe. Pritzker declared that "gun violence" is a public health crisis on Monday. But, with his bags packed to jaunt off to an overseas climate conference, his disingenuous words and empty promises are too little too late. 
After years of working to defund, demoralize, and demonize the police, downtown shootings have risen 220%, carjackings in Cook County are up 43%, and the number of homicide and shooting victims in 2021 have already surpassed the numbers from the previous three years.
While Pritzker and the politicians in charge rinse and repeat the same tired phrases and make the same empty promises of new programs, families spent another long, horrific summer afraid to leave their homes, walk to a friend's, and venture out after dark.
Families in the Chicagoland area have long lived in this crisis that Gov. Pritzker made worse and has tried to ignore. They deserve real solutions that protect and strengthen their communities. They deserve a 24-7 commitment to ending the chaos and violence that impacts them every day.
Instead, Gov. Pritzker touched on the issue of crime for a day, just long enough to pose for pictures at a press conference before jetting off to glad-hand with global elites thousands of miles away from the historically violent streets of Chicago.
GET INVOLVED: