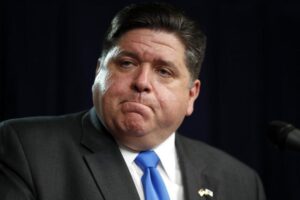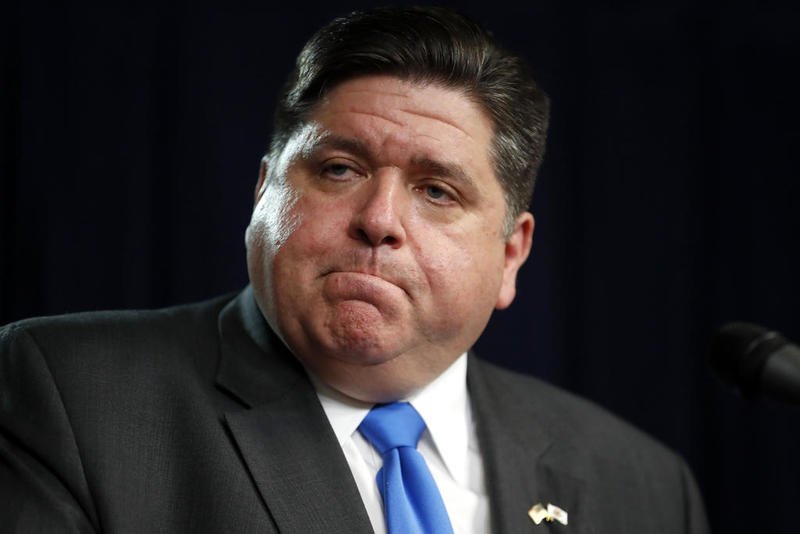 September 23, 2020
By: Katie Clancy, Marketing and Communications Manager
Gov. Pritzker signed an unbalanced budget this year banking on a blue state bailout from the federal government or now, a potential Joe Biden presidency. While the Governor blames President Trump and Senate Republicans for Illinois' financial disaster, other state executives across the country have taken steps to reduce state spending due to expected shortfalls in revenue. Respecting taxpayers and seeing the writing on the wall.
Back in May, Gov. Abbott (R-Texas) sent a letter to state agency heads asking them to trim 5% of their budgets. Gov. Evers (D-Wisconsin) called for the same cuts back in May and then announced more cost saving cuts in July.
Pritzker, the highest-ranking elected official in the state, could do something Gov. Holcomb (R-Indiana) was forced to cut 15% from each agency to offset the losses the state was facing. Gov. Whitmer (D-Michigan) was forced to lay off or furlough 31,000 state employees.
These aren't easy circumstances. But that's what leaders do, they make the tough decisions when crisis occurs.
Gov. Pritzker has failed to lead. He signed a budget that is $6 billion out of balance, granted automatic pay raises totaling $261 million for state workers, finally eased restrictions after months of shutdowns on small businesses that he has quickly reimposed based on arbitrary positivity rates, and is responsible for the epic failure at IDES that has left unemployed Illinoisans waiting months for benefits and countless hours on hold or disconnected phone lines.
While other governors acted preemptively, six months into the crisis, Gov. Pritzker continues digging the state into a deeper hole. His deflection of responsibility is an insult to all taxpayers.These problems long persisted before the COVID pandemic and instead of doing the hard work to reform the state's reckless spending, Gov. Pritzker doubled down.
Now, because of his failed leadership, he needs taxpayers to bail him out and agree to change the constitution and support a massive tax hike amendment. And he is spending $51.5 million to make sure it happens.
A blue state bailout isn't a sincere ask from Gov. Pritzker, but a calculated political move to further his tax hike amendment.
Do you want to be responsible for bailing out Pritzker and the financial disaster he exacerbated?
Don't fall for the bait.
GET INVOLVED: