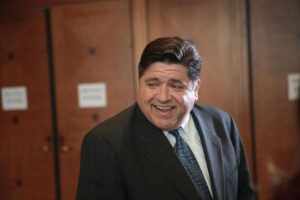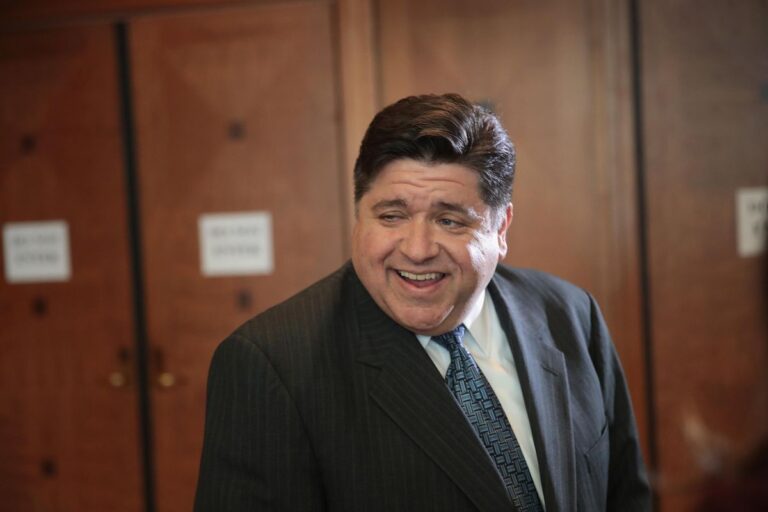 April 25, 2021
By: Katie Clancy
Voters rejected Gov. Pritzker's Tax Hike Amendment because they didn't trust him or the rest of the politicians in Springfield with more power and more of their tax dollars.
Their grounds for not trusting Gov. Pritzker turned out to be valid.
Weeks before the November election, the Pritzker administration threatened to hike income taxes by 20% on everyone if the Tax Hike Amendment failed to pass. A warning to taxpayers to give them more power or else.
Fortunately, voters called their bluff and they did not raise the income tax. That is because it was never about the money, it was about power. Pritzker wanted the power to raise taxes whenever he wanted and to target specific groups.
Another broken promise was his commitment to root out corruption. During his State of the State address in 2020, Gov. Pritzker stated,
"It's no longer enough to sit idle while under-the-table deals, extortion and bribery persist. Protecting that culture or tolerating it is no longer acceptable. We must take urgent action to restore the public's trust in our government."
Six short months later, federal prosecutors implicated Speaker Mike Madigan and chairman of the State Democratic Party as "Public Official A" in the ComEd bribery scandal. This bombshell federal investigation also indicted others, including Madigan's closest confidant, Mike McClain.
Gov. Pritzker did not once call for Madigan to resign as Speaker or Chair of the Democratic Party. Despite months of swirling federal subpoenas and indictments around Madigan, Pritzker remained silent. He lied on his promise to root out corrupt actors like Madigan. Instead he put out a statement saying,
"The people of Illinois have much to be grateful for thanks to his dedicated public service."
Gov. Pritzker couldn't demand Madigan's resignation. He needed his help to pass his agenda. Pritzker cares more about what Madigan thinks of him, than about what voters think of him — and that's a problem.
Perhaps the biggest lie of them all is Pritzker's flip-flop on Independent Maps.
In 2018 on the campaign trail, Gov. Pritzker was asked if he would veto a map that was "drafted or created by legislators, political party leaders and/or their staffs or allies?"
"Yes, I will pledge to veto. We should amend the constitution to create an independent commission to draw legislative maps, but in the meantime, I would urge Democrats and Republicans to agree to an independent commission to handle creating a new legislative map."
You won't find a politician's statement clearer than that.
This week, as the end of session nears, Gov. Pritzker completely flip flops and says:
"Well as I said I will veto an unfair map. I have also said that in order for us to have an independent commission, we needed to have a constitutional amendment, something that would actually change the way the process operates today in the Constitution. That did not happen. So now, as we reach the end of this session and I look to the legislature for their proposal for a redistricting map…"
Gov. Pritzker should earn 'Four Pinocchios' for that statement. He lied. He promised Independent Maps and is now backtracking to protect his political allies and his political future.
When politicians like Pritzker blatantly lie like the examples above, how could Illinoisans trust what he says?
His lies have consequences. His lie about the 20% tax hike would have led to the destruction of small businesses in Illinois. His lie about committing to root out corruption costs Illinoisans $556 million per year. And his flip-flop on Independent Maps will put politicians in charge of determining the outcomes of elections for the next ten years.
He's lied before and he will lie again. Illinoisans must hold him accountable for his lies and complete disregard of their trust.
GET INVOLVED to hold Gov. Pritzker accountable: