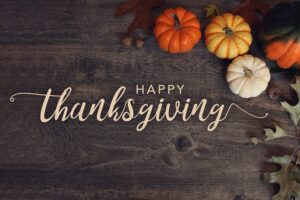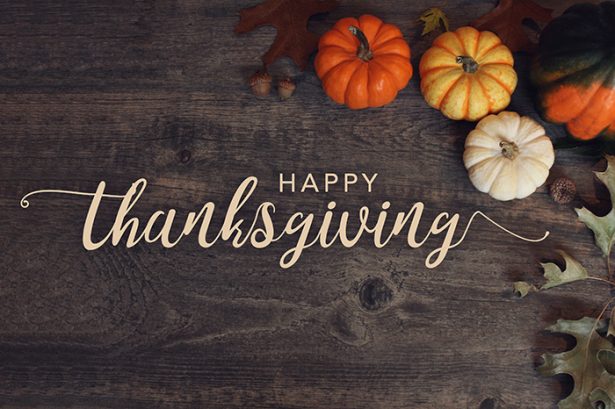 November 23, 2020
In a world with more lockdowns on the horizon and threats of tax increases from Governor Pritzker, it is hard for many Illinoisans to come up with reasons to be thankful. But hopefully the examples below will make you feel optimistic about the future of our state.

In addition to the major defeat of Governor Pritzker's Tax Hike Amendment that gave struggling small businesses a fighting chance and working families a little protection, there were also conservative reformers who defeated Madigan loyalists throughout the state.
Amy Elik (R-Alton) defeated Monica Bristow, David Friess (R-Red Bud) defeated Nathan Reitz, Chris Bos (R-Lake Zurich) defeated Mary Edly-Allen, and Seth Lewis (R-Carol Stream) defeated Diane Pappas. Each of these reformers defeated incumbents heavily financed by the Madigan machine, with close to $7 million total spent on their behalf. After each one voted for the Tax Hike Amendment and for Mike Madigan as Speaker, no amount of money could save them.
Principled leaders in the House like Mark Batinick (R-Plainfield), Dan Ugaste (R-Geneva), and Tom Morrison (R-Palatine), among others, won by aggressively making the case against the tax and to end the culture of corruption despite over $5 million spent against them.
Justice Tom Kilbride lost his retention on the Illinois Supreme Court even with $4 million spent to prop him up. Voters ignored the millions of dollars in TV ads Kilbride received from Madigan and his allies. They voted against him for his ties to the Speaker and his votes against Fair Maps, pension reform, and lawsuit abuse. His record couldn't be overcome with millions of dollars from Speaker Madigan.
Voters saw right through the phony and at times slanderous ads and talking points from Mike Madigan and said no to any more tax hikes and helped usher in new principled, conservative reform leaders who will stand up against corruption and continue to fight against bad policies that hurt families and small businesses.
Governor Pritzker asked voters to give him more power and more money. He spent over $50 million of his own to try and convince us to. He threatened to cut funding for schools, medical care, and even police services. But voters wouldn't fall for it.
There is still a long road ahead to fix the financial mess created by the political leaders in Illinois, but there are many reasons to be optimistic.
This election, Illinoisans rejected the political class and demanded fiscal responsibility. Reform leaders now have the opportunity and audience to make their case for policies that rein in wasteful government spending, empower individuals, and create a government system that is fair to families and small businesses.
We wish you and your family a Happy Thanksgiving and thank you for your continued support and advocacy to help change our state.
GET INVOLVED: